How often do you stare at the mirror asking yourself this question: Is this appropriate? It's a perfectly valid question, and many of us are just itching to find out the answer to it.
To answer your question, our experts have created a practical guide on how to dress up to any outdoor gathering. From semi-formal to ultra-casual, here's our guide to the perfect garden party attire:
Best Outdoor Party Attire
When it comes to style and colour coding, some hosts can be very strict. So to make sure they will not decline you and/or your outfit when you arrive, determine the kind of party you're about to attend to before hand and consider its theme in deciding for your getup.
Garden Party Attire For Men
Semi-Formal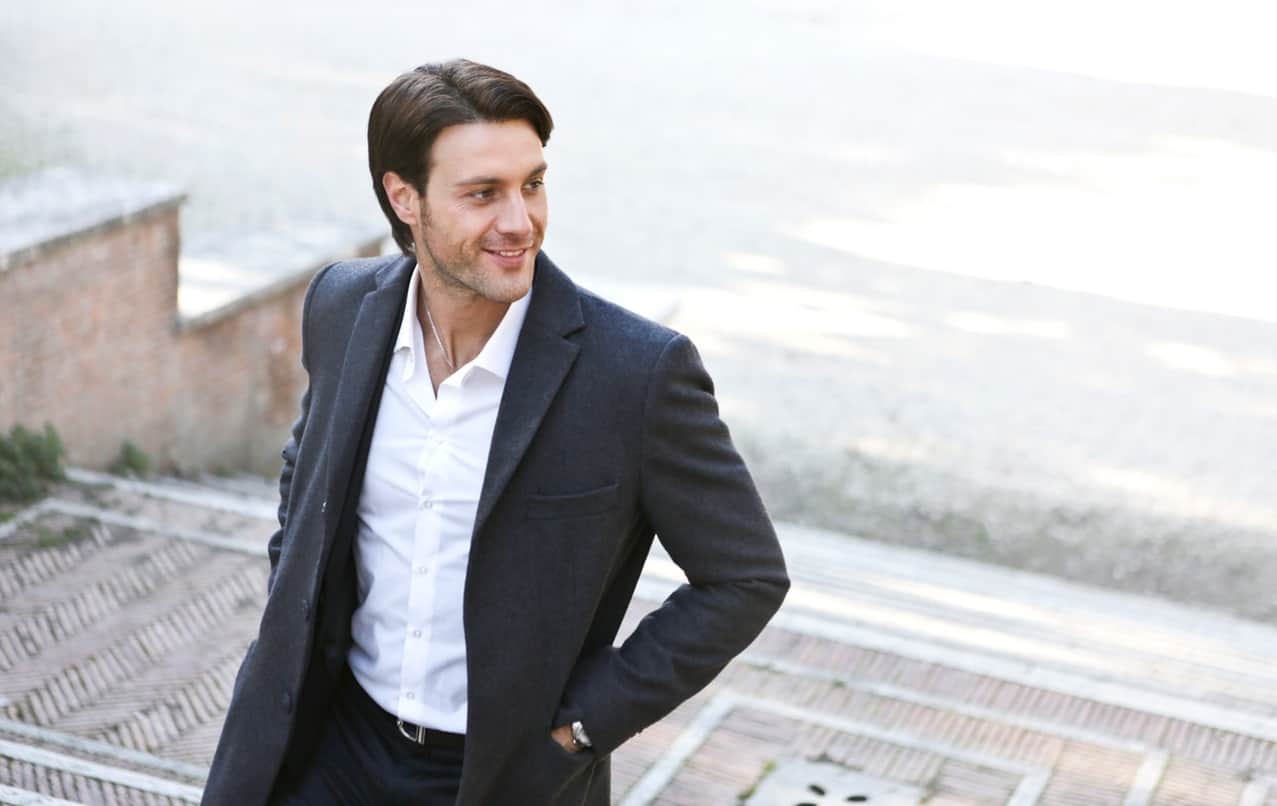 If you're going to attend an outdoor wedding, birthday or tea party, you can opt for the semi-formal look.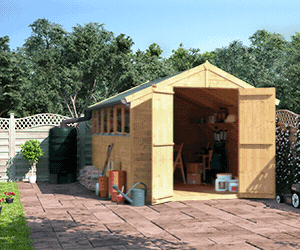 This vibe is going to be more of a very decent and casual look, which lies between the formal and informal style.
Match with the theme of the party by donning a long-sleeved polo and tuck it in your pants with flat fronts. You could also add a necktie and a semi-formal suit.
Or even a blazer with your own choice of shoes for a perfect garden party attire.
Casual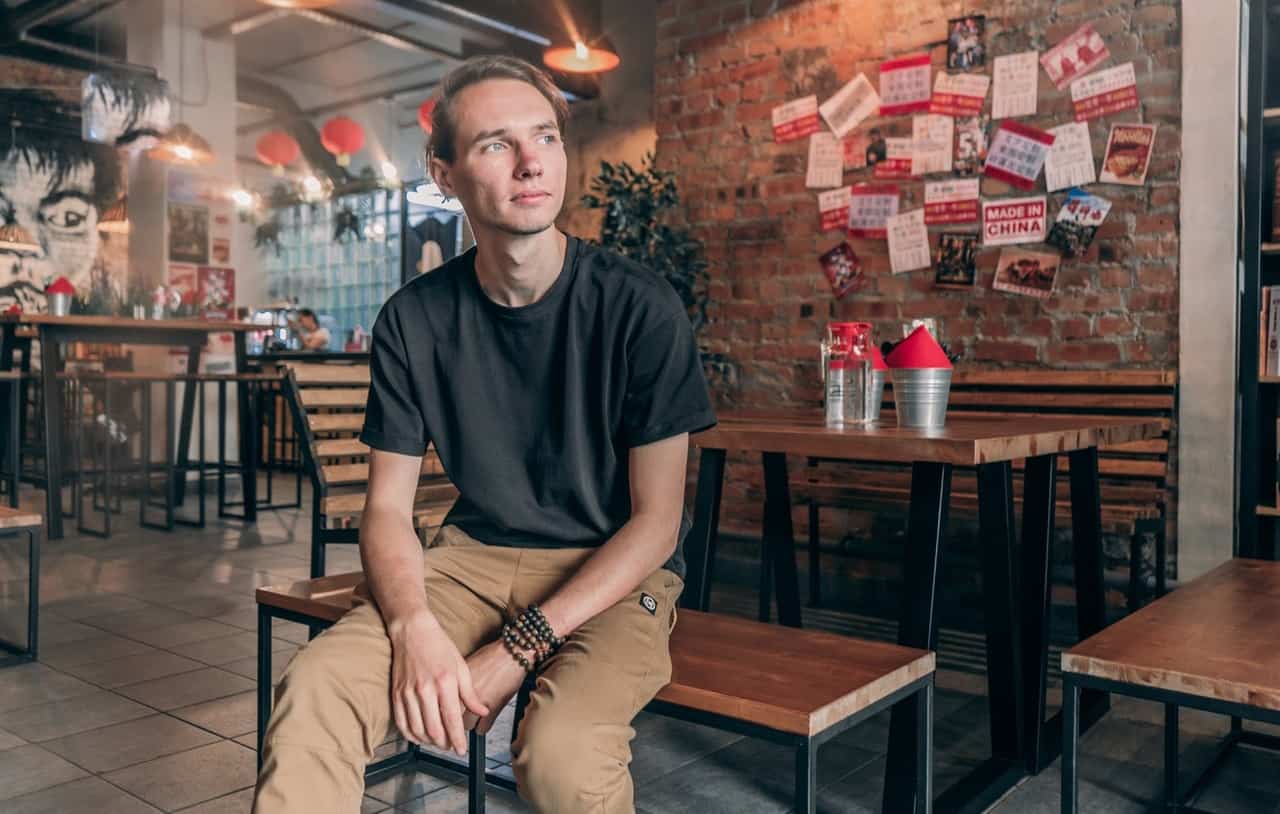 The vibe for this dress code is fun, relaxed, and comfortable, making you look very stylish and sporty at the same time.
You can decide upon this outfit if you are going to attend an outdoor birthday bash, a BBQ party, a party with your friends, or a summer family reunion.
Look for a t-shirt or polo shirt and pair it up with your chinos or jeans. And to complete your garden party attire, wear a watch that matches your top clothing and a pair of boat shoes.
Ultra Casual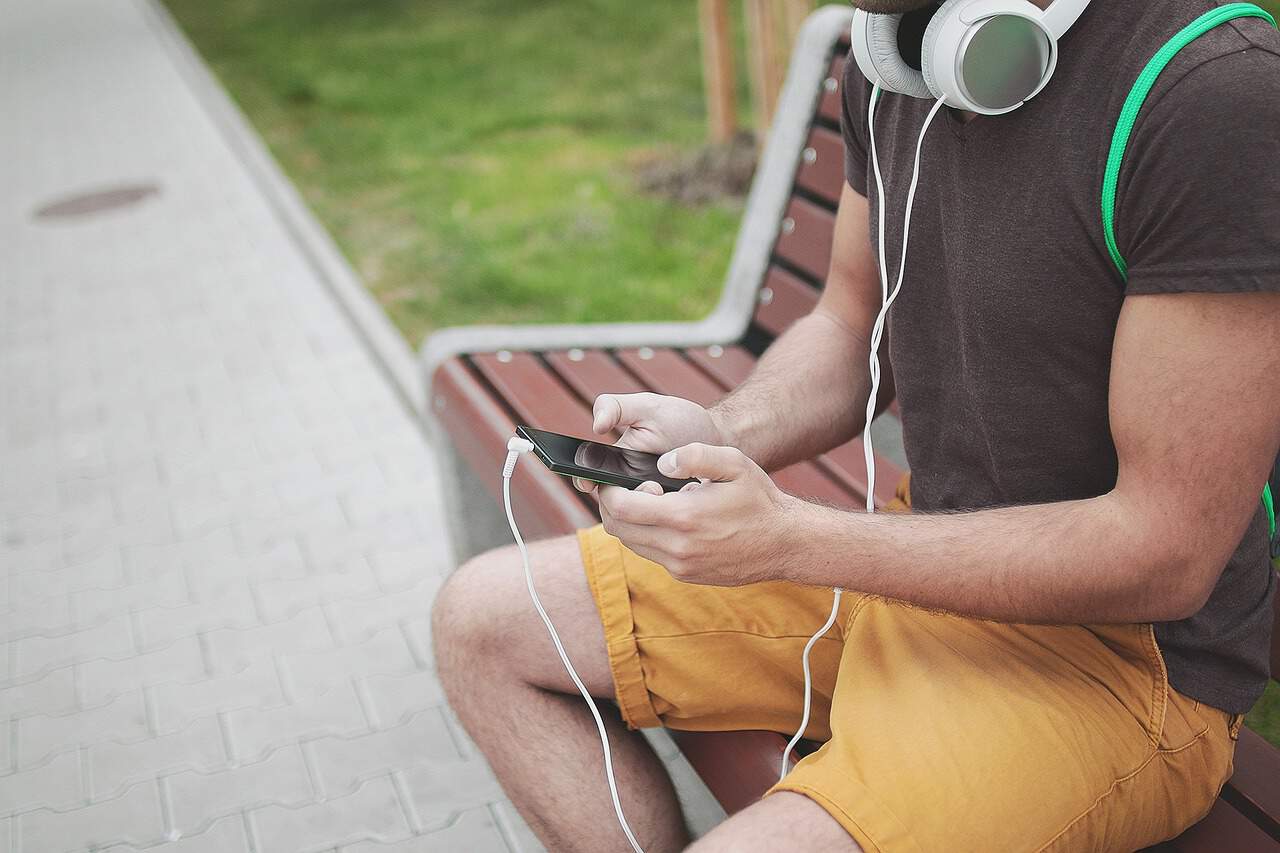 This is probably the most simple outfit to pull off! An ultra-casual style can be your go-to attire, either in the summer or spring.
Also, this style is ideal in a pool party or a garden reunion with your batchmates.
This type of outfit is usually a combination of a comfy t-shirt and a pair of shorts, with your watch and a pair of slippers. If you don't want to wear sandals, you could wear slip-on shoes or just casual loafers.
Outdoor Party Attire For Women
Semi-Formal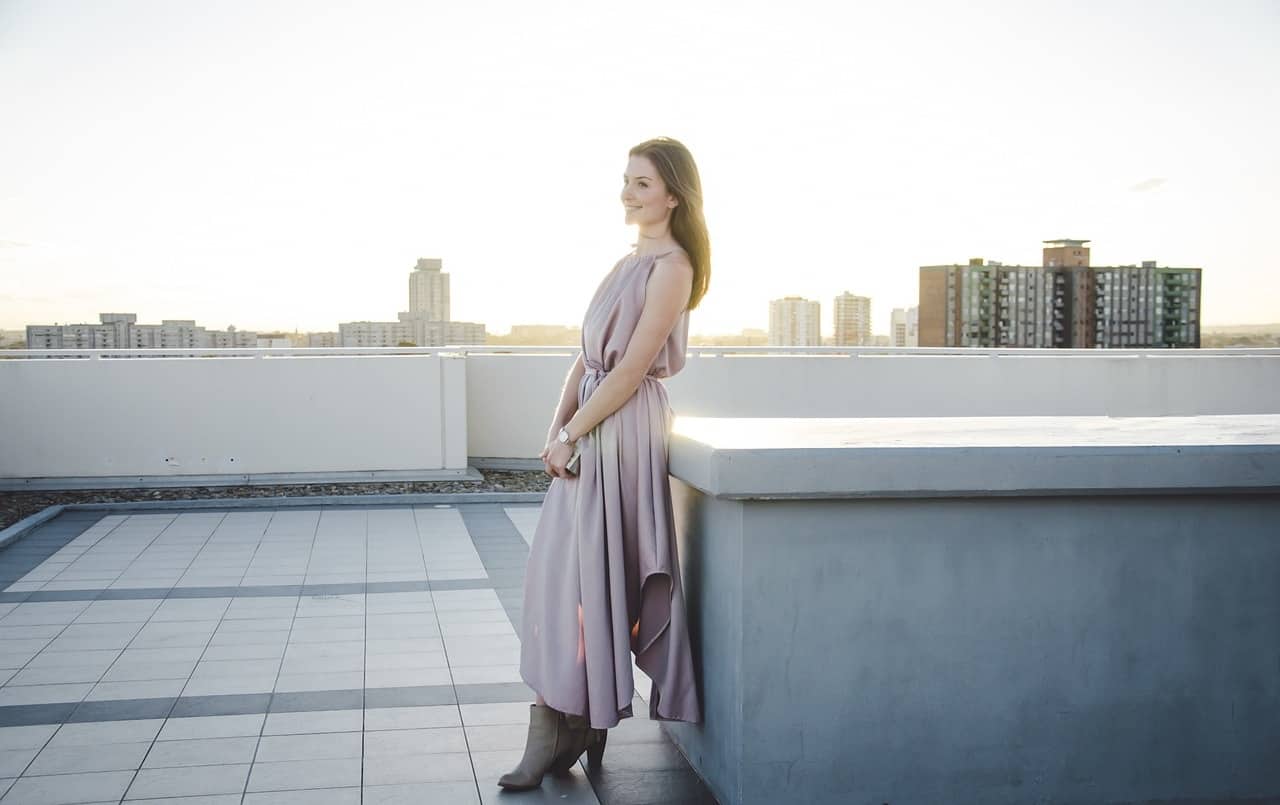 Bring on the elegance of a formal getup, while feeling a bit relaxed in a semi-formal garden party attire!
However, you still need to match your attire with the type of event you are going to attend—whether you choose to be classy or dressy.
Nevertheless, you can wear a floral or basic-coloured maxi dress. As the event will be held outdoors, a flowy dress with your heels or slippers will never go out of place.
You might also to do a braid in your hair—a lovely, timeless summer look.
Casual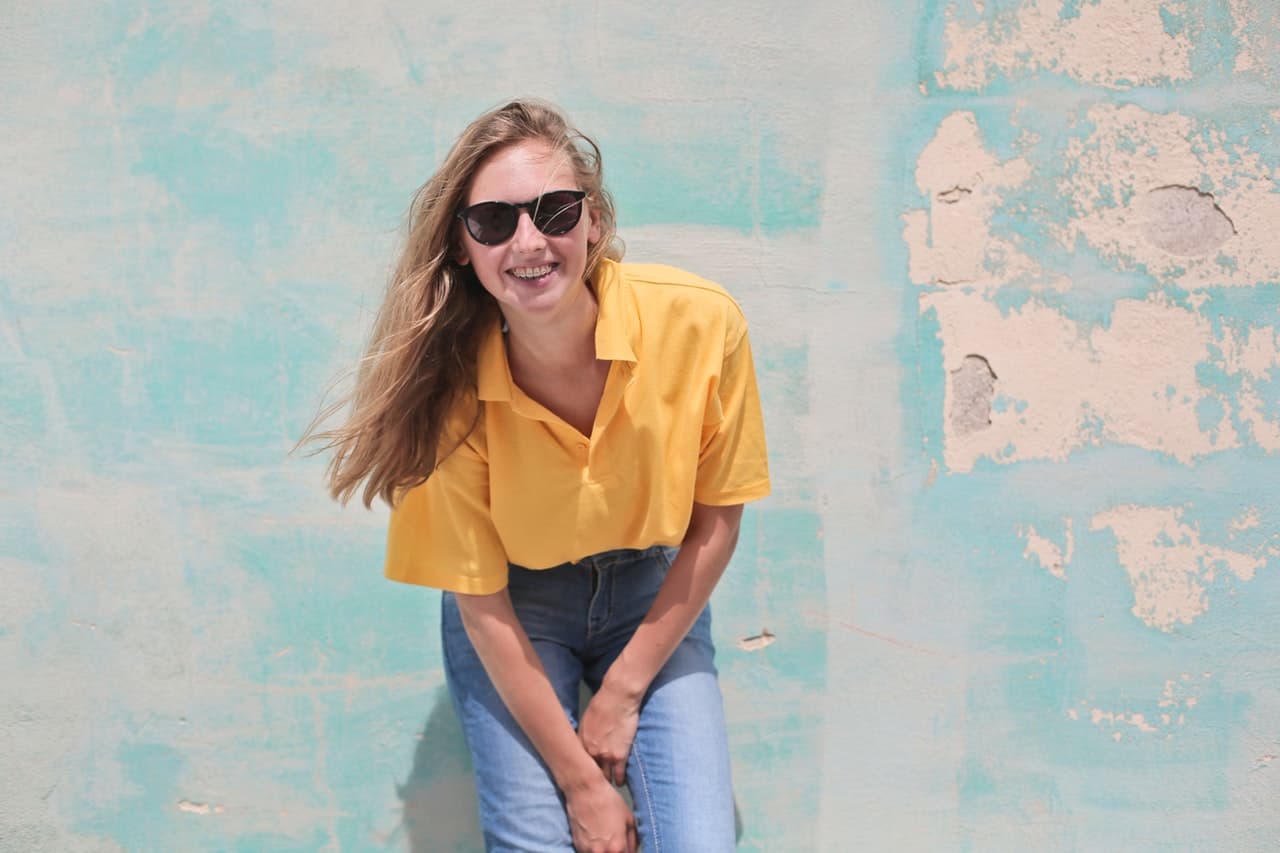 A casual getup may mean wearing a pair of jeans and a comfortable top — a relaxed yet very stylish look. It's perfect for an outdoor gathering, too.
Moreover, you could opt for a romper or a short jumpsuit and match it with your basic-coloured boots or heels (if you want), and a hair accessory like a wool beret or straw hat.
Ultra Casual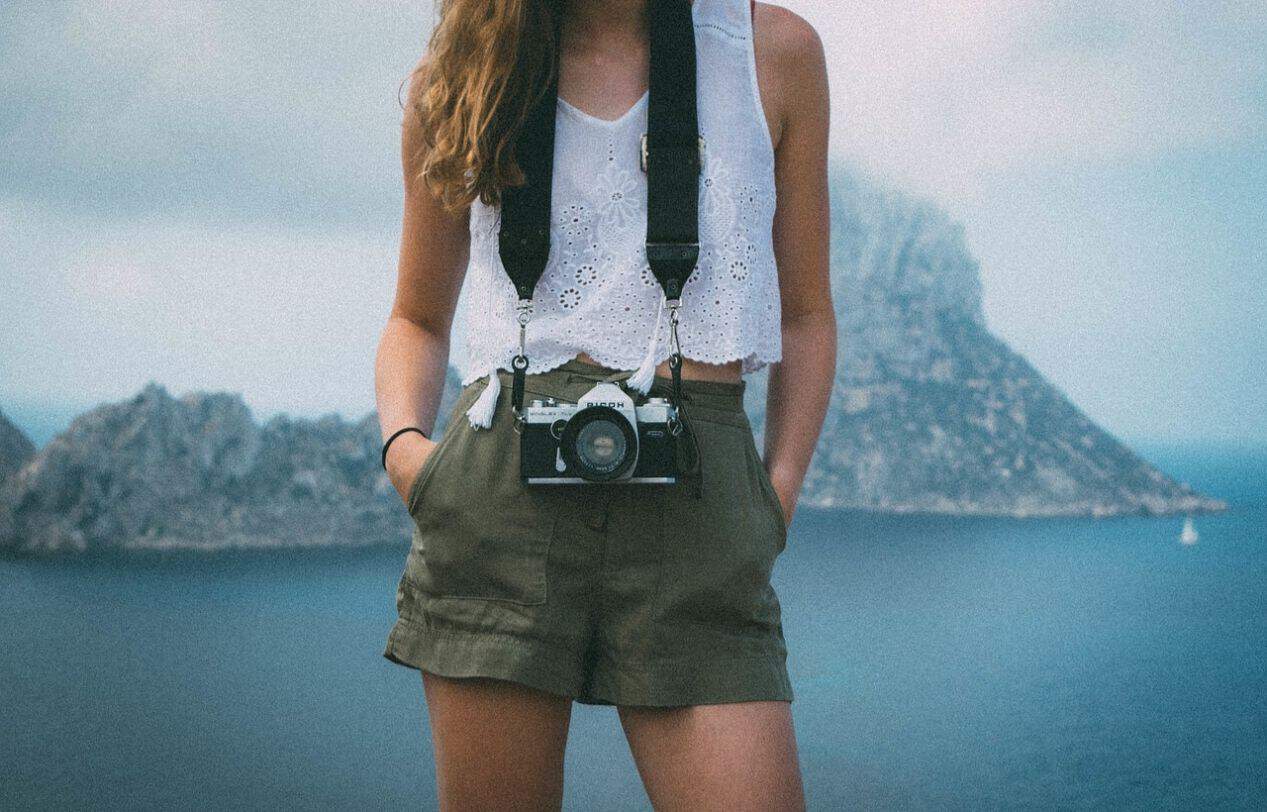 An ultra-casual outfit would go best if you are going to an event like a music festival or a garden party that includes a lot of dancing and singing. It can also be a casual barbeque gathering with your friends and family.
For this look, you can simply wear a lightweight top and shorts. You could maybe go for palazzo pants and match it with your sexy bralette or a knitted top, then cover up with a blazer. A pair of slip-ons, sandals, or wedge shoes would also be perfect for this style.
No matter what style you opt for your garden party attire, the most important thing is how you carry and present yourself in the crowd. It is the comfortability of your garden party attire and your self-confidence that makes you enjoy yourself and the event.