Working from home offers a ton of advantages, including having a much better work-life balance and flexible working hours. But keep in mind that it can also introduce some challenges too — boundary issues, work setup, time management and productivity, just to name a few.
While working remotely is great, it can also be a real burden for you if you struggle with these concerns. But here's some good news for you! We're here to help you stay focused whilst still enjoying the benefit of not having to commute to an office.
In this article, we've covered everything you should know from productivity tips, the physical and mental impact of working remotely, to handy tools and apps you can use. Let's get started!
Find Ways to Combat Procrastination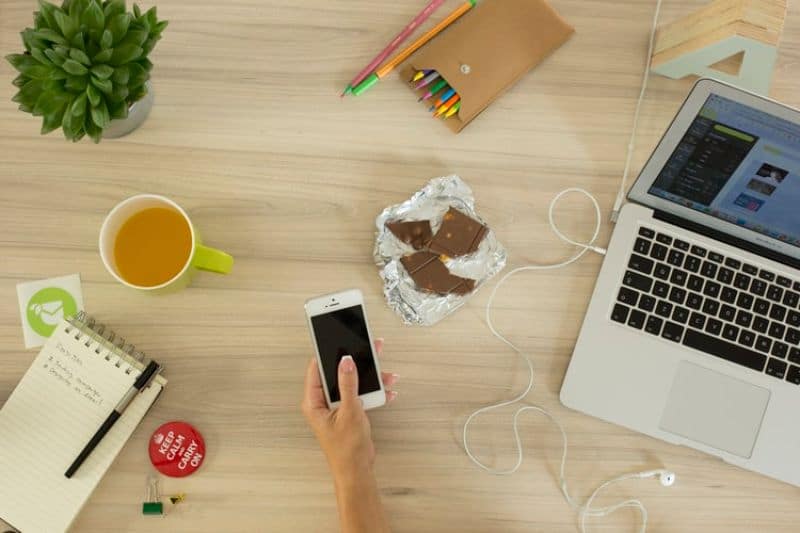 Early-morning alarms, a long commute and traffic are a few of the struggles that most office workers face on a daily basis. Working remotely, on the other hand, allows you to do your job conveniently in the comfort of your home, without worrying about any of these hurdles. 
But let's be real, whether you're working in the office or at home, you're just doing the same thing: working. But is 'working' enough? How about 'working productively'? That sounds better, right?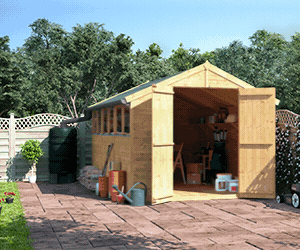 So even if you're working from home, it's crucial that you have ways to combat, not only the challenges we've mentioned above but also the biggest demotivator — procrastination. In our recent article, we've listed seven general tips that will surely help you work efficiently and effectively while you enjoy the benefit of staying at home. 
You can read it here: Working from Home: General Tips for Productivity
Looking After Your Physical & Mental Health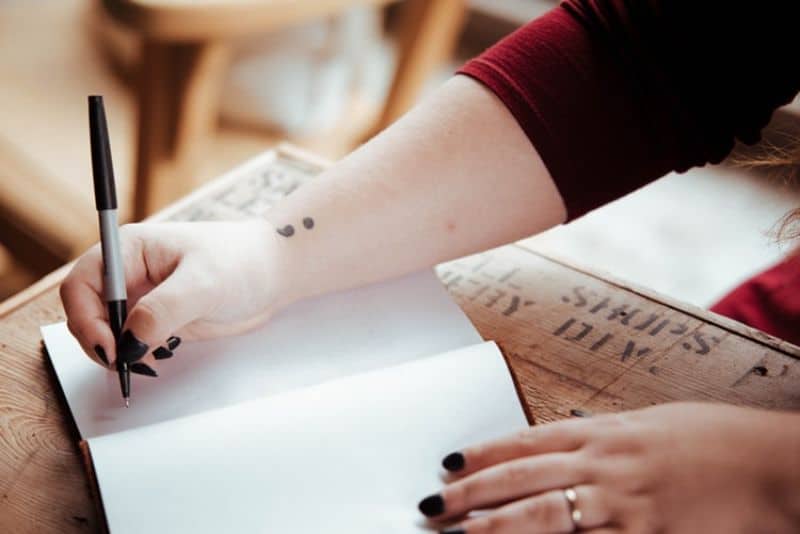 Working remotely comes with challenges and pressures. So whether you've been working from home for years or just merely starting, your physical and mental health shouldn't be overlooked.
If you're suffering from loneliness and the feeling of isolation affects your overall work performance, or perhaps you've been spending too much of your time at your work desk and you've forgotten about the world outside, here's what you should read next:  Remote Working: Looking After Your Physical and Mental Health
Install Software and Apps You Need for Work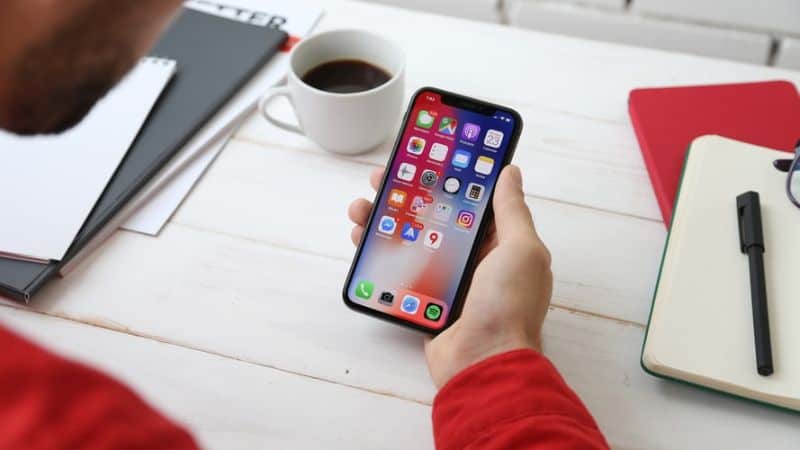 Another challenge that you have to deal with if you work remotely, is getting your tasks complete without any distractions from your home or your surroundings. Since working from home means you're at home and not in an office, communication can also be a big deal between your team and manager.
Though it might seem impossible to get things done without delays, or difficult to hold meetings without being in the same room with your colleagues, having the right software and apps installed on your laptop, PC, or mobile device will help you to make things work easily.
From communication and task management applications to collaboration and meditation apps, we have an article for you that covers everything you need to know. Read it here: Working From Home: Apps and Software You Need!
Setting up a Home Office? Don't Forget These Essentials!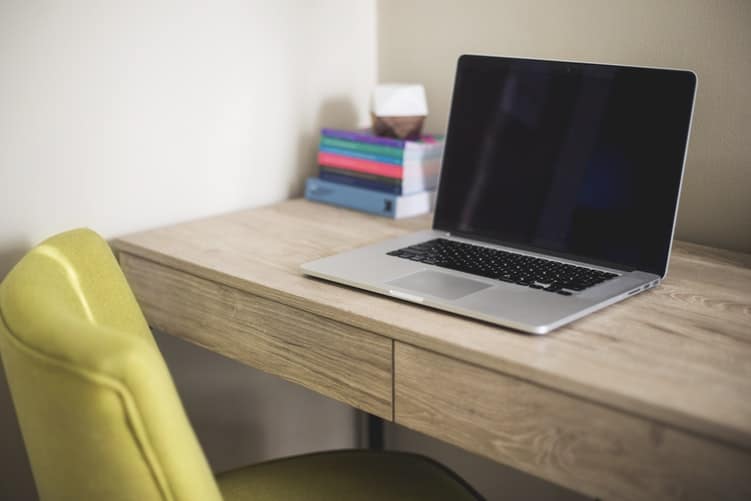 Imagine having a dedicated workspace in your home that reminds you of an actual office. Not only this will help remind you that your bedroom or your favourite couch isn't the ideal place to work productively, but this will give you a vibe that you're really working for a living.
If you think setting up a working space in your property with the use of a garden office is calling you, then make sure these ten home office essentials are present in your shopping list. Now that you've completed reading our ultimate guide, here's what you should do next: share this with your team so you can all maximize your work from home experience!