We know how important the garden shed is for many people. Whether you use your shed for keeping your tools and equipment secure, or use it for DIY and hobbies, we've got a ton of helpful guides to help you make the most of your garden building.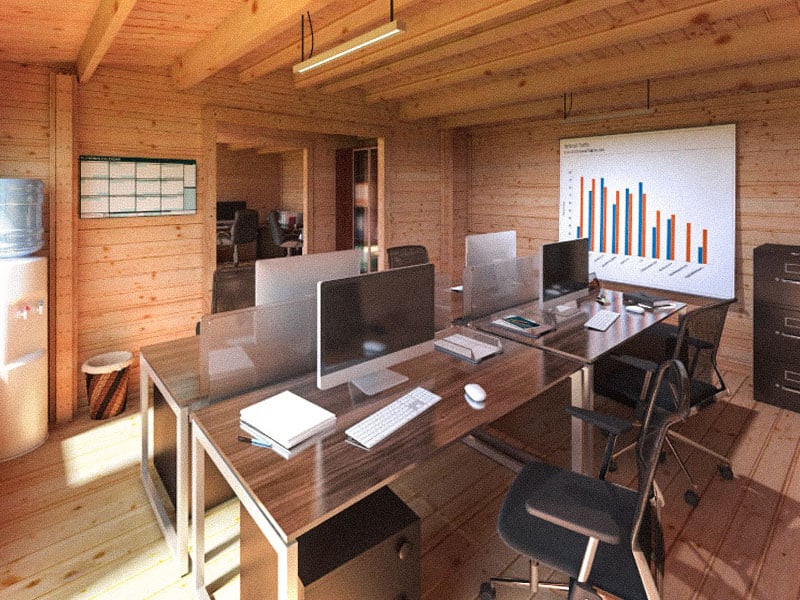 Working from home has its advantages. Fewer distractions and more productivity. So, why not transform your garden shed into your very own garden office? Find out how with our detailed office shed guide.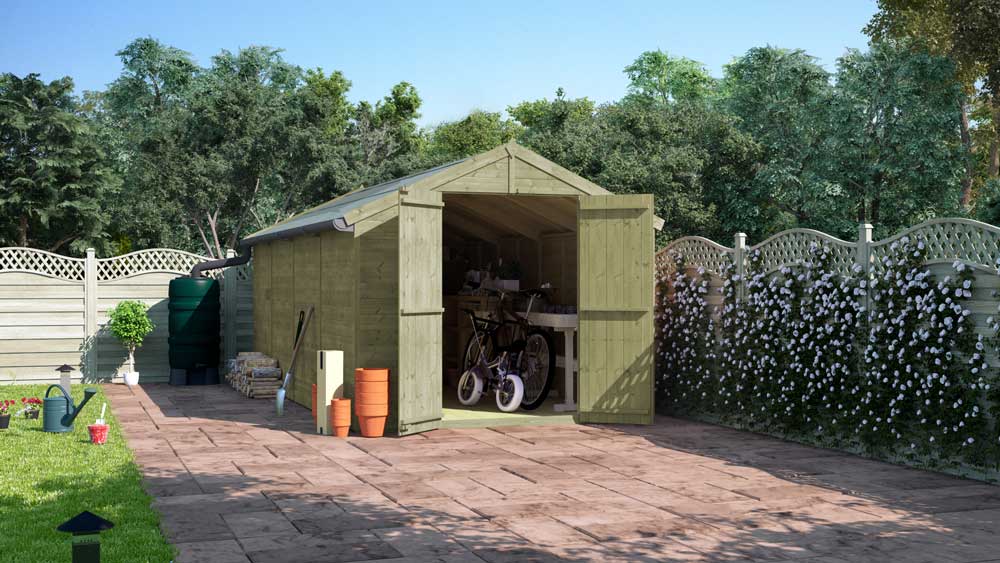 Pressure-treated wood lasts much longer than an untreated piece. The process consists of drying the timber naturally using a kiln or airflow. Discover why it's a great decision to opt for a pressure-treated shed for your garden.
#3 The Advanced Guide to Garden Sheds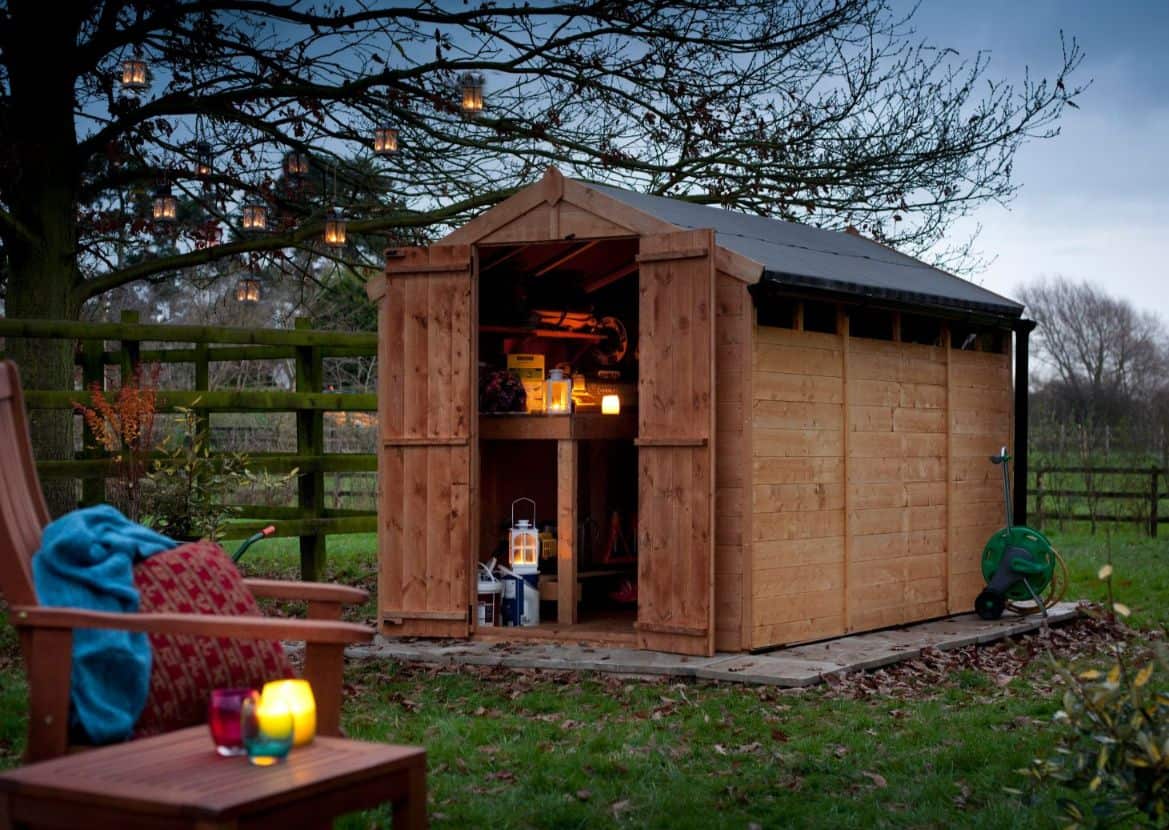 You can improve your home and garden space effortlessly just by adding a garden shed to your outdoor area. You don't need long and significant planning—a garden storage shed will serve as the final touches to your courtyard area. Here's everything you need to know.
#4 9 Simple Tricks To Make the Most Out of Your Garden Shed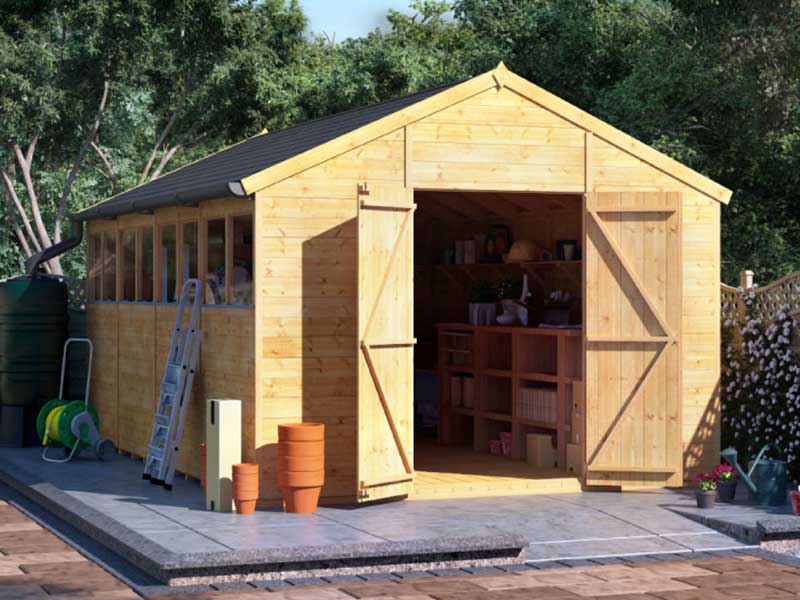 A garden shed can be a huge investment, which is why you want to make sure that you're not wasting any of your precious time, and of course, hard-earned money. However, the good news about getting a shed is that it can do more than just perk up your garden and serve as a storage for your tools.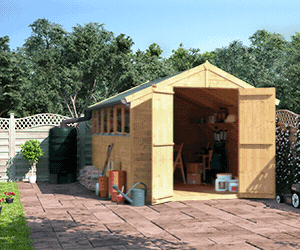 #5 6 Smart Ways To Secure Your Garden Shed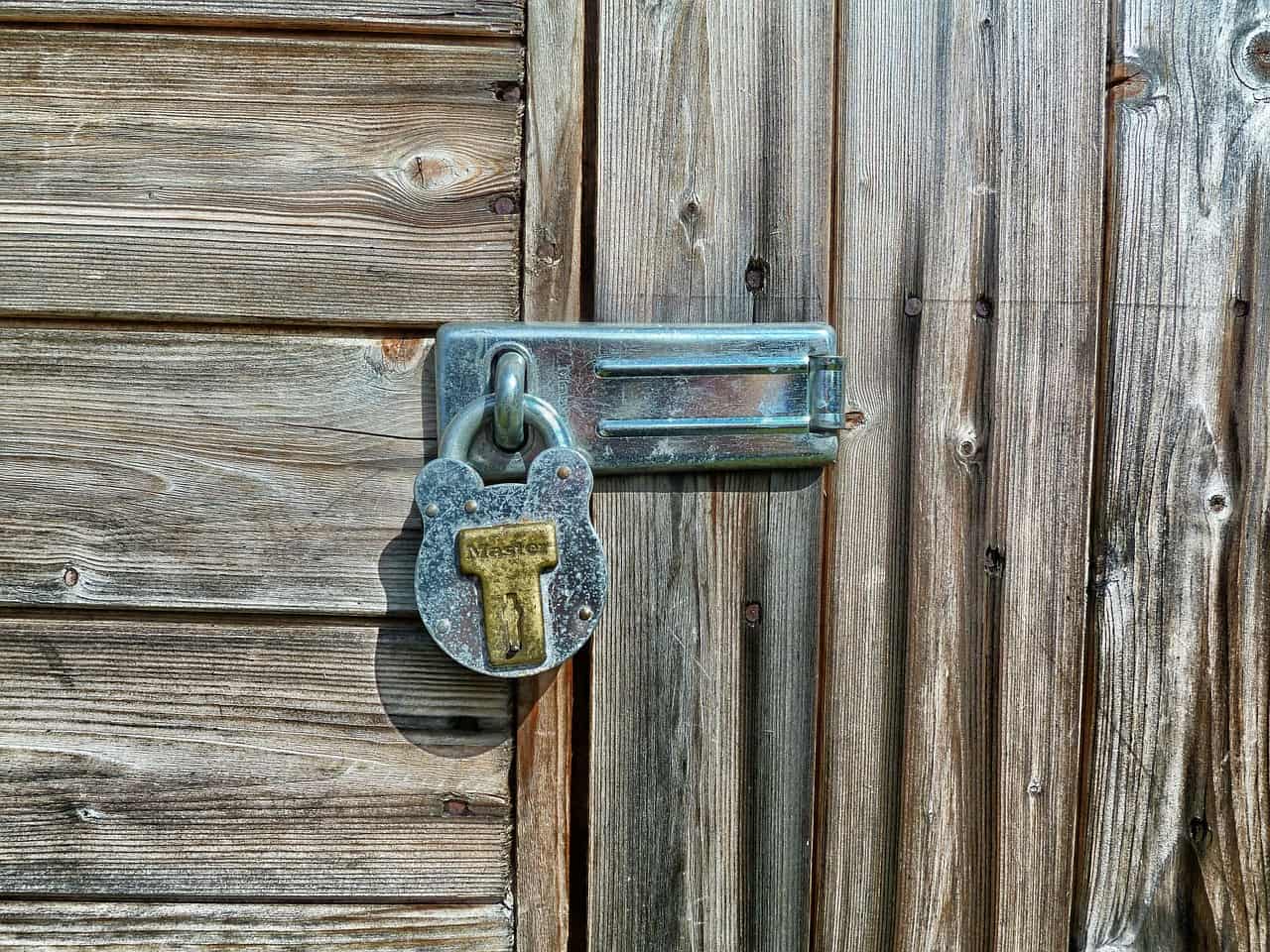 Regardless of what's inside of your garden storage, it's still important to make sure you have a secured structure at all times. This is more essential during the holidays when you go on a vacation and no one is left at home. Here's a guide that informs you of the common mistakes in securing sheds, as well as the corresponding solutions to protect the building and all of your belongings.
#6 7 Useful Ways to Make Your Garden Shed Eco-Friendly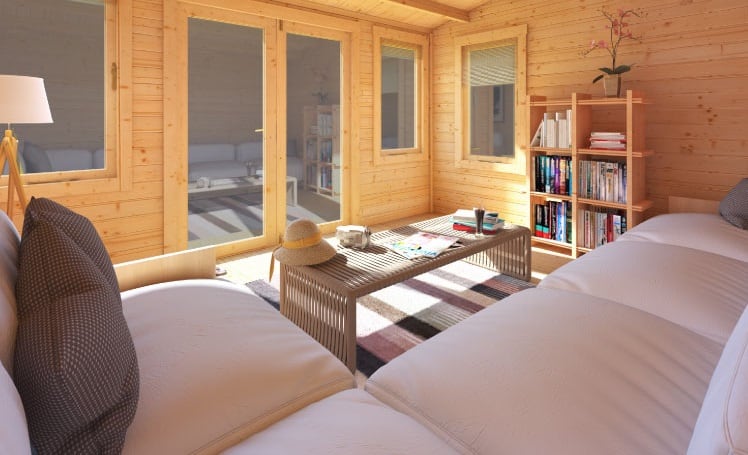 No matter how you want to utilise your shed, it's vital that you keep it nature-friendly. Many shed owners often overlook this as they assume the garden is enough of an eco-friendly initiative. Find out how you can help the environment thrive through your garden shed.