Buying a BBQ is sort of just the first step. Once you've got it and learned how to use it, you might start getting better at smoking, grilling, and searing.
But even the best BBQ recipes out there fall down if the finishing touches aren't quite right. After all, no hotdog is complete without it's ketchup, no burger without it's relish. So check out our guide to condiments and recipes, below!
Your Ultimate BBQ Sauce and Condiment Checklist
Let's start simple:
BBQ Sauce
The great thing about BBQ sauce is that it can be used in more ways than one — to add flavour, to marinade, baste, or simply plonk on top of the meat. But it can also act as a condiment on its own. Whether it be pork, beef ribs, chicken or lamb, there's a type of BBQ sauce to enhance your dish!
1. Tomato-Based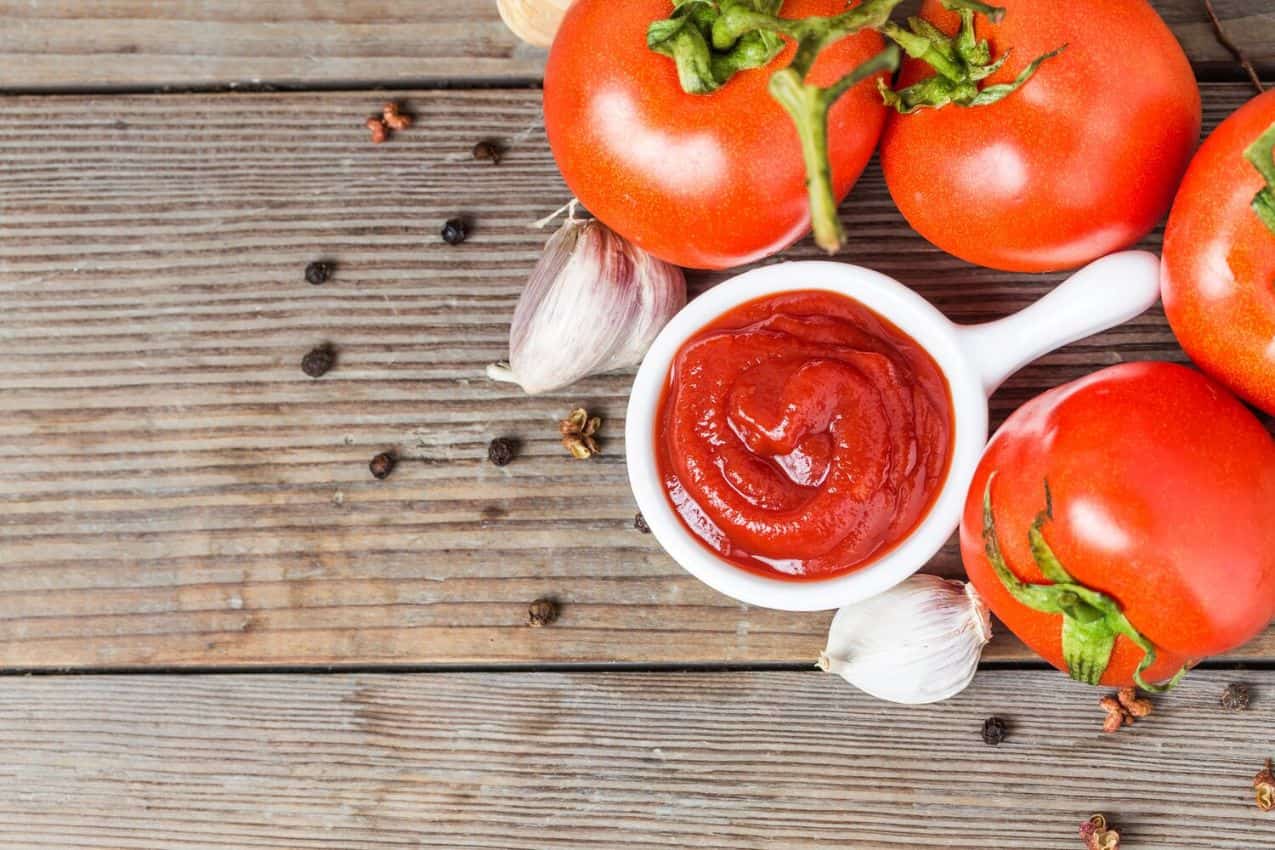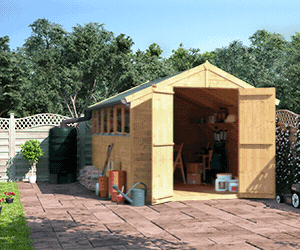 By far, the most common type of BBQ sauces, this sweet, tangy, and syrupy dressing contains ketchup, molasses, brown sugar and vinegar. It can also include cayenne pepper and a variety of other spices such as onion powder, garlic powder and the likes in its recipe.
It can be used on every type of meat: from beef and pork to lamb and chicken. The tomato-based sauce will go on pretty much anything your grill or BBQ smoker can turn out.
Just check out the recipe for BBQ sauce below:
2. Vinegar-Based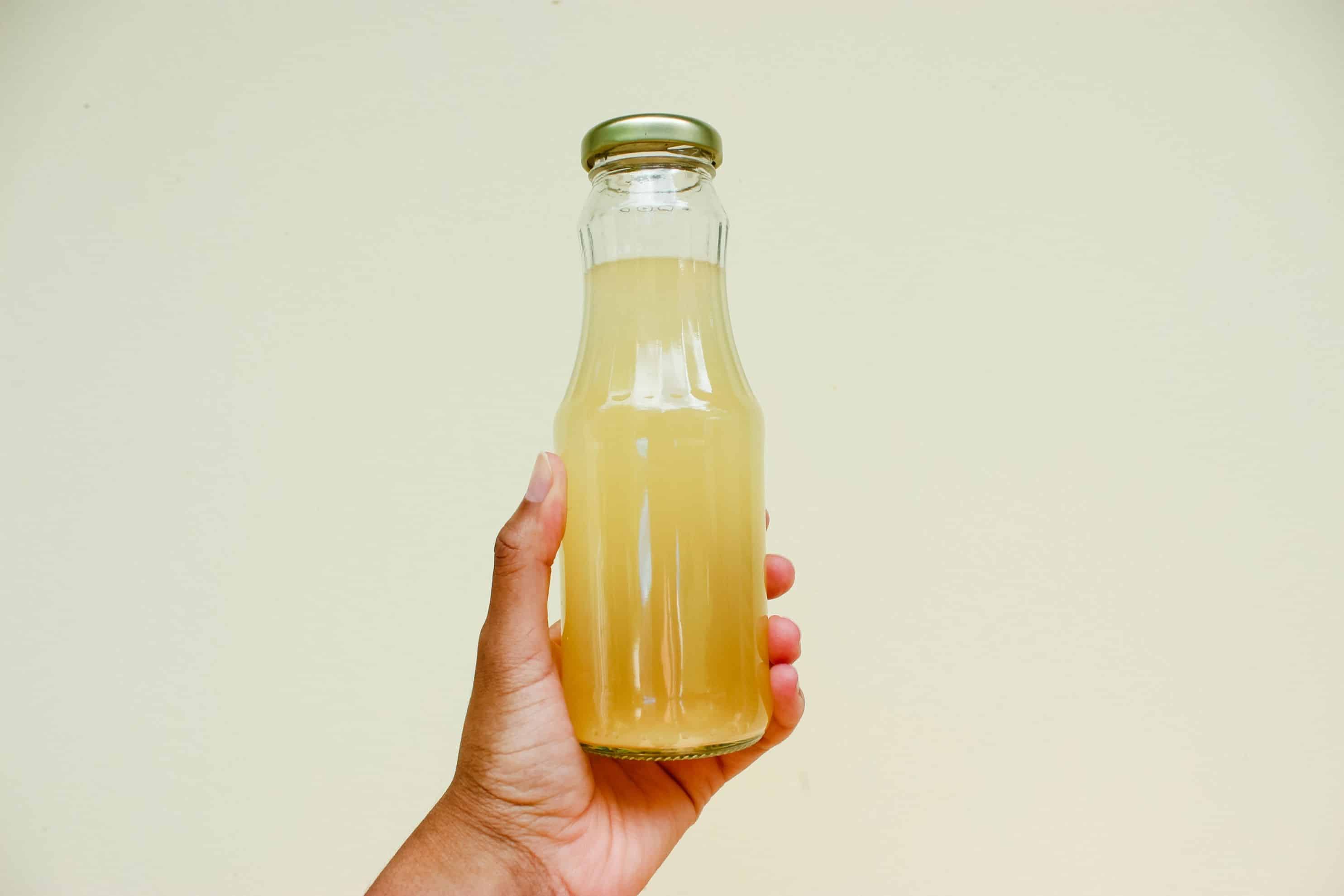 Compared to tomato-based bbq sauces, those made with a vinegar base are usually thinner and lean more toward the spicy end of the spectrum. They pair best with pork dishes since its astringent flavour helps balance out the fattier meat.
Thoughthey're predominantly based in vinegar, some variants do contain ketchup — though not enough to make it as thick as the tomato-based bbq sauce variety.
Check out this recipe for a vinegary BBQ sauce:
3. Mustard-Based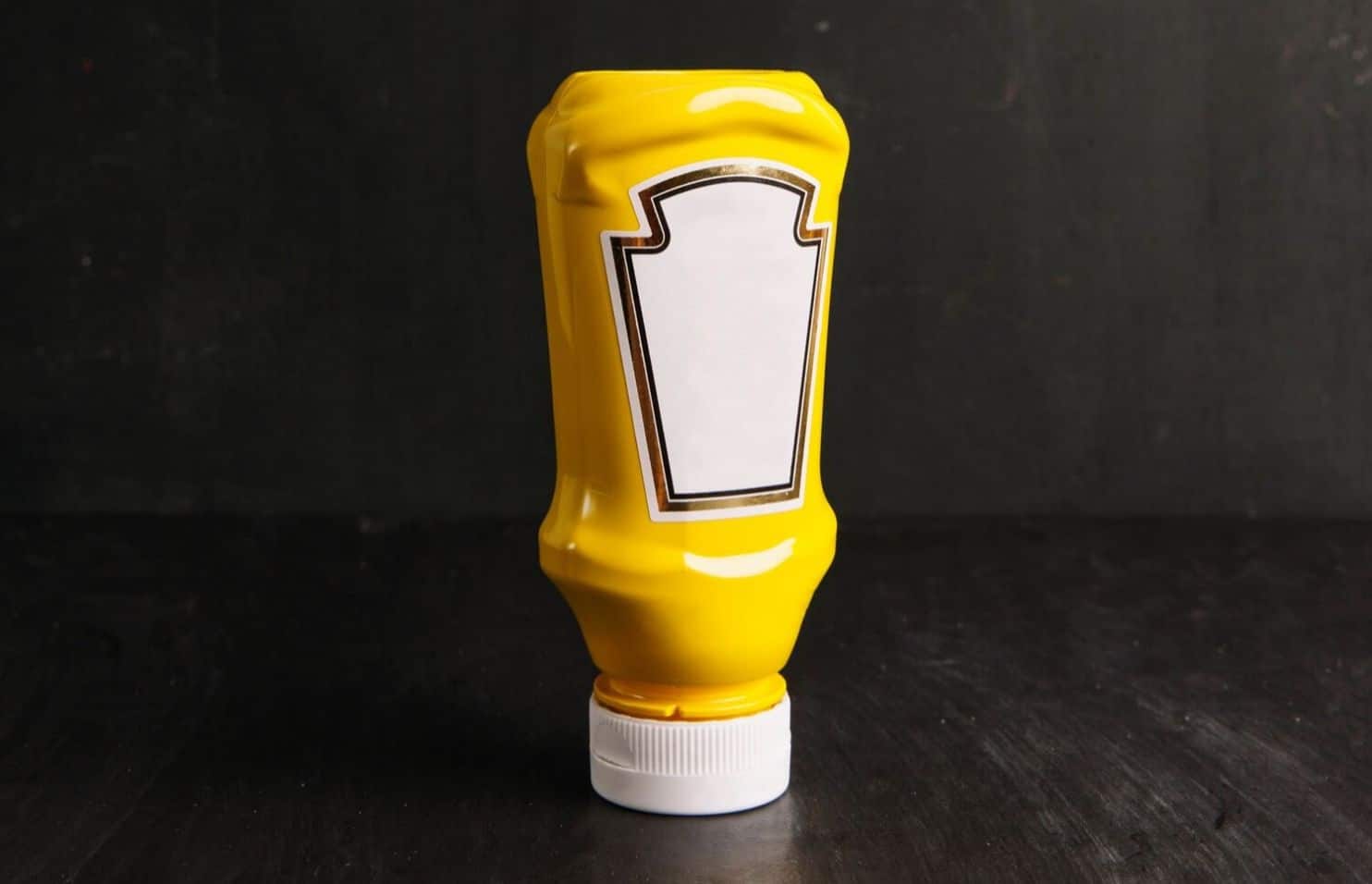 Mustard-based sauces for barbecue are also perfect for pork, whether you're e talking the whole hog, pork shoulder, or BBQ ribs. This type of dressing adds a savoury, tart taste to any grilled dish.
But, mustard-based sauces aren't just limited to pork. They also pair well with the other foods you grill or especially smoke. They can give our palates a break from the traditional tomato-based dressings.
Just check out the mustard-based BBQ sauce below:
4. Mayonnaise-Based (White BBQ Sauce)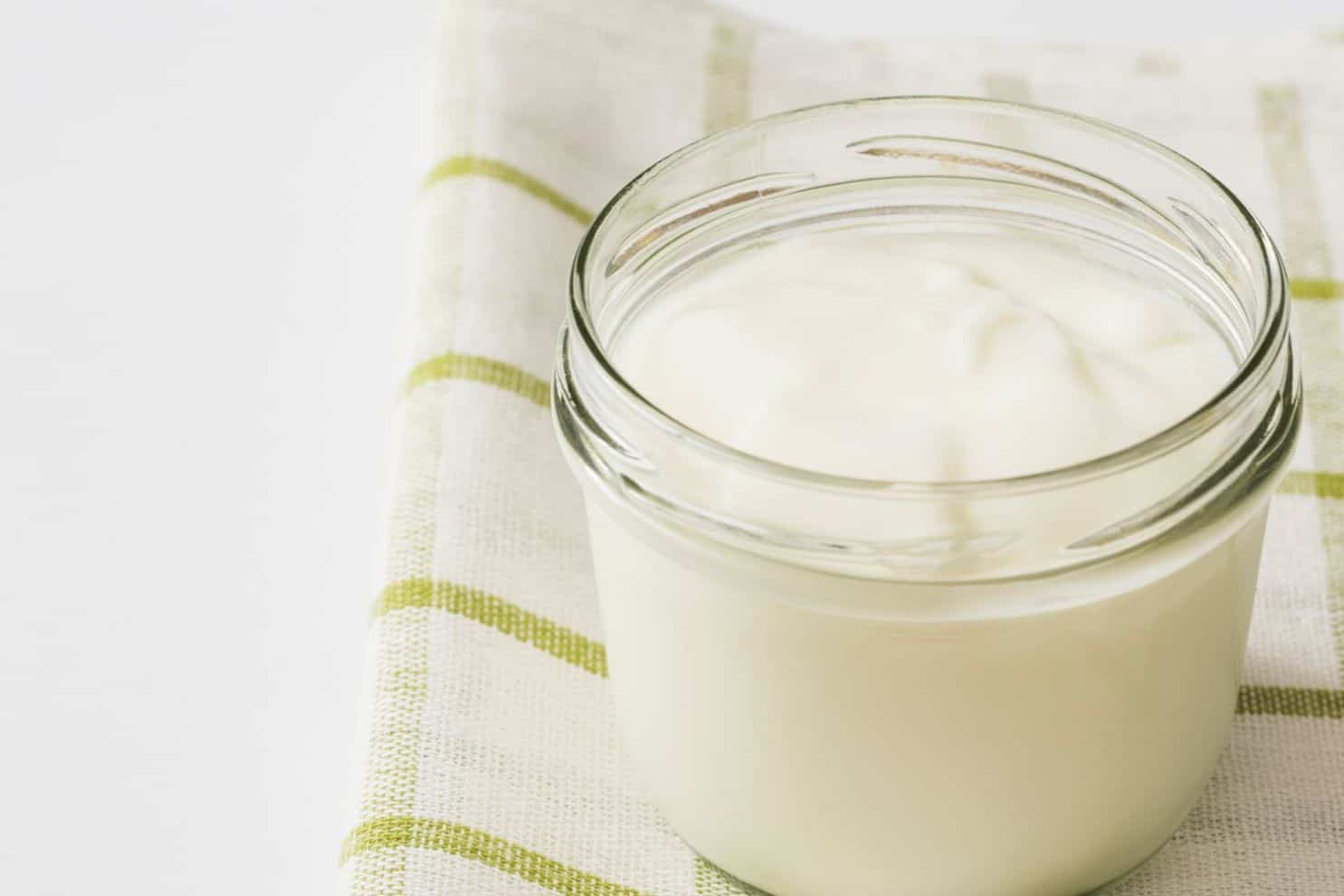 Though it might sound strange, Alabama's famous white sauce does make sense when it comes to BBQ.
Mayonnaise is a condiment that mainly consists of a mixture of egg yolk, oil and vinegar. The idea of using it on barbecue dishes can seem a little weird, but White BBQ Sauce is also not mayonnaise alone. It is a thinned out variant that includes lemon juice and other seasonings.
It is typically served with smoked chicken rather than pork.


Condiment Checklist
Marinating with various spices does wonder to a BBQ dish's flavour — but condiments and sauces still enhance its overall taste. So, make sure to keep this list of condiments handy for your next outdoor gathering for a fantastic barbecue experience!
1. Ketchup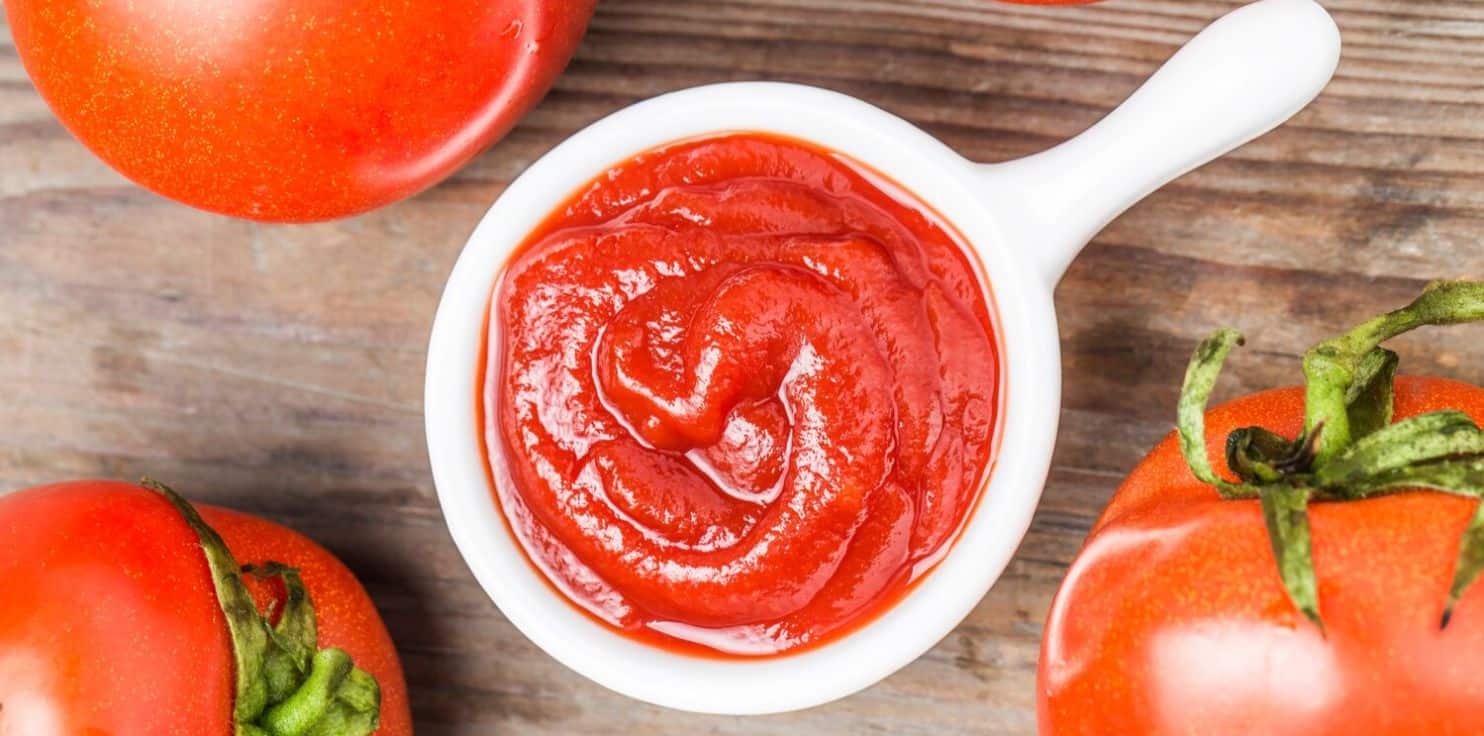 1/2 cup ketchup
2 tablespoons dark brown sugar
1 tablespoon apple cider vinegar
1 tablespoon molasses
2 teaspoons hot sauce
2 teaspoons Worcestershire sauce
2 teaspoons of your favorite barbecue rub
1/2 teaspoon yellow mustard
1/4 teaspoon onion powder
1/4 teaspoon garlic powder
Directions
Whisk together ketchup, brown sugar, vinegar, molasses, hot sauce, Worcestershire, barbecue rub, mustard, onion powder, and garlic powder in a small bowl. Use immediately or transfer to an airtight container and store in the refrigerator for up to a month.
2. BBQ Sauce


Ingredients:
For sweetness  – tomato ketchup, dark brown sugar, black treacle and honey
For tang  – white wine vinegar and Worcestershire sauce
For a bit of heat and smokiness  – mustard powder, smoked paprika and black pepper
Plus a little vegetable oil to bring it all together and make it smooth and glossy.
Directions
Place all of the ingredients in a saucepan and mix together.
Heat over a medium-high heat, until boiling, then simmer for 5 minutes. Turn off the heat. That's it!
3. Mustard

See the Carolina mustard recipe earlier in this post!
4. Cheese
Think:
Gouda
Cheese singles
Mature cheddar for burgers
Soft cheeses for wine and grapes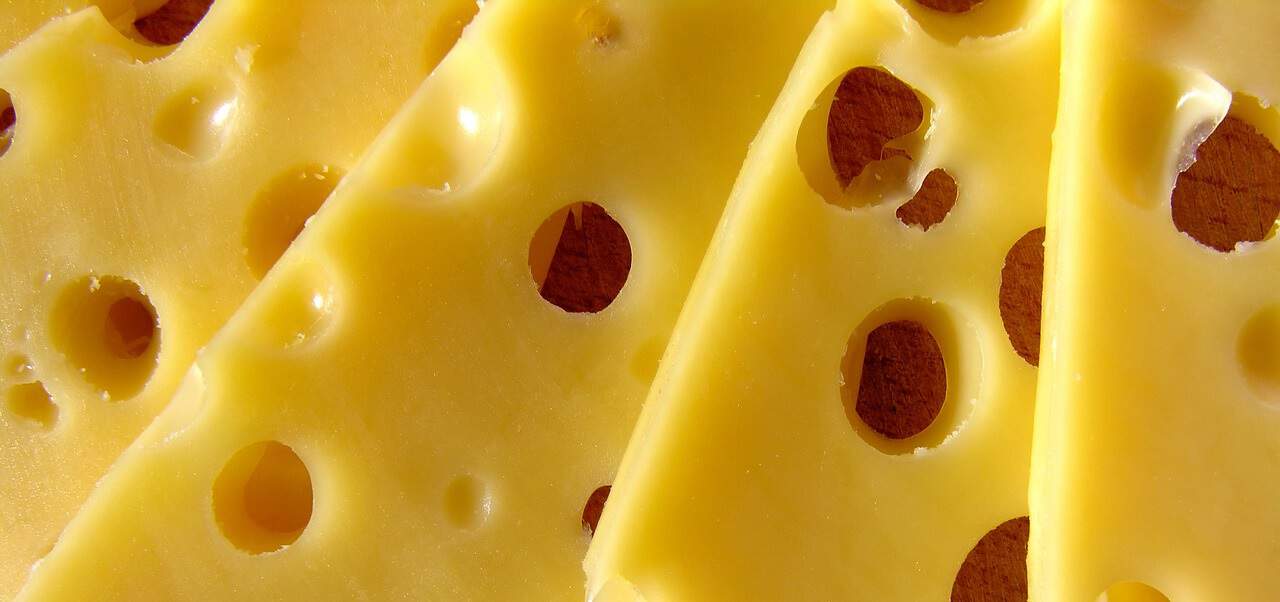 5. Relish


Check out this recipe for authentic BBQ relish.
Ingredients
Green pepper

1

 Yellow pepper

1

 Onion (medium)

2

 Apple(s) (eating)

900g

 Tomatoes

150ml

 Vinegar (malt)

150ml

 Water

175g

 Light Muscovado Sugar

200g

 Sweetcorn (frozen)

50g

 Sultanas

2 tbsp

 Wholegrain mustard

2 tbsp

 Worcestershire sauce

2 tbsp

 Tomato purée

Pinch

 Salt

Pinch

 Pepper
Directions
Core, deseed and finely chop the peppers, peel and finely chop the onions, peel and core the apples and finely chop the flesh.
Place the tomatoes in a large bowl, cover with boiling water and leave for 2min. Drain and skin the tomatoes, roughly chop the flesh.

Place the peppers, onions, apples and tomatoes in a preserving pan. Add the vinegar and water, bring to the boil, then simmer, stirring occasionally, for about 20 minutes or until the apple is soft.

Reduce the heat. Stir in the sugar and remaining ingredients and heat gently, stirring, until the sugar has dissolved.

Bring to the boil and simmer for about 45 minutes until the liquid has reduced and the relish is a thick pulpy consistency.

Spoon into jars and cover at once with plastic vinegar proof tops.

6. Hot Sauce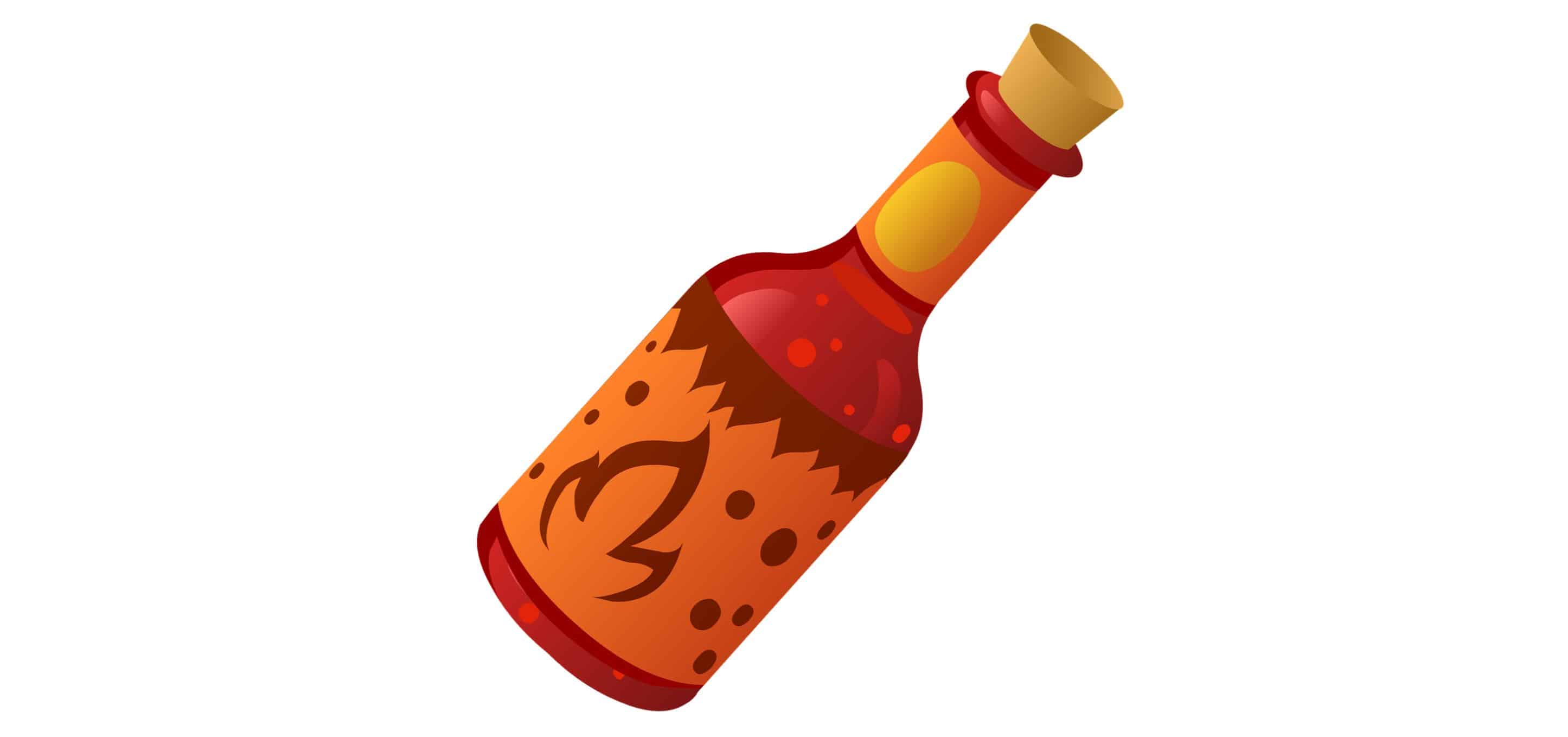 Or how about this easy hot sauce recipe?
Ingredients
1

 

cup

 

ketchup

 

  I used Heinz original

2

 

tablespoons

 

light brown sugar

2

 

tablespoons

 

apple cider vinegar

2

 

tablespoons

 

Worcestershire sauce

1

 

tablespoon

 

yellow mustard

1

 

tablespoon

 

Tabasco sauce

1

 

teaspoon

 

smoked paprika

1/4

 

teaspoon

 

kosher salt

1/4

 

teaspoon

 

freshly ground black pepper

1/4

 

teaspoon

 

cayenne pepper

1/2

 

teaspoon

 

ground oregano
Directions
Combine all ingredients in a small saucepan over medium-low heat. Stir to combine and simmer 5 minutes. Use warm or let cool, pour into a jar and refrigerate until needed. Enjoy!
7. Mayonnaise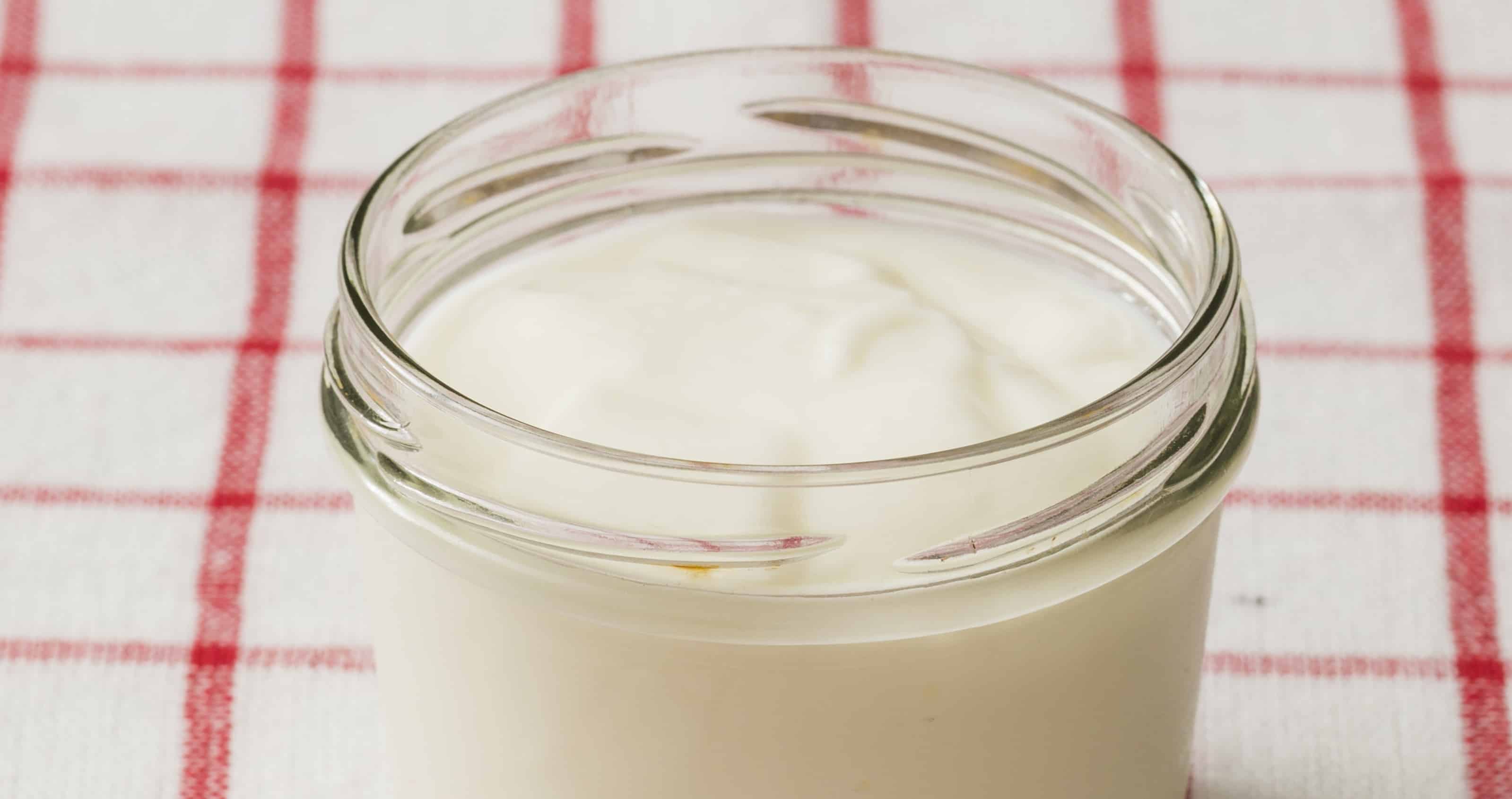 Check out the video below for a fail-proof mayonnaise recipe:
8. Tomatoes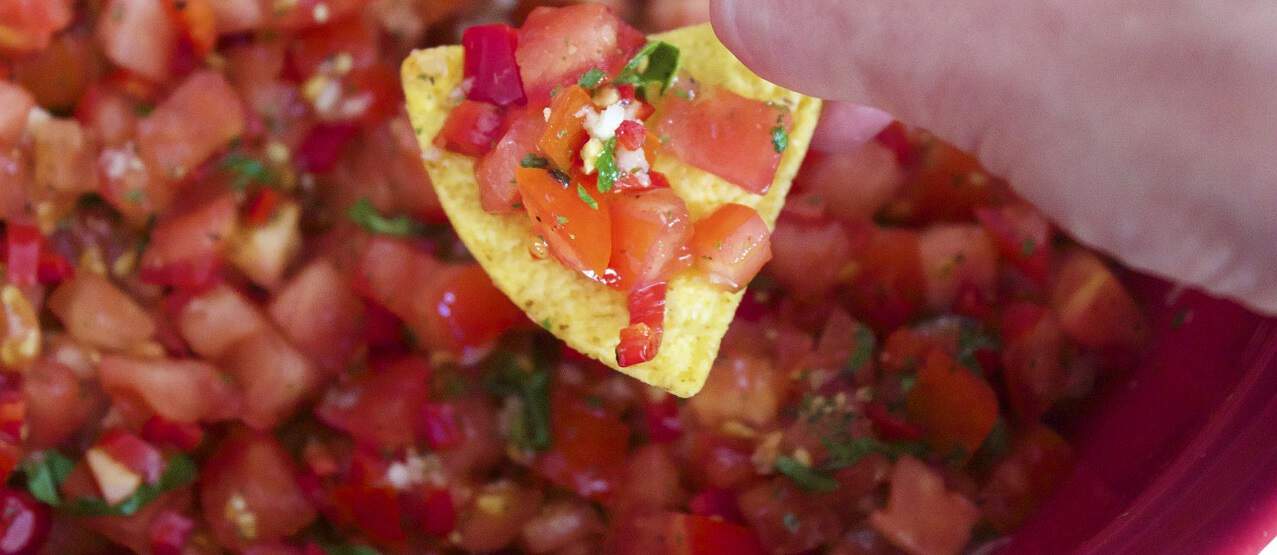 With tomatoes you're well on your way to have the ingredients for this pico de gallo recipe ready!
Ingredients

Ripe red tomatoes
White onion
Jalapeño
Cilantro
Lime
Salt
Directions
Chop your tomato, onion, jalapeño and coriander finely
Let the onion, jalapeno, lime, and salt marinate while you chop the tomatoes and coriander
Mix and leave it to rest for 15 mins before serving
Serve with a slotted spoon so you don't just get a helping of juice!
9. Ranch Dressing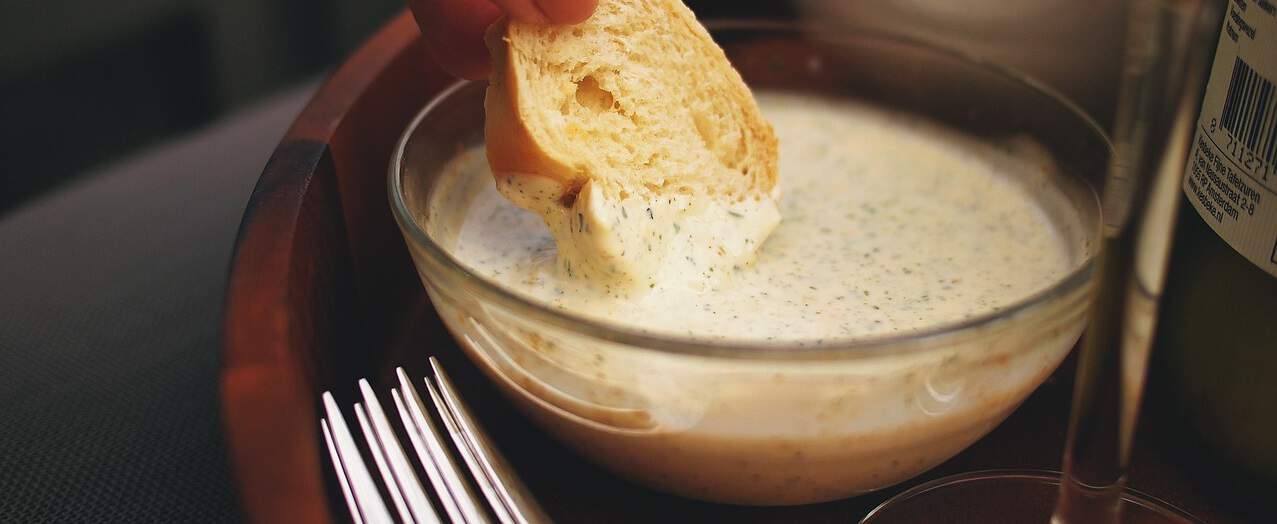 Pick up a bottle of ranch dressing to cool down spicy BBQ flavours!
10. Sour Cream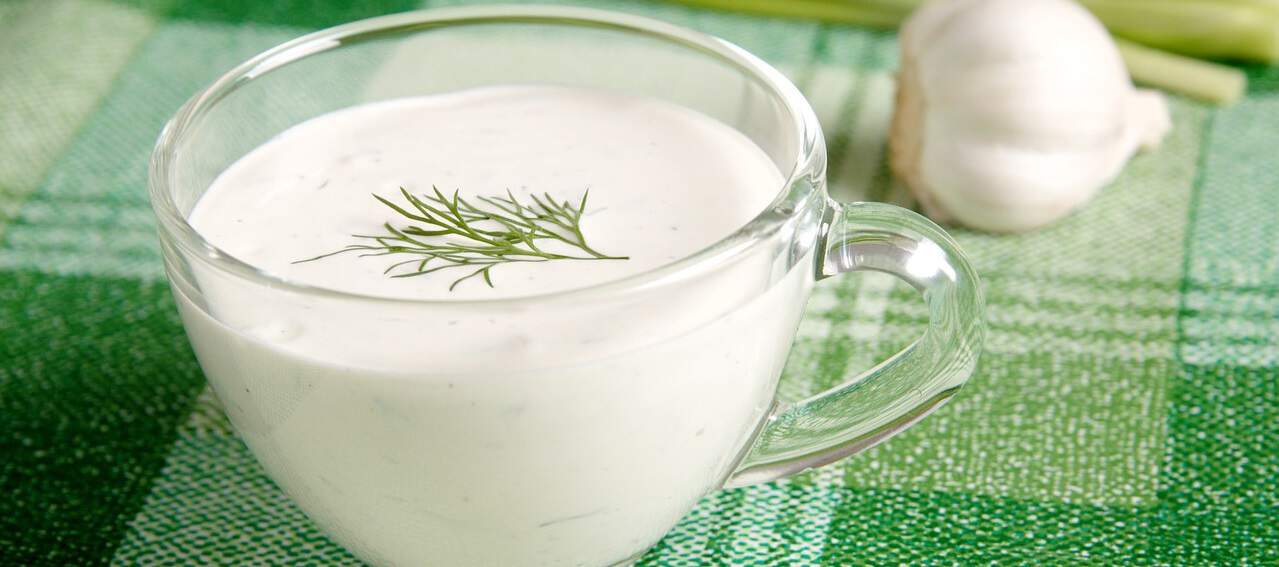 Sour cream also goes great with that pico de gallo recipe we just showed you!
11. Soy Sauce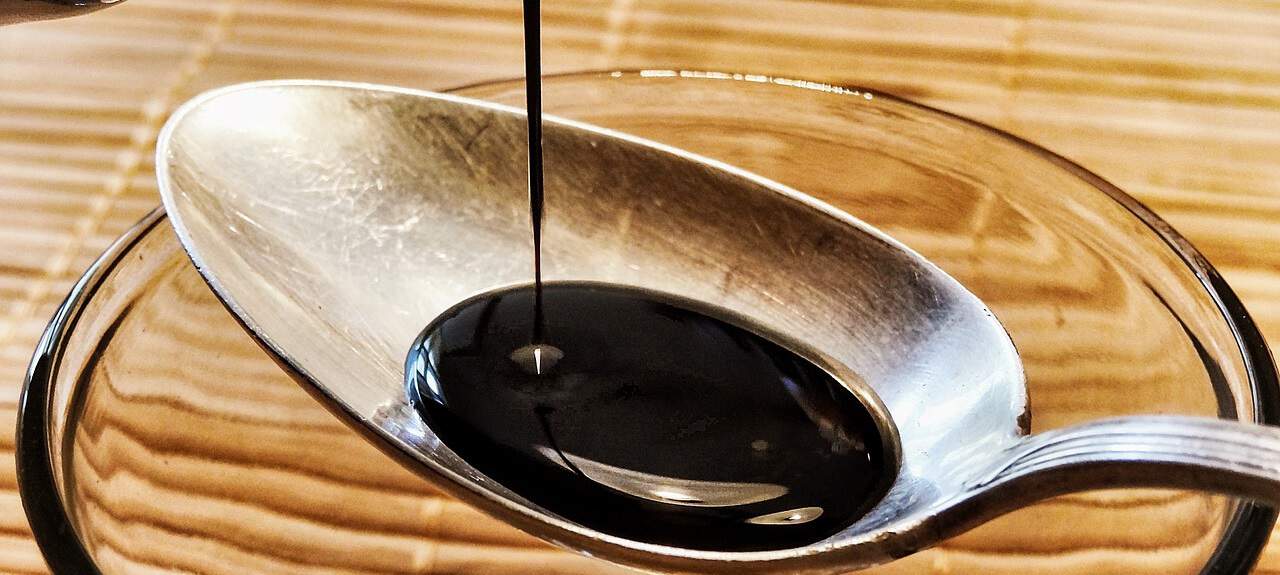 This soy glaze is great for a twist on BBQ wings.
Ingredients:
3

 

cloves

 

garlic

 -- 

chopped

1

 

inch

 

piece of ginger

 -- 

thick slices

¼

 

cup

 

honey

¼

 

cup

 

soy sauce

3

 

Tablespoons

 

rice vinegar

2

 

Tablespoons

 

hoisin sauce

1

 

Tablespoon

 

sesame oil

½

 

teaspoon

 

Korean red pepper flakes

 -- 

optional for spicy

½

 

teaspoon

 

fennel seeds

 -- 

optional
Directions
Add all the ingredients to a pot and boil it uncovered for 5 minutes or until it's reduced to your liking. Keep stirring to make sure it doesn't burn. Remove the ginger slices. Serve on the side or use as a glaze. Store leftovers in an airtight container in the refrigerator for up to two weeks.
And don't forget to pick up a BillyOh BBQ via the button below so you can get cooking!
Shop BBQs