BBQ gatherings are meant to bring people together on a pleasant day — enjoying a good conversation over some grilled food and of course, refreshing drinks.
If you are about to organise a BBQ party, make sure to serve your guests some of the best foods for a BBQ and the prefect beverages that match their flavour!
Best BBQ Party Drinks
Whether you want your guests to enjoy bottles of beer and wine or simply some colourful fruit juices, here's a complete list of every drink you can serve at a BBQ gathering!
Non-Alcoholic Drinks
Despite the typical notion of pairing BBQ with alcoholic beverages, there will always be one or more guests who don't drink. Like kids, of course.
1. Soda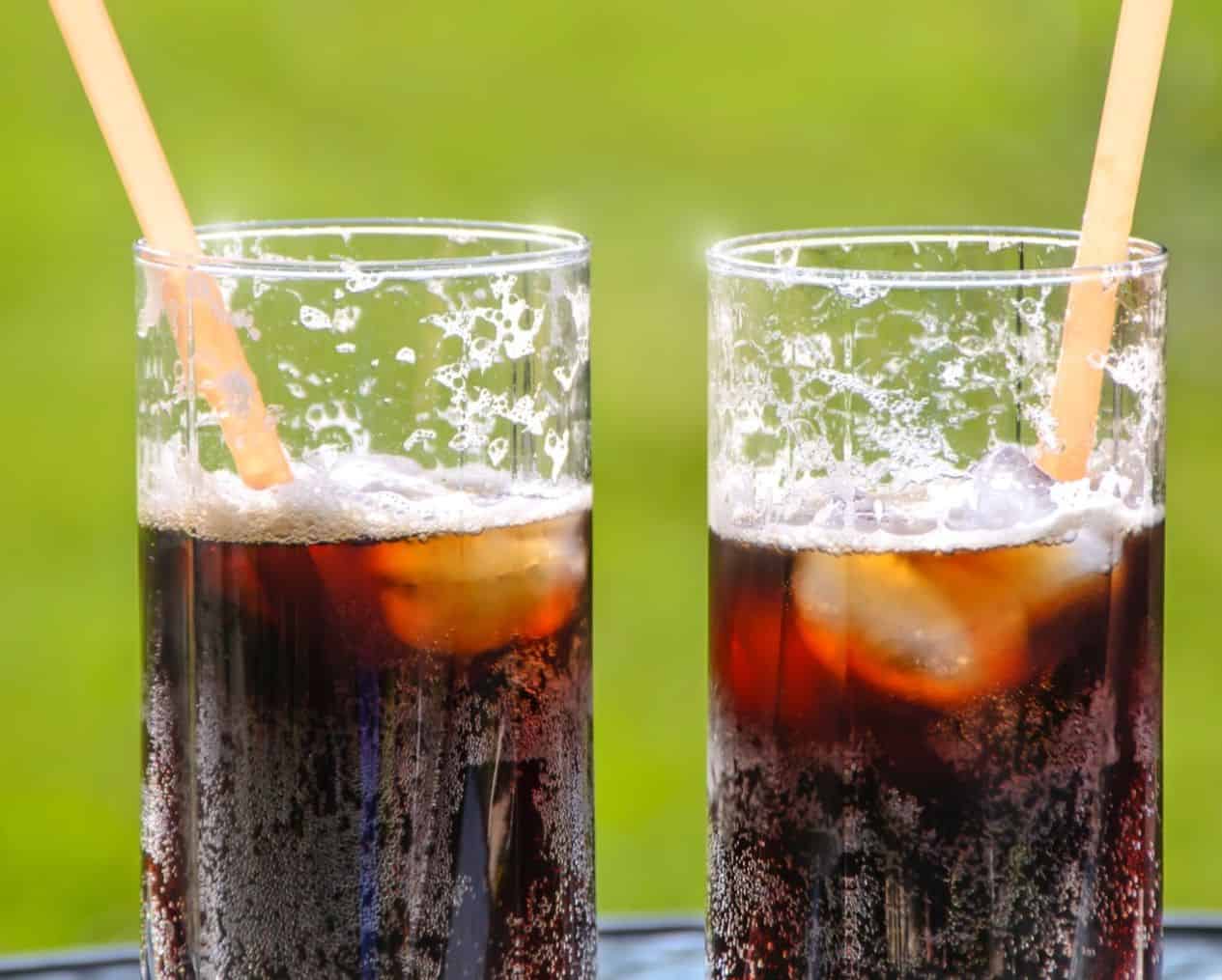 In terms of refreshments, soda is always one of the more popular choices. And though a glass of good old cola is a great outdoor party drink, you can also mix it up with other non-alcoholic flavours.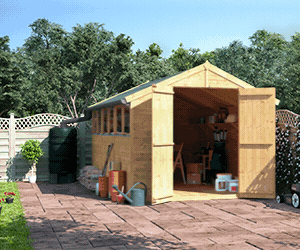 2. Iced Tea or Lemonade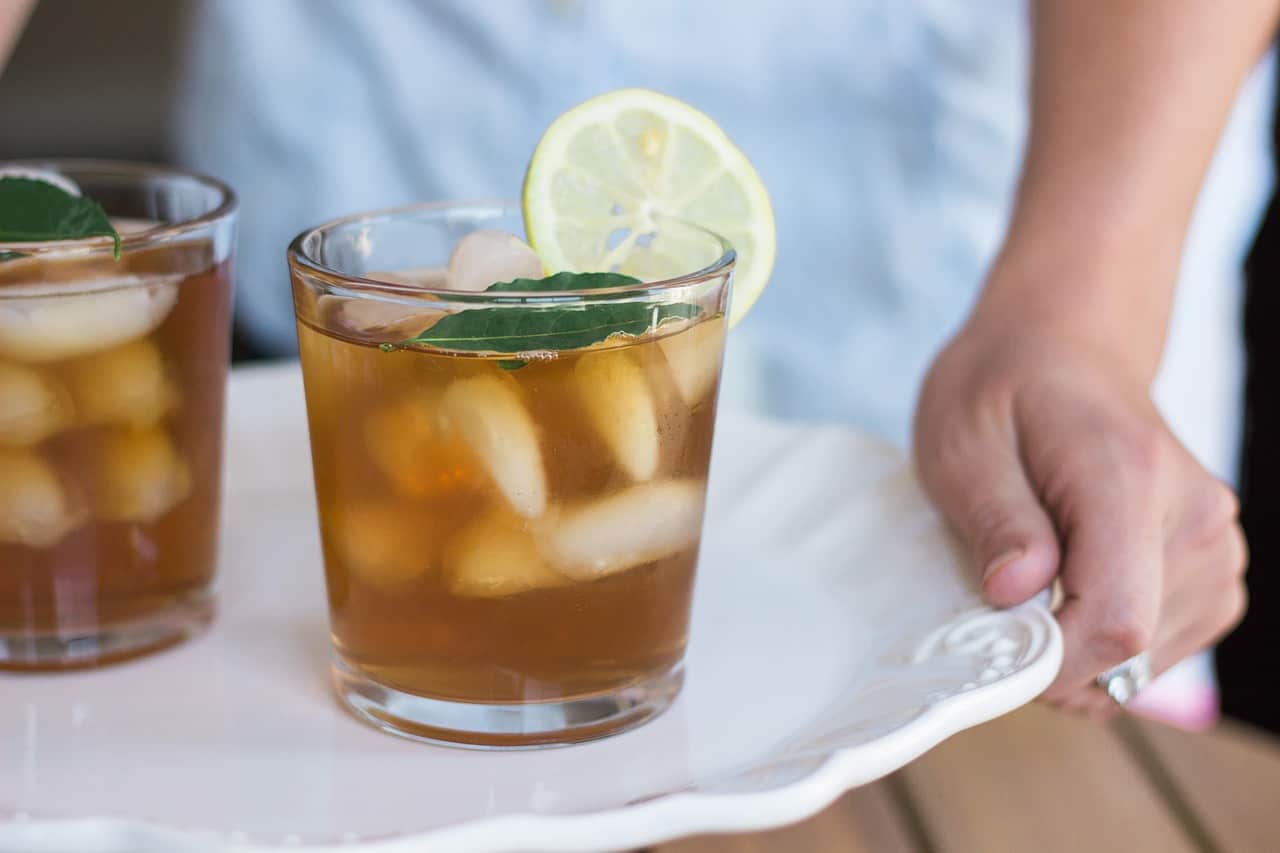 If you want your guests to have a variety of non-alcoholic drinks to choose from, make sure to serve them with non-carbonated options too. You can serve pitchers of iced tea or set up a lemonade bar.
3. Punch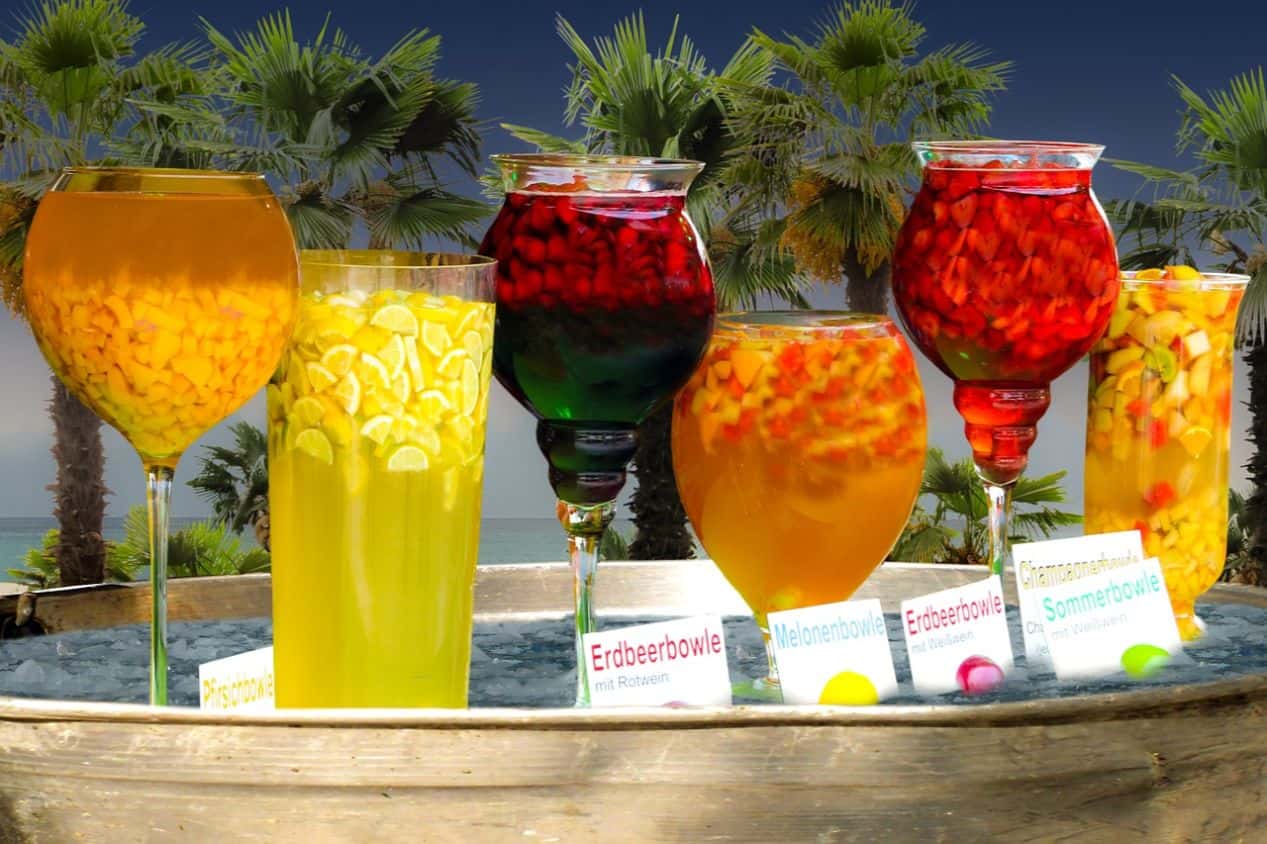 When it comes to festivity, nothing can quite beat punch. You can create your own recipe or experiment using some of the more popular recipes out there.
A combination of apple, orange and pineapple juice with fresh mint leaves for a sophisticated touch can be a great serve.
4. Water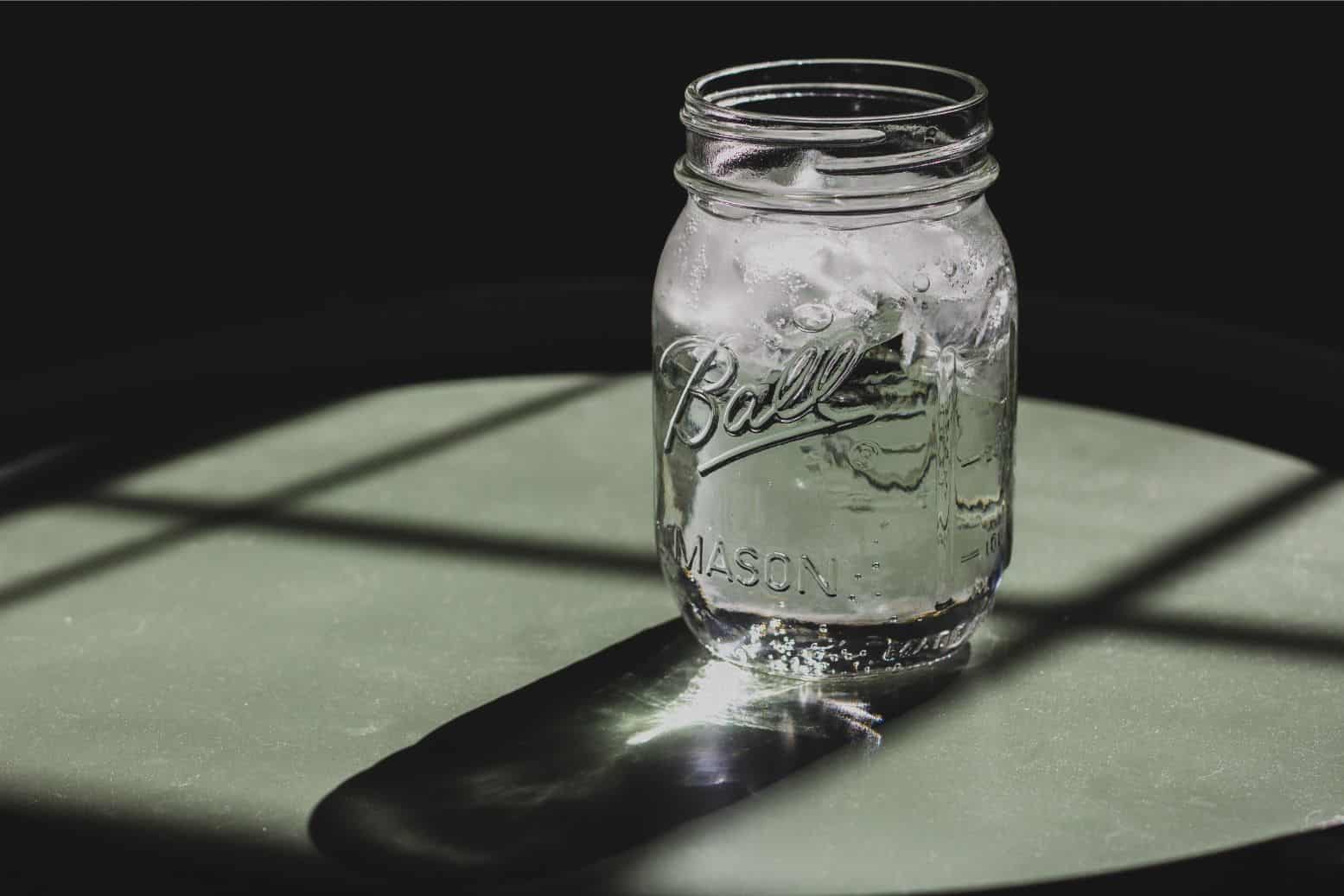 Needless to say, alcoholic and sweetened beverages are good, but everyone needs a glass of water. You can prepare a jar or pitchers of water plus some cubes of ice for your guests' taking.
Alcoholic Drinks
Aside from the food, what can also excite your guests during outdoor parties would be the drinks you serve. If you would rate what gets people excited for a party, grilled dishes are probably popularly tied with ice-cold beers and colourful cocktails.
1. Beer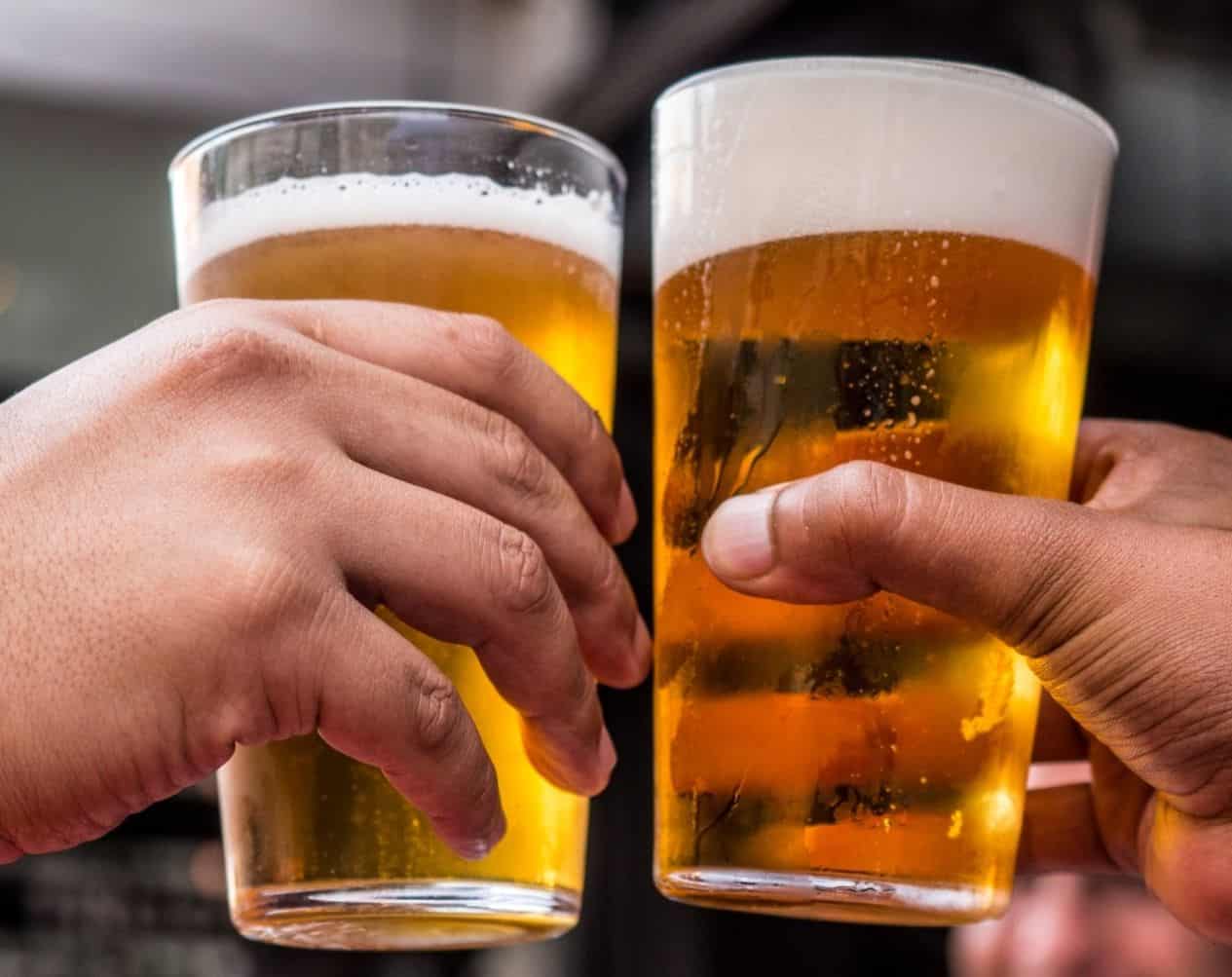 Before firing up your grill, make sure to stock bottles of beer in the cooler for your guests to enjoy. You can also explore various tastes and brands that go great with steaks, chicken, ribs, and everything else you are planning on cooking in the BBQ.
2. Wine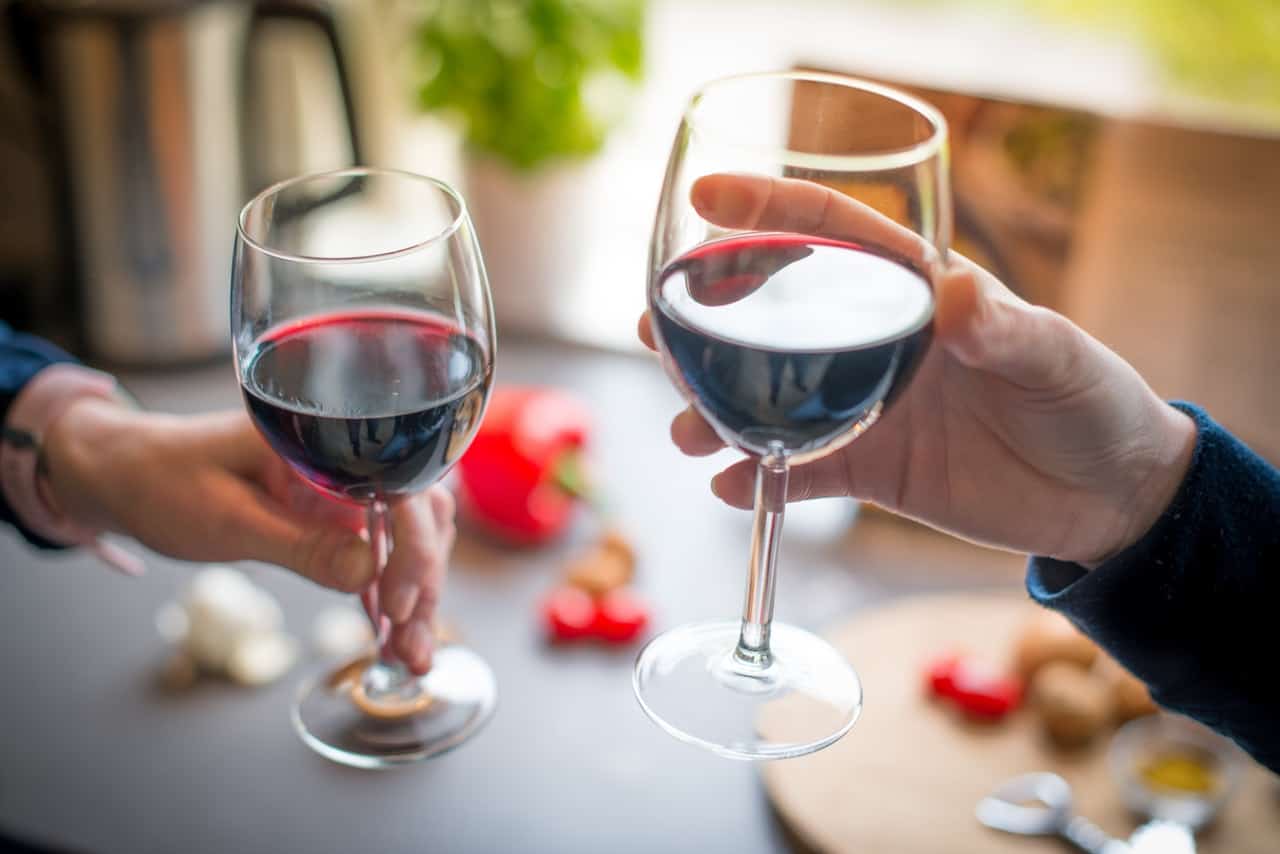 While it may seem common to serve cans of beer for any summer BBQ sesh, you can also turn your outdoor gathering into something a bit more fancy with a bottle of wine.
It can please some of your guests who prefer wine over other alcoholic drinks, too.
But more than that, would be the theme of your party. If you are aiming for a simpler outdoor dining get-together, a lighter beverage like wine is perfect.
3. Cocktails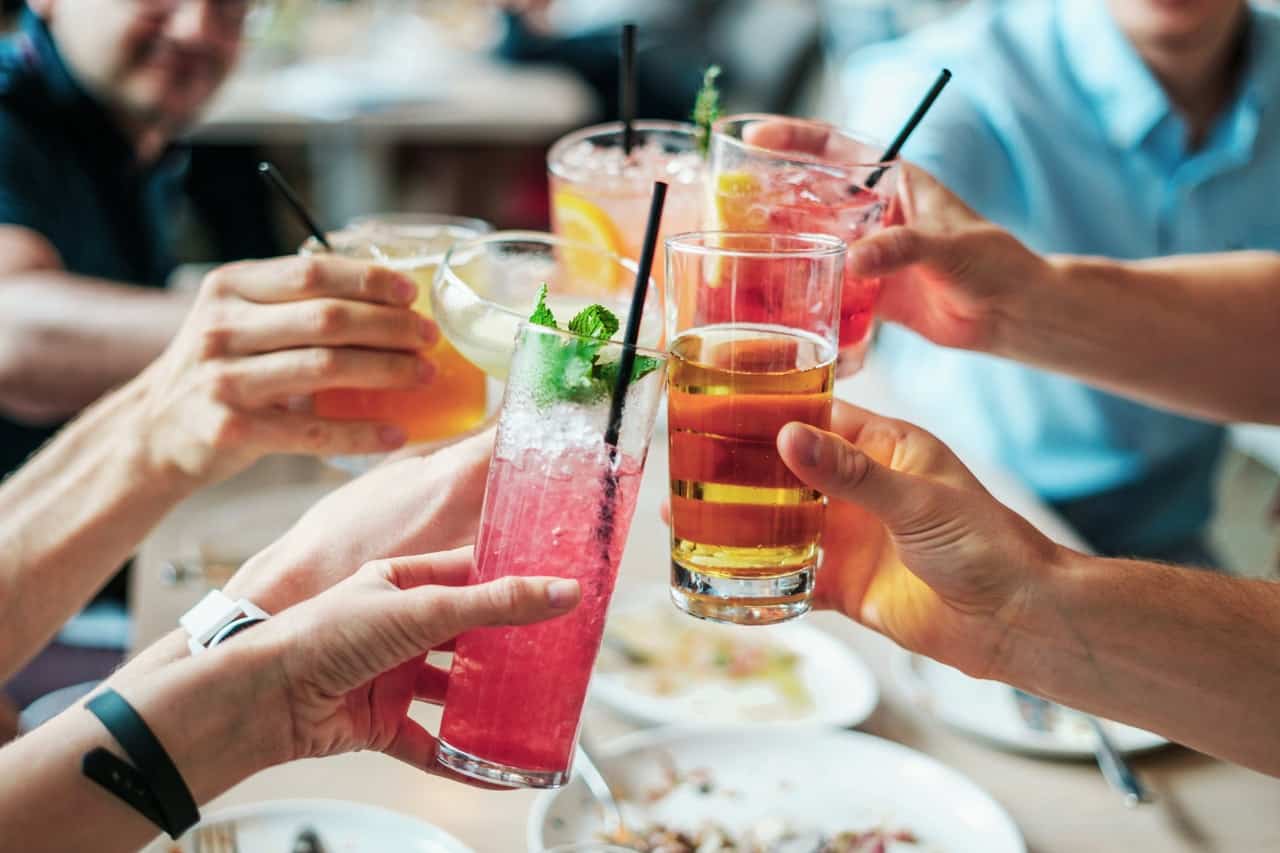 Whether you are serving burgers and hotdogs or a lobster tail and tuna steak, refreshing summer drinks can add up to the festivity.
So if you want to level up the jubilee, you can prepare a pitcher or batch of cocktails for your guests. These simple but colourful concoctions can go great with whatever is on the grill.
4. Whiskey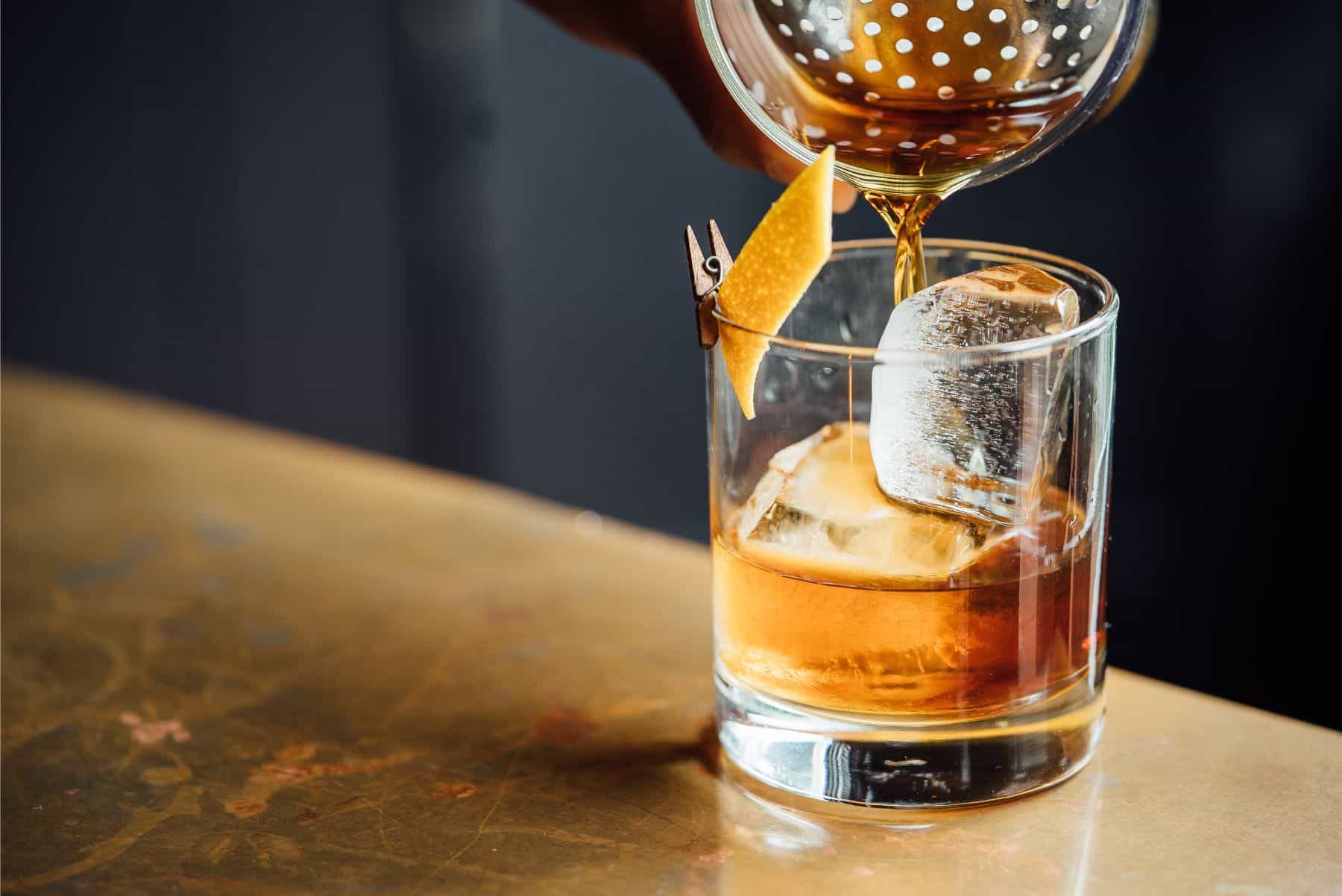 While beer is a natural BBQ pairing at cookouts, do not set your whiskey aside because it can also match your grilled cuisines. A lot of BBQ staples pair with whiskey naturally — though you will need to keep this firewater away from the flames.
Bonus tip: Though your guests usually drink their whiskey neat, you can offer them an ice cube or two if they want something a bit colder or if they wish something a bit lighter.