Growing up in the 90's and the early 2000's, we always wanted a delicious packed lunch for school.
You would sit down with your friends at lunchtime and talk about what your parents had lovingly packed for lunch that day.
There was always that friend who had Lunchables, Pom Bears and a cold Sunny D. In fact, for a lot of us, having a healthy school lunch was not always what we would choose to have back in the day.
Right now you are probably trying to think back to the good old day and what surprises would be waiting for you in your lunch bag.
Feeling nostalgic? Us too. Therefore, let's take you back to the snacks of your youth.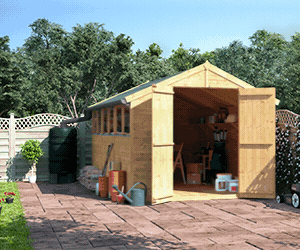 12 Snacks that will take you back to the 90's and 2000's
1. Wagon Wheels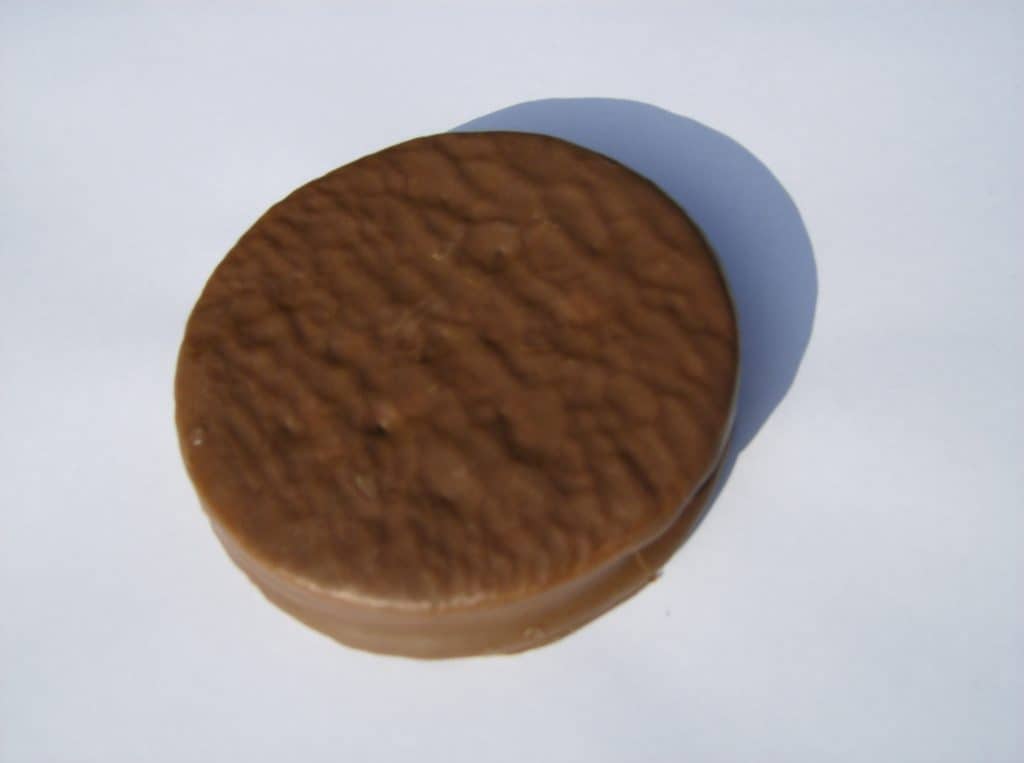 Let's face it, it was lacking gooey marshmallow.
2. Rolos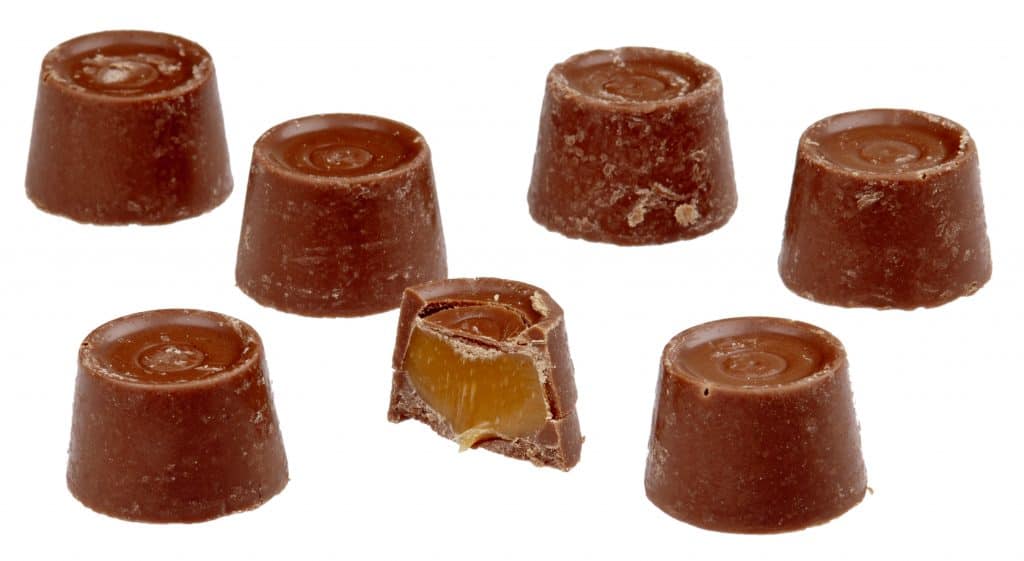 Did you ever share your last Rolo?
3. Fruit Winders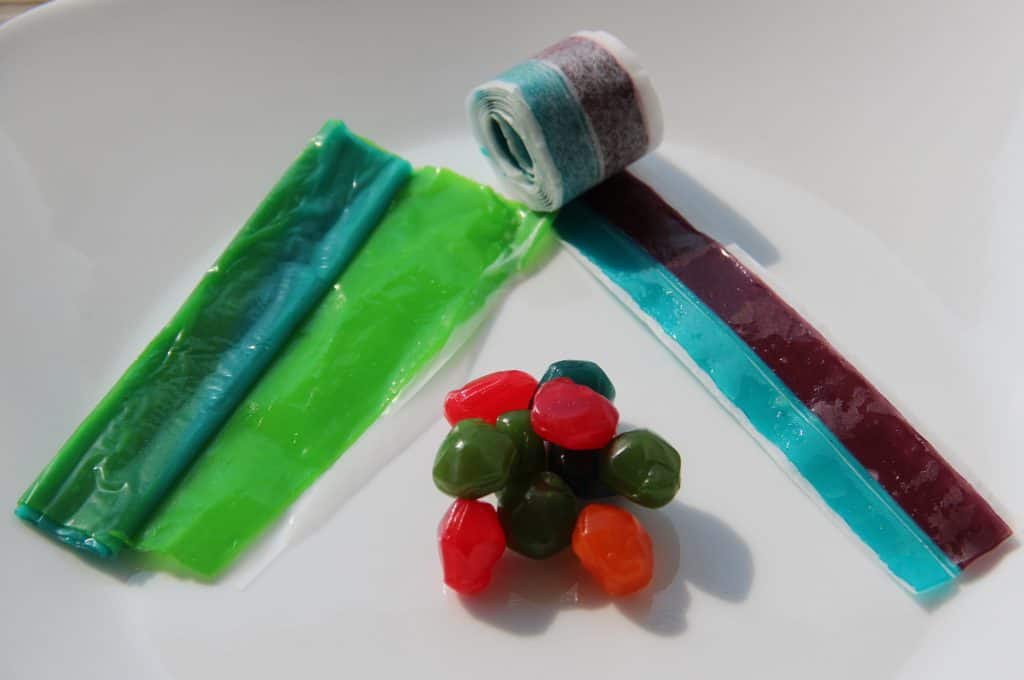 A delicious way to get one of your five a day…maybe not.
4. Sunny D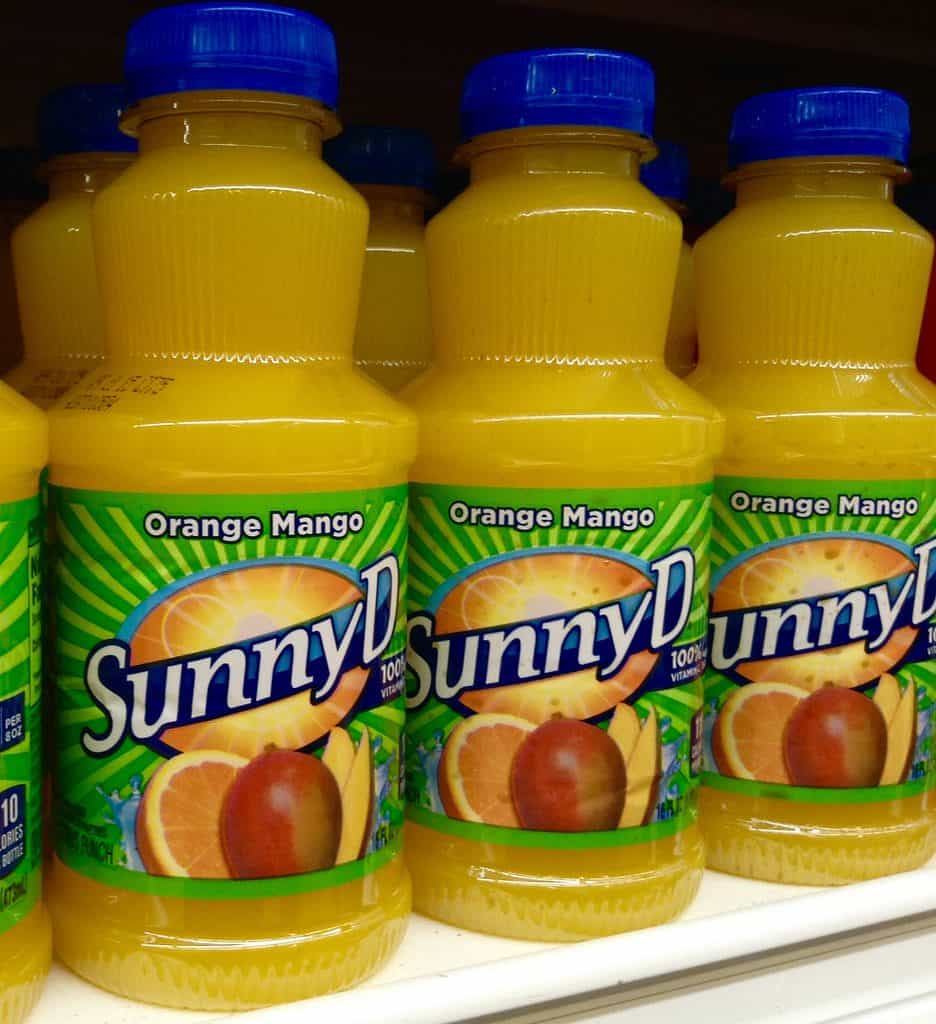 The amount of sugar in one glass of this orange liquid was astronomical. We all miss the old flavour of Sunny D.
5. Calippo Shots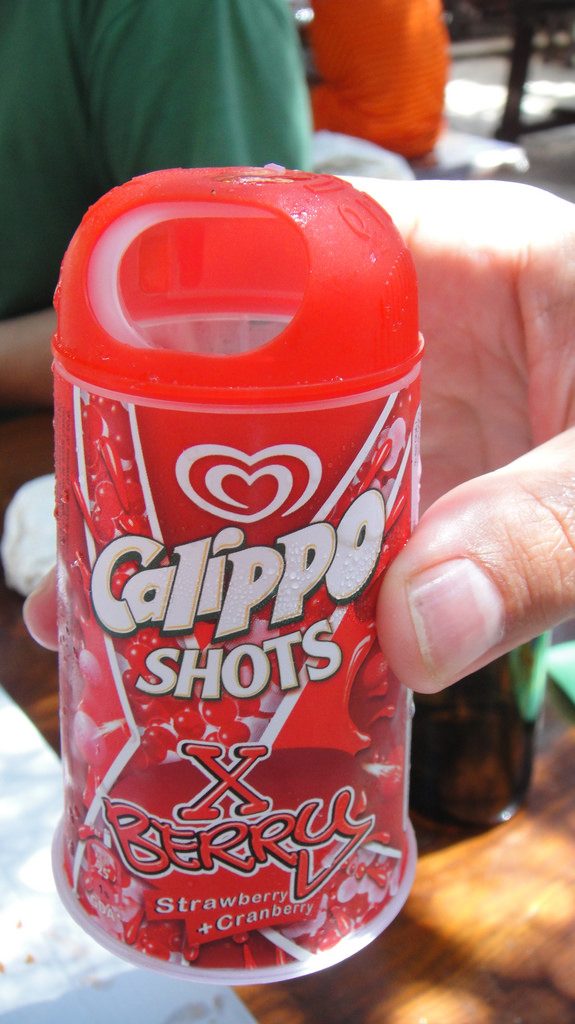 Nothing better than downing one of these on a warm summers day. How much could you fit in your mouth before brain freeze?
6. Iced Gems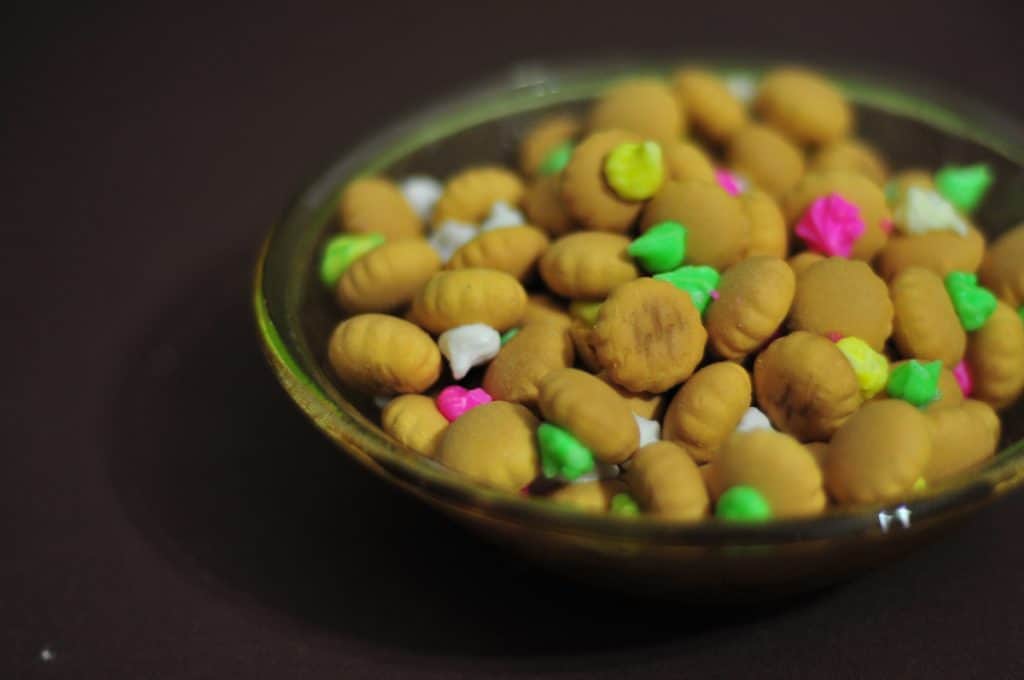 They were delicious and topped with rock hard icing, but also full of sugar.
7. Freddo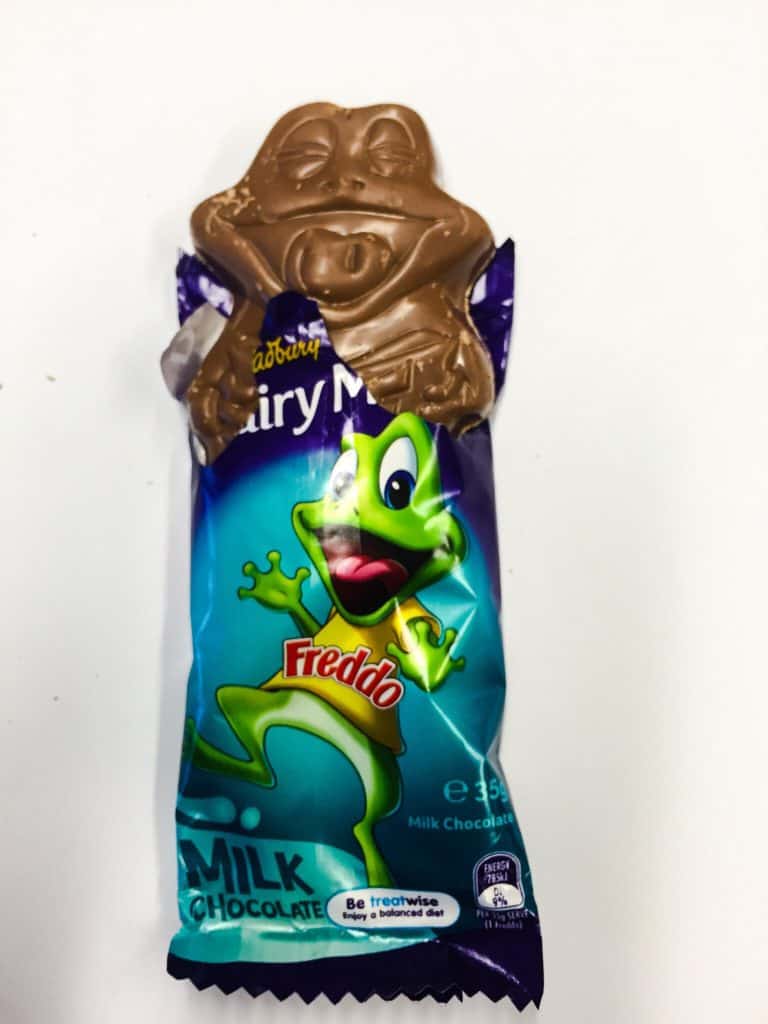 I think we can all say that we enjoyed a Freddo much more when they were cheaper.
8. BN Biscuits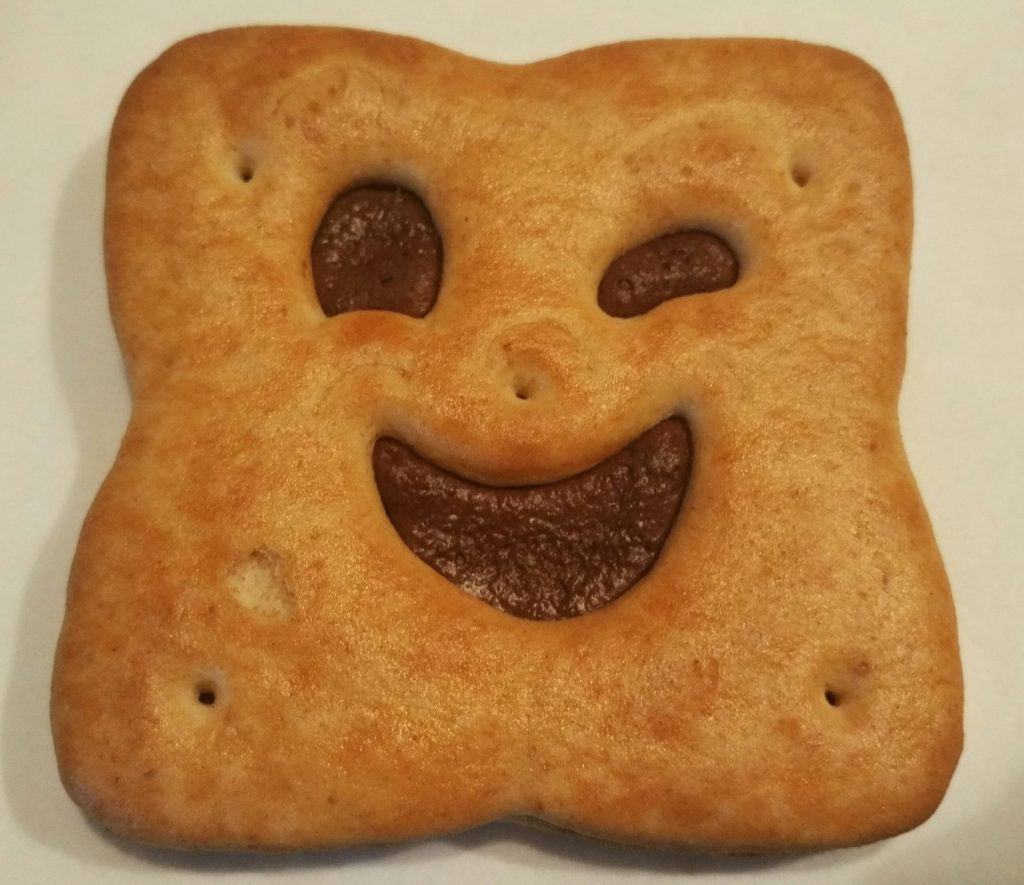 Who remembers the annoying and catching music that went with the advert? "Bn Bn do doo do-do do"
9. Crusha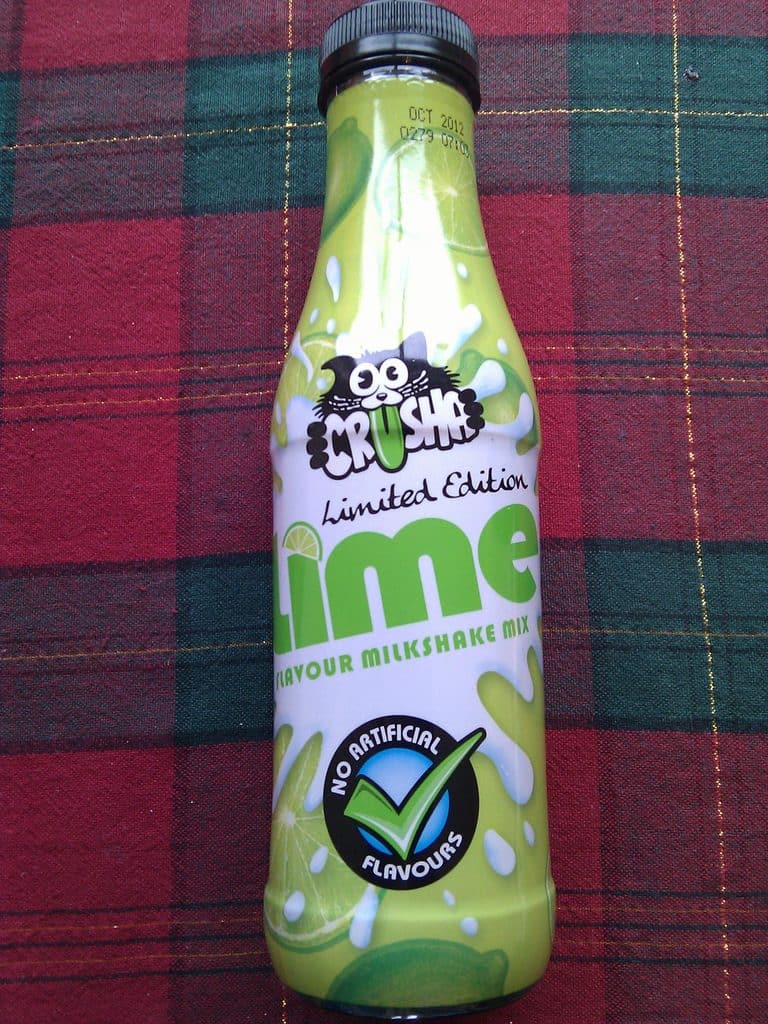 I remember the drink being horrible, but the dancing cats playing instruments were incredible.
10. Nik Naks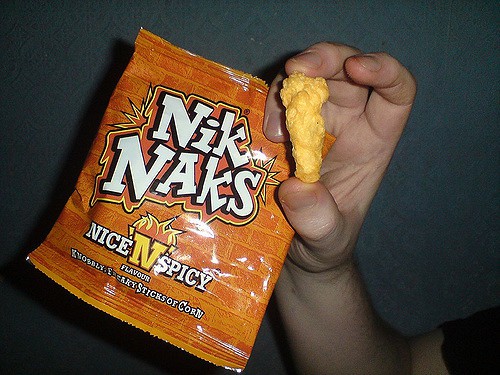 Rib'n'Saucy was the best flavour.
11. Feast Ice Lolly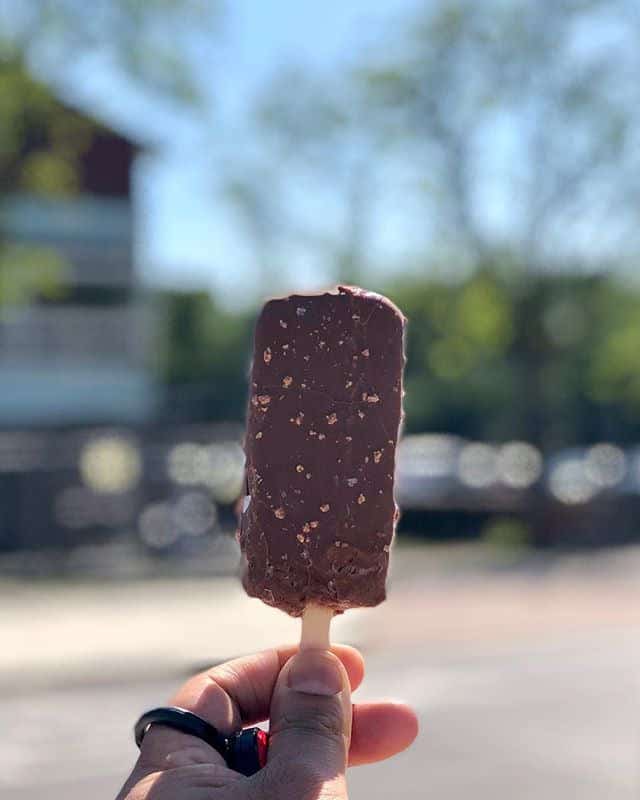 More chocolate than ice cream but perfect for a day without sunshine.
12. Babybel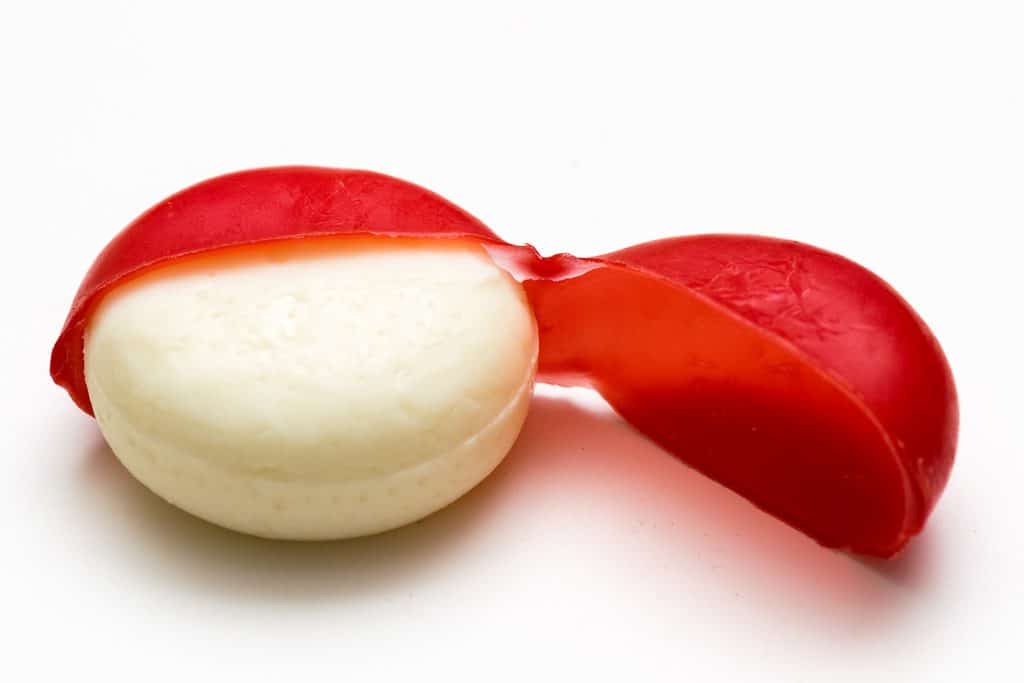 These were lunchbox staples, a great little snack to round of your lunch. Plus you were left will a ball a wax to throw.
All I know is that after looking at this massive list of nostalgia I will be scouring the internet to get my hands on all of these delicious snacks.