Let's face it, the home isn't always the most apt space to pursue all your different hobbies. Whether you like to paint, enjoy building things or simply playing board games, your garden shed can work as the perfect alternative to hosting your personal pursuits: a hobby room!
A garden shed has more potential than most people think — so if you are thinking of pursuing a hobby, it's high time you chase after that life-long passion using this dynamic outdoor structure!
Here are the steps you need to take in order to transform your shed into a hobby room:
1. Clean up your shed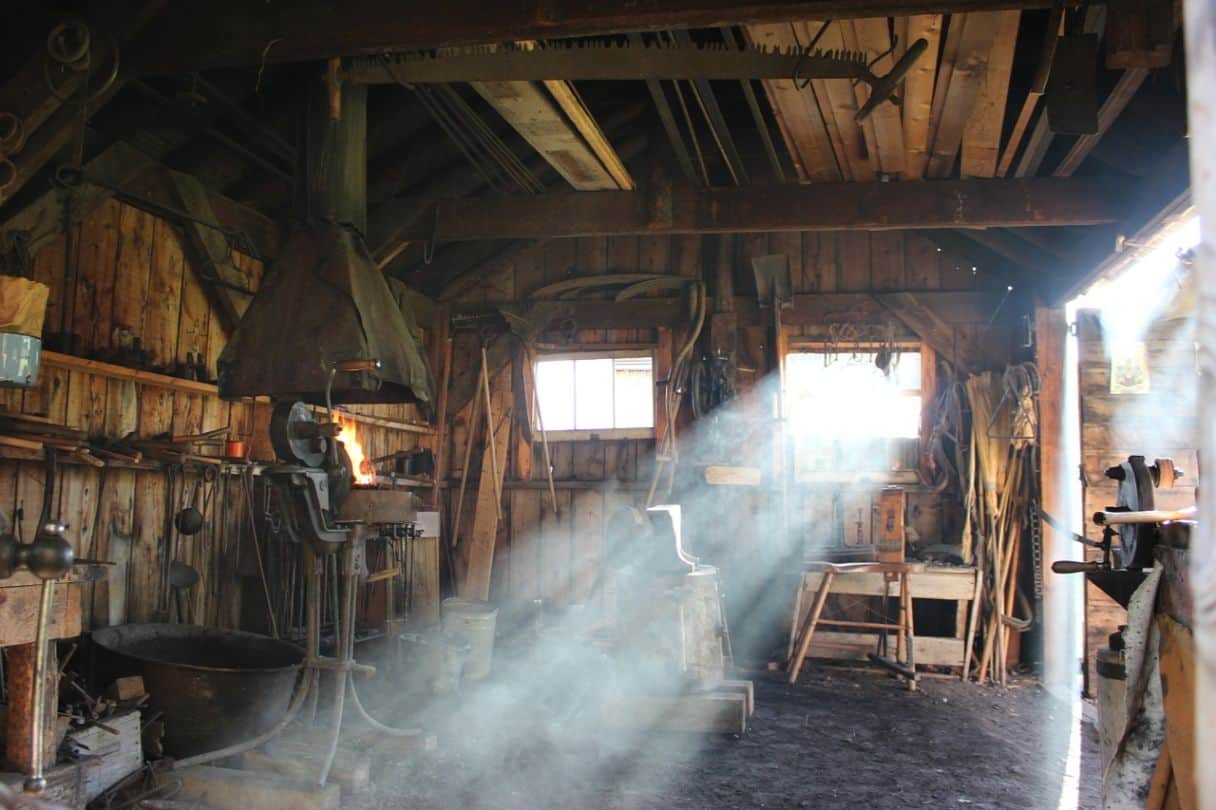 First things first, declutter your garden shed and empty it enough to create an entirely fresh space. Since sheds tend to become our go-to storage area for unused items, find them a new place to maximise your space.
2. Choose a theme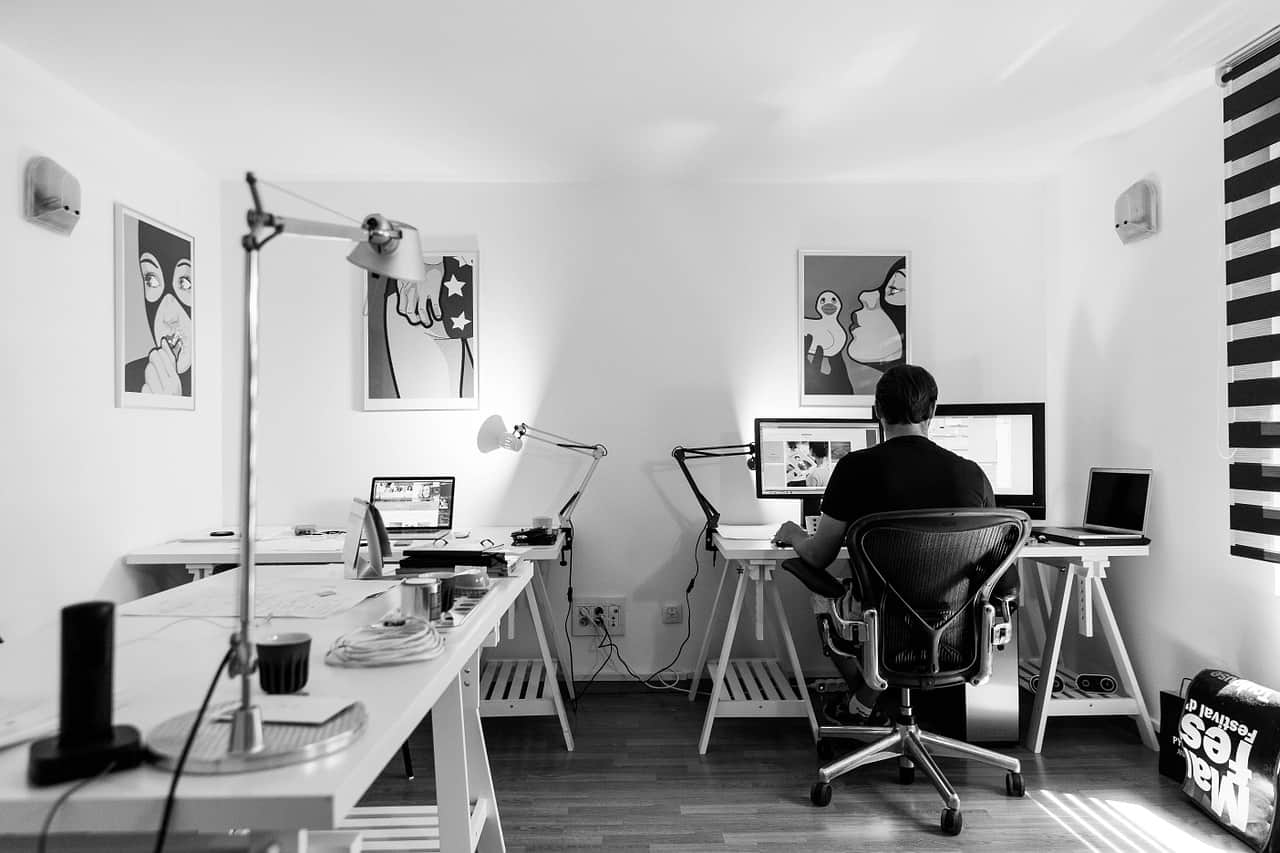 Before starting to work on transforming your shed, decide on your hobby room's interior design theme. It will depend largely on the type of hobby you wish to pursue, as well as the vibe you want to convey.
If you are planning on making it an arts and crafts room, make sure to choose bright colours so you can work better on your pieces. If you choose a gaming room, on the other hand, you would want your shed to be a little darker on the inside so you can opt for thick curtains or window blinds.
3. Install reliable flooring


Sturdy flooring needs to be installed in your shed before you can use it as desired. Since it will be directly linked to the outdoors, you may consider setting up hard flooring surfaces over carpeting.
When it comes to the covers, consider that you and your guests may also track mud and moisture into the room as you walk back and forth between the shed and the main house, so choose an easy-to-clean design.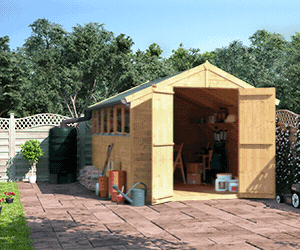 If you are just about to purchase a garden shed, on the other hand, choose a design that comes with reliable flooring. Our range of garden buildings come with tongue and groove or Durellis solid sheet flooring options.
4. Paint your walls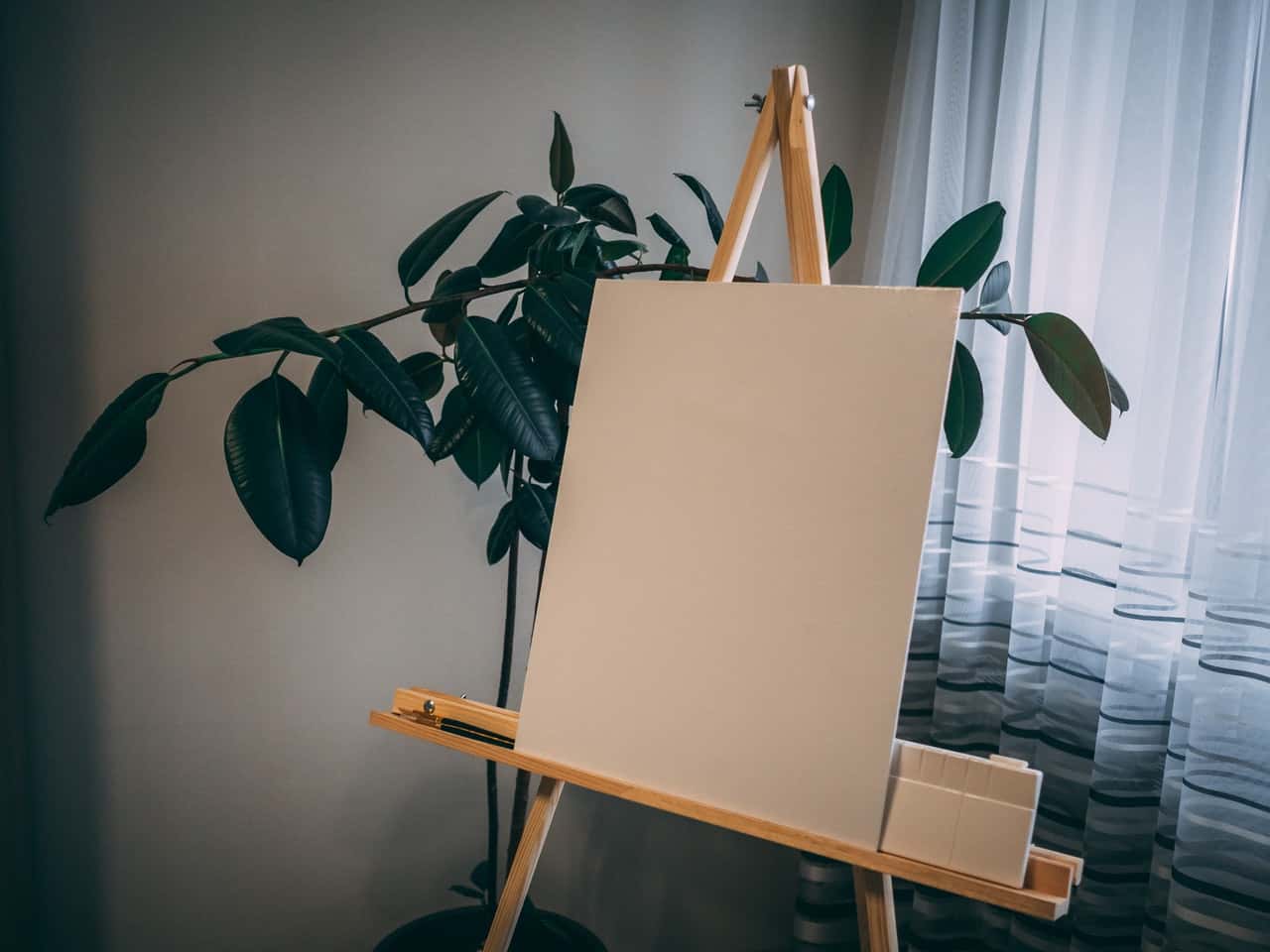 Nothing says room transformation like newly-painted walls. So, begin painting your walls with a colour that suits your theme. It does not only add life to your shed's interior but can also hide water stains as well as reduce insect damage and mildew growth.
If you want to brighten your space, painting the wall and ceiling with white paint will help. You can also use soft pastel colours and light grey to lighten it up.
5. Light it up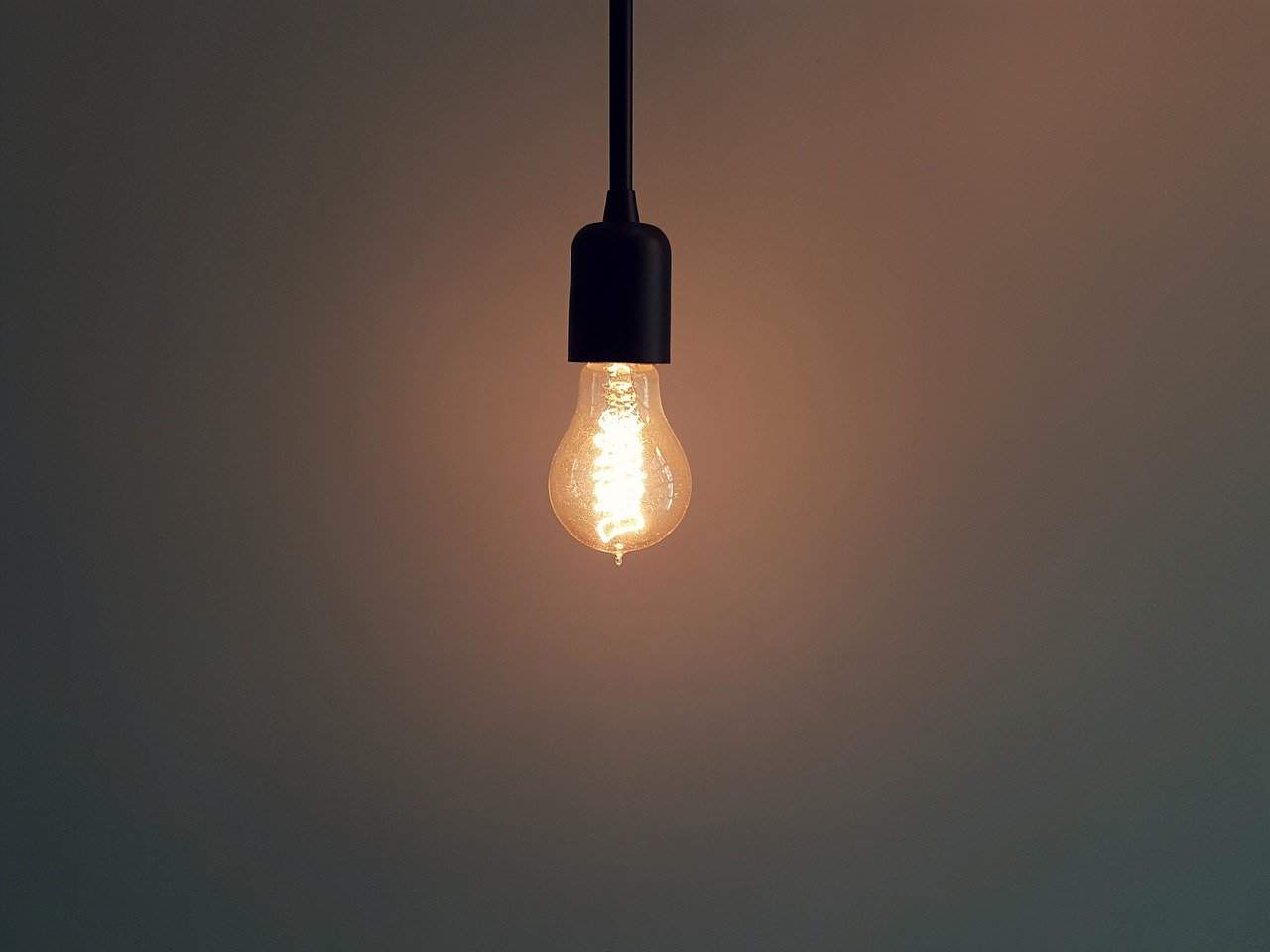 One of the most crucial factors when transforming a shed into a hobby room is proper illumination. Since electricity doesn't come handy in most prefabricated sheds, you will need to power it up first.
When it comes to lighting, you can choose from typical fluorescent overheads, halogen lights, lamps, or LED lighting. Install some classy designs that can also double as fixtures for a great interior.
6. Build a central workspace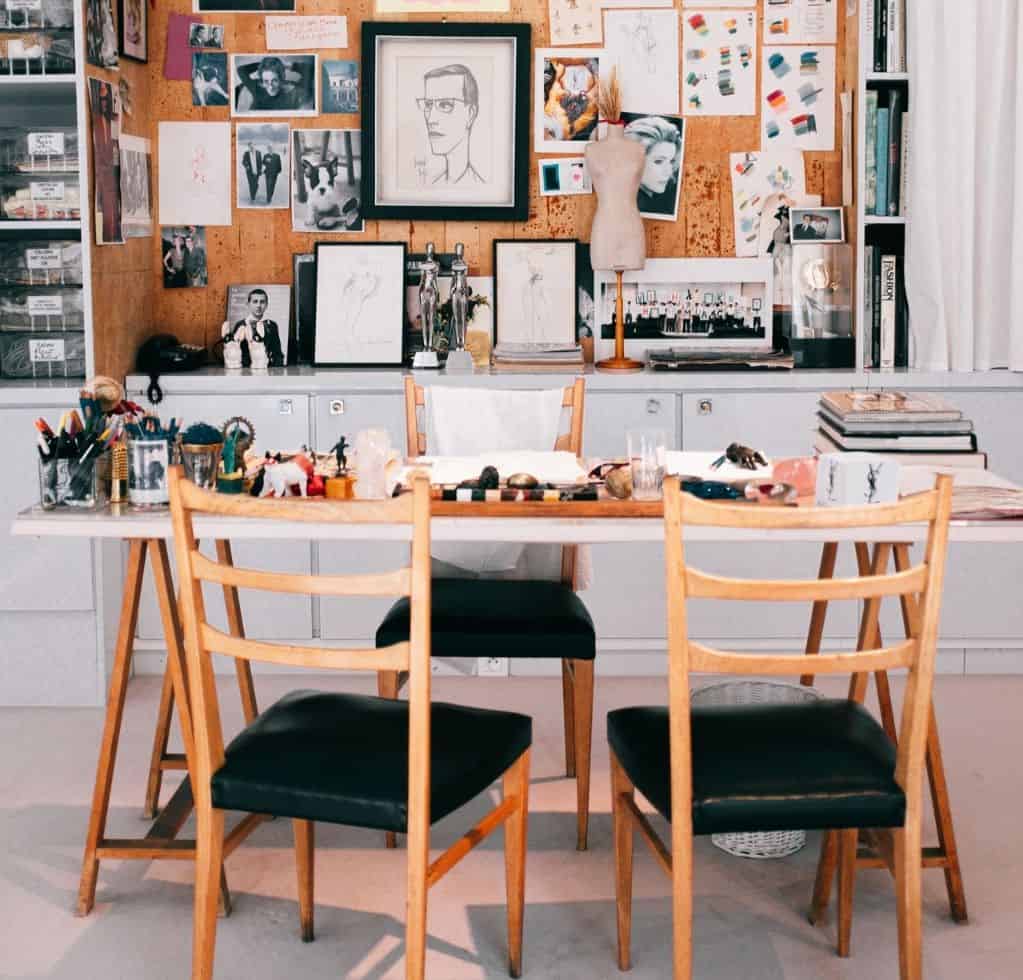 Depending on your hobby, you might need a central workspace inside your hobby room. If you are into music or filmmaking, for example, you will need a proper computer table.
Regardless, make sure to allocate adequate working space into your central area. Avoid storing tools on your workspace to maximise its capacity and avoid damaging some equipment.
7. Don't forget the shelves and storage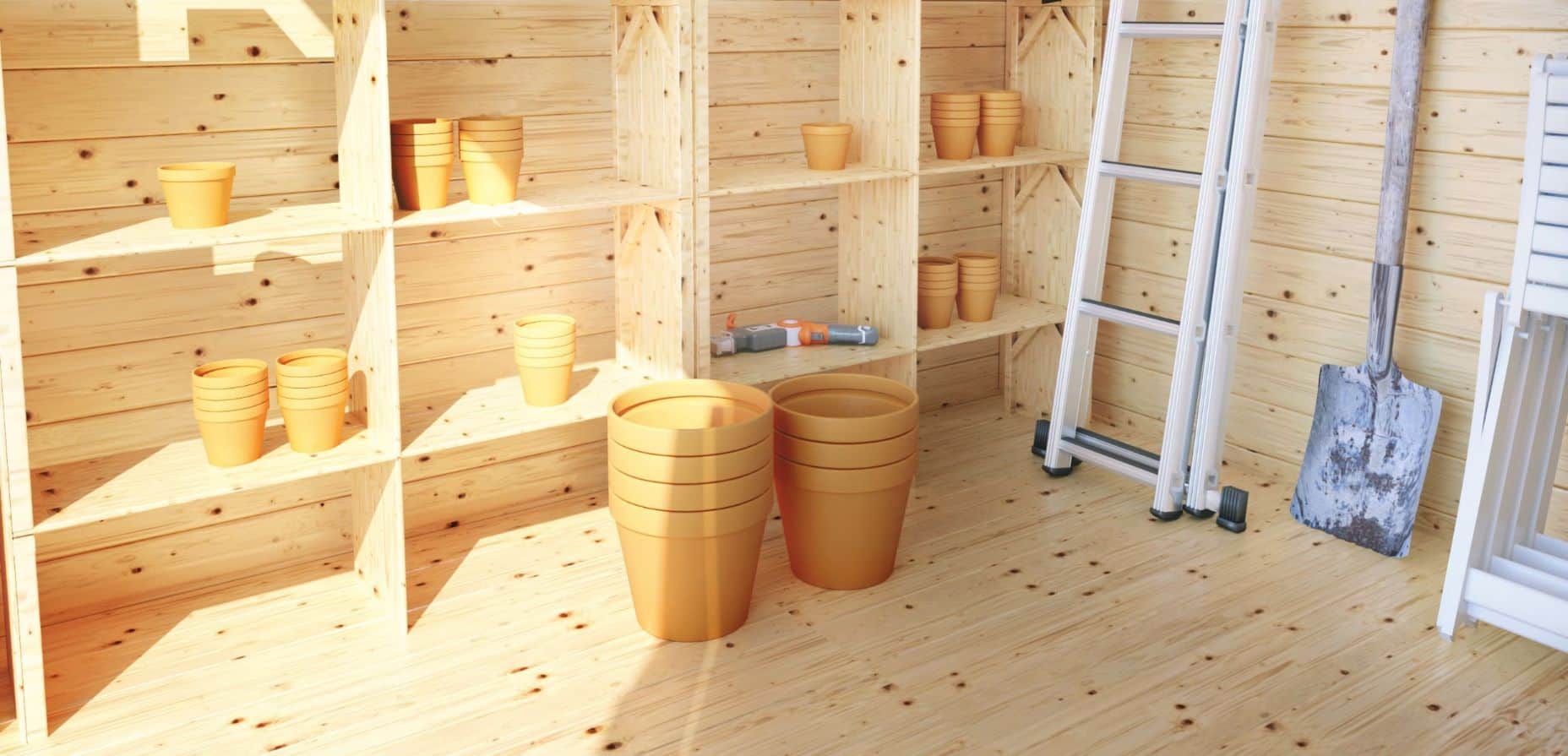 For your storage needs, designate some shelves, cupboards, or a part of the wall to hang items inside the shed. If you want to pursue reading in your hobby room, for example, build enough shelves for the books you have and others you're about to purchase.
You can also opt for a rolling shelf that can double as a table to save space and be more flexible.
8. Make space for new projects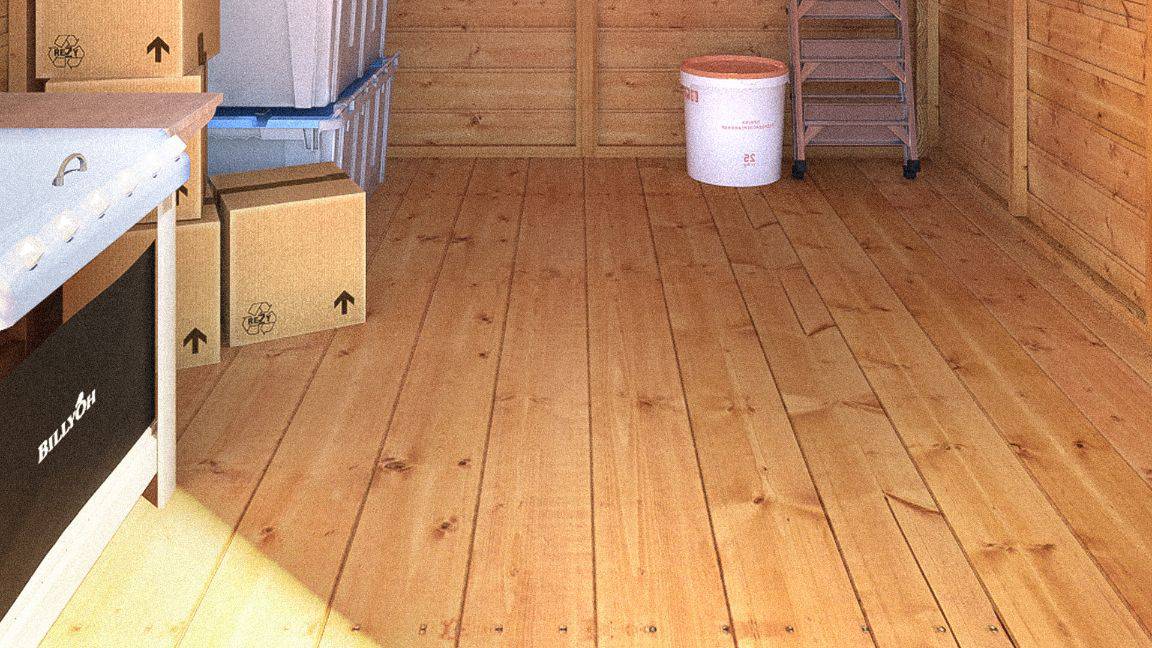 You might get overwhelmed, but filling up the shed with shelves, work surfaces and decorations may not be a good idea. Make sure that you still have some open area inside your hobby room to make space for new projects and activities.
9. Apply your finishing touches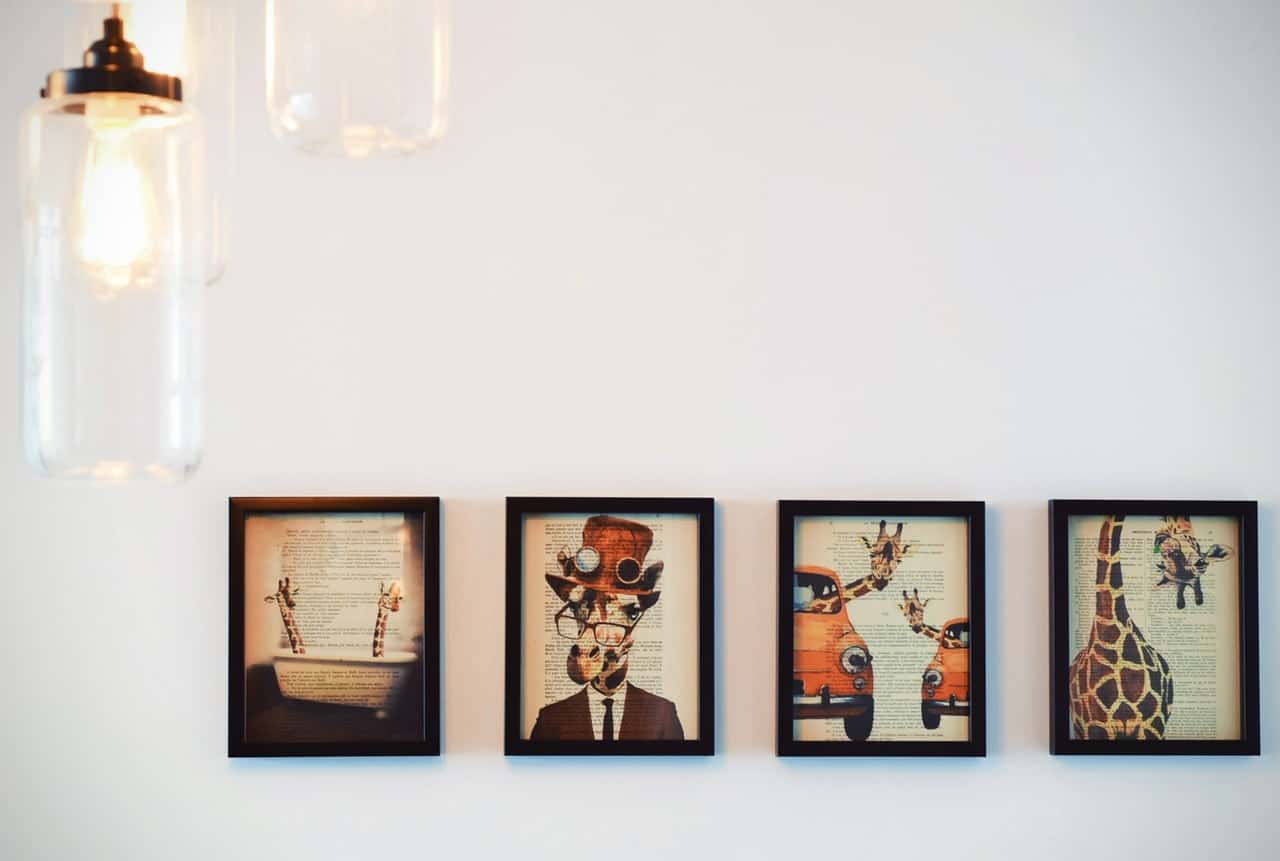 Top up your hobby room with light fixtures, wall decors, and electronics as you deem fit. You can opt for table and desk lamps instead of overhead lighting to be more cost-effective, for example.
You can also install blinds for added privacy and to shield the interior from harsh UV rays. Lastly, make sure to secure your newly-transformed hobby room so all of your belongings are kept safe.