Numerous studies have revealed that remote working can affect employees' mental health. Work-related stress, depression and anxiety of workers can also make UK businesses lose £100m every year, according to the analysis.
While it's true that remote working comes with challenges and pressures, your health and wellness should always be a top priority. Below are the primary ways you can prioritise and maintain your well-being as a remote employee.
1. Take Mental Health as Serious as Physical Health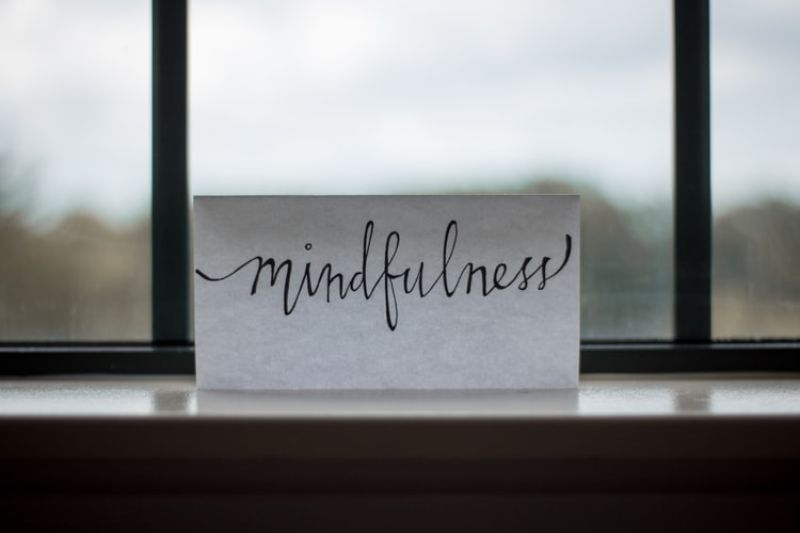 It's unfortunate that most people don't take mental health as seriously as physical health. Keep in mind that our body functions physically and emotionally, and for us to reach our peak performance, we must train ourselves both mentally and physically.
Give yourself a break and take a mental health day when you need it. When working from home, do something else during your break time besides lying on your sofa or staying at your desk. If your psychological and physical health affects your work, don't hide it. Your health and well-being are important.
Discuss it with your manager, team or HR department. Let them know if you need to pause from the job you are doing. Just be certain that you have a goal in mind before talking to them. It might be a daunting task to disclose your struggles, but trust us, this can bring you a lot of relief.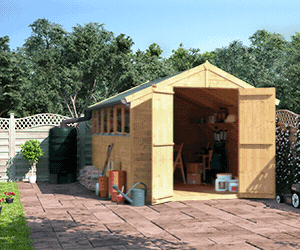 2. Exercise Regularly and Practice Self-care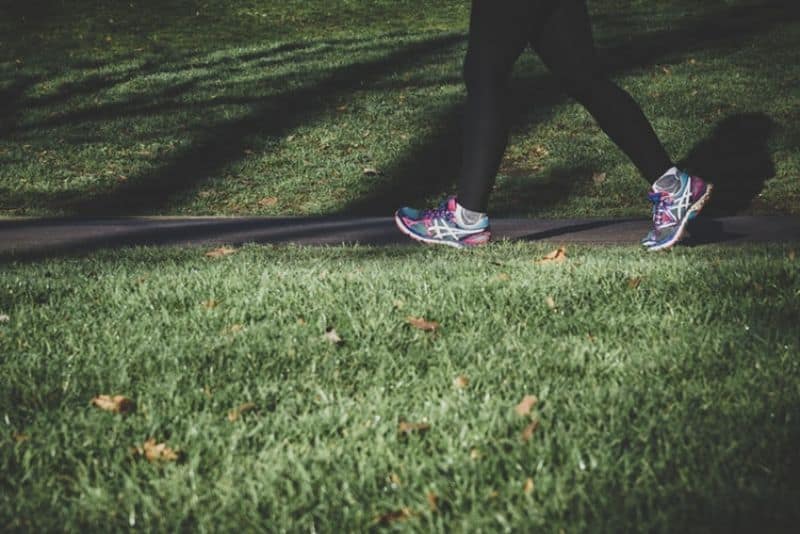 It's no secret that people who exercise regularly tend to have more energy and are thus more productive than people who do not. For remote workers, investing a bit of time and effort in fitness and exercise will easily boost their mindset and mood!
Find an entertaining pastime that will get you to move away from your desk and at the same time help you get into shape. You can easily devote the time in the morning that you'd generally spend getting to the office on exercising. It could be a simple 10-minute yoga or meditation session, a quick morning workout routine, or even just going outside for a brief jog or walk.
When working from home, it is important to get out of your home and into some physical activity. Remember, disconnecting from work is an essential element to help you feel refreshed and motivated. Once you get used to it, you'll be able to widen the gap between yourself and your work-from-home bound, and on top of that, you can be a lot healthier and feel better!
3. Eat a Healthy Lunch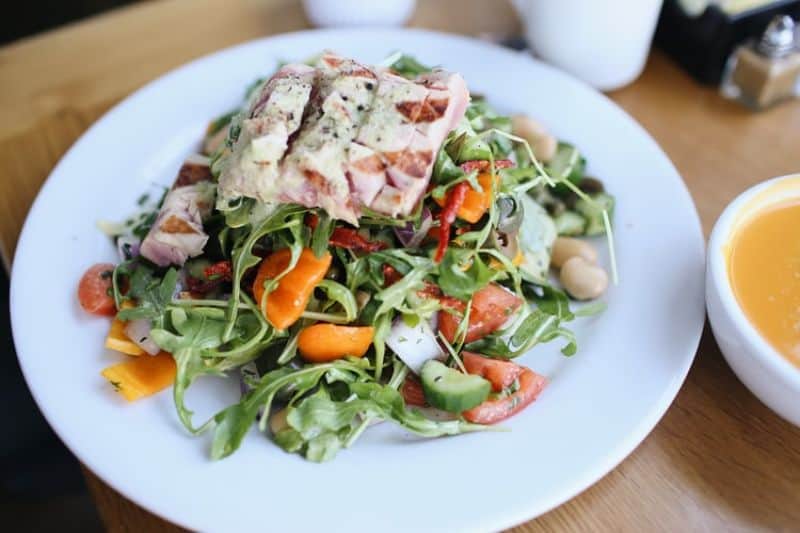 You need food that can make your body function better, so you must eat right to be at your best. When you work from home, seize the opportunity to make fresh and wholesome, healthy meals for yourself.
Be sure not to use your working hours to make your food. Chances are you'd be spending more time chopping and cooking a nice breakfast and lunch, overlooking your emails and tasks. Meal prep is an excellent way to make healthy desk snacks and lunch and save time and money instead of ordering takeouts. Here's how to make the meal prep process work for you, courtesy of Shape.
To make the most of your working from home experience, check out our 'The Ultimate Guide to Working From Home' guide, and reap all the amazing benefits it can offer! We also talked about the general tips for productivity, including the best software and apps you can use. Go check it out!
4. Social Interaction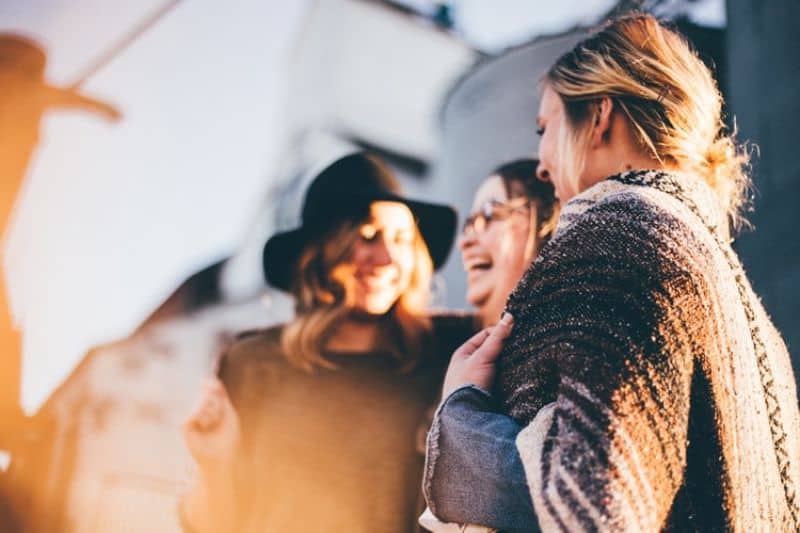 Loneliness is one of the demotivators and challenges that every remote worker face. There comes a time when they feel like they don't have any acquaintances, and they feel disconnected from their company because of their work arrangements.
The feeling of 'isolation' can also result in poor performance for both mental and physical health, including productivity. This is why remote workers are advised to work at least one day per week outside of their homes.
If you've been working remotely for the past months or year and have been trying to combat loneliness and isolation, or perhaps you're just merely started working from home, make sure to have social interaction.
You could visit a near cafe during your lunch break, go for a quick walk at the park, or if you happen to have a friend who also works remotely, why not bring them along with you and work together?
5. Online Interaction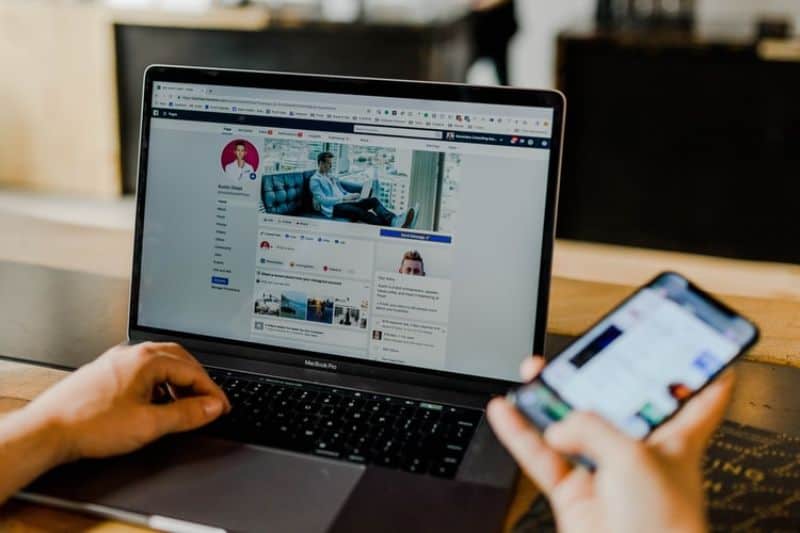 This trick always works, especially if you have the best communication apps (link to software and apps article) that can help you stay connected to your teammates. 
So matter where your team is located, building ways to connect to them is a great way to keep in touch, brainstorm and create a new concept for your project, and strengthen your teamwork.
Joining online communities is also an excellent way to interact and connect with like-minded remote workers all over the globe. A good example is the WarriorForum. It's an online community where you can find topics, read, look for ideas and help, as well as share your expertise.
It's also worth noting installing video conferencing tools on your laptops, such as Microsoft Teams and Google Hangouts. This is a perfect way to help you keep your work-related projects with your teams in touch and hold meetings with your team together and collaborate in real-time with online video sessions and media file sharing.
For managers and those who work in the HR department, online interaction is perfect if you wish to make sure your remote workers are doing okay.
Your mental health is just as important as your physical health. Staying at home for long periods of time can be frustrating if you need support or advice check out: https://www.nhs.uk/oneyou/every-mind-matters/