Log cabins are one of the most versatile garden buildings that can be transformed into almost anything; a personal space to you where you can do whatever you want without any disturbance.
If you're planning to sweat more and get fit this year but you're worried about membership fees, then converting your log cabin into a home gym space sounds like a plan.
Before you can successfully carry it out, there are some important things to consider. Shall we begin?
Getting Started
If you don't have a garden building, the first step is to get one. Here at BillyOh, we offer extensive and high-quality log cabins collection.
A brilliant alternative is to use one of our top selling log cabins: Metro Log Cabin, Devon Log Cabin, and Winchester Log Cabin. Make sure to check them out.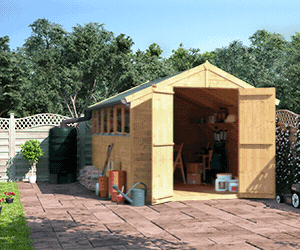 7 Ways to Turn Your Log Cabin Into a Home Gym
1. Budget, Budget, Budget!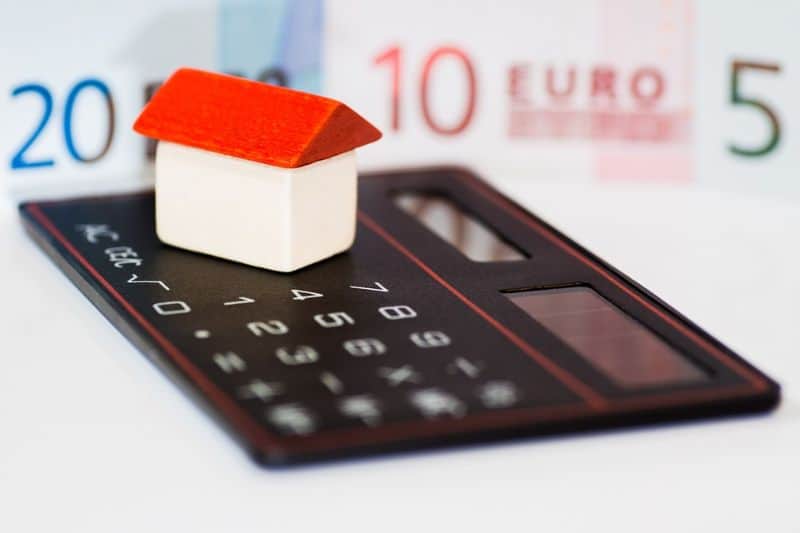 Just like in any other home project; your budget will play a crucial role in the successful outcome of your home gym. Make sure to discuss your available budget and how many financial demands you can afford to comply with.
Remember, work within your budget and don't go over it. You can find budget-friendly log cabins on the internet, and BillyOh can be your one-stop-shop! 
You'll be sure to find the perfect range of log cabins that are intended for a tight budget on our site. Shop now!
2. Strategic Planning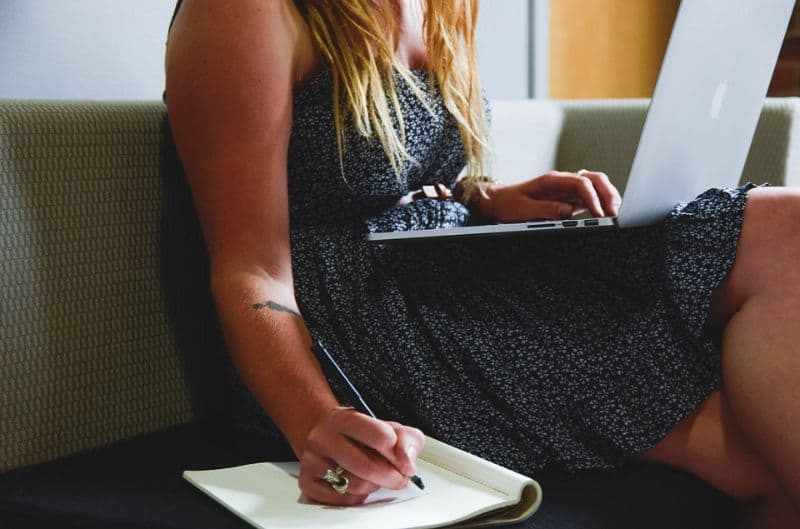 Strategic planning is the key to come up with an effective personal gym space. Without it, you might end up using a limited area, hindering you from enjoying your exercise to the fullest, and even making your log cabin less pleasant to stay in.
We don't want that to happen, so make sure you have a plan in mind before anything else.
Plan out space in the log cabin strategically and see how you can maximise the space to accommodate all of the equipment and at the same time giving you an adequate amount of space to do your workout regimen.
3. Choose the Ideal Space for Your Log Cabin Gym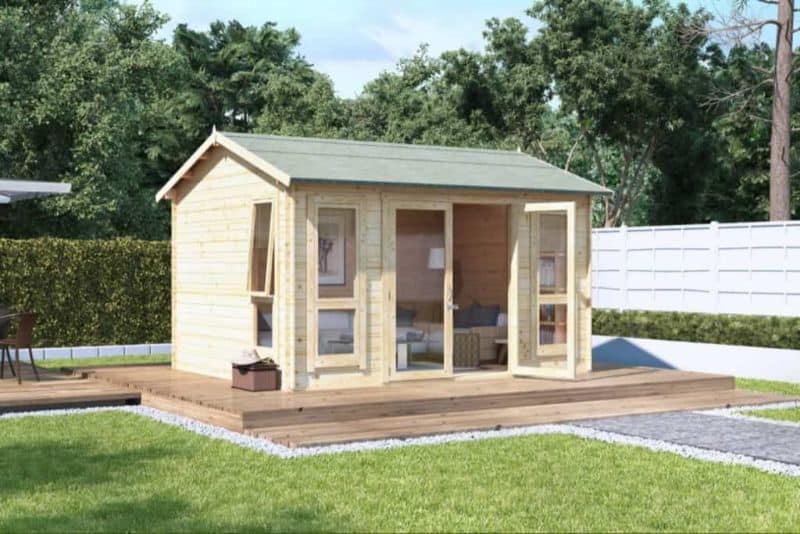 Choose the room or area that is perfect for your workout regimen. It could be a spot with a great outdoor view in which can help you boost your mood and at the same time motivate you to exercise better and more regularly.
In addition, your log cabin should have access to electrical wiring and other essential components ⁠— such as lighting, and a good amount of flooring for you and your workout equipment— for hassle-free exercise.
4. Clearing and Storing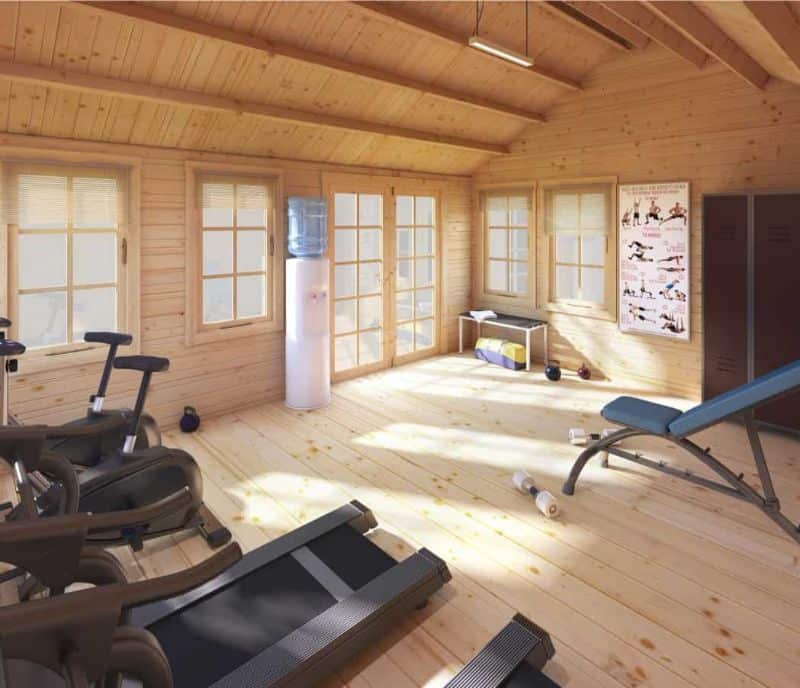 If you already own a log cabin and have been using it for years, it's time to clear it out and get rid of any unnecessary items that make the space look chaotic.
Put all the items in a box or any other storage and stash them elsewhere. Make sure to clear as much floor space as possible.
5. Buy the Right Equipment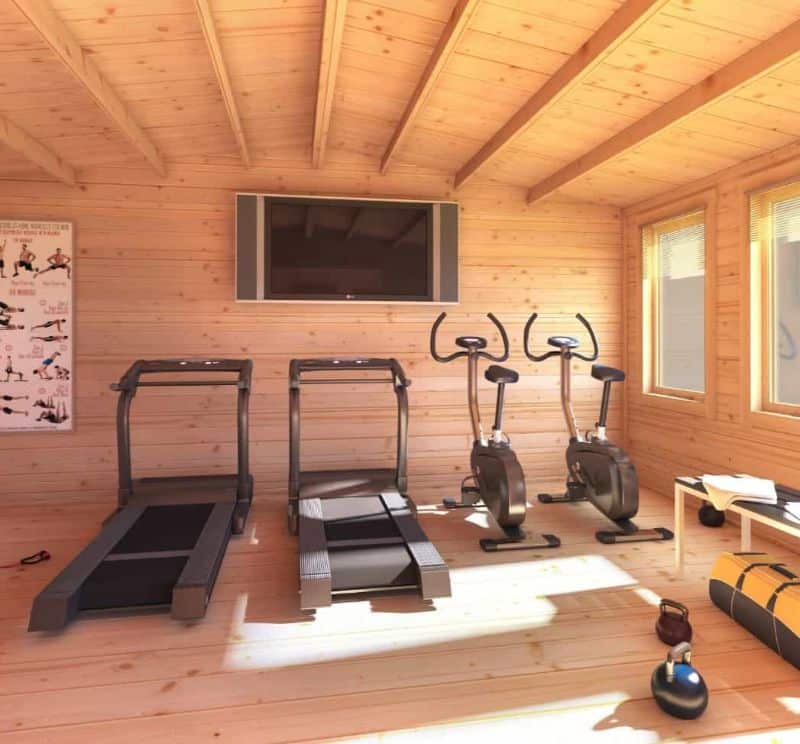 When choosing your equipment, considering your available space and budget is important. It is also worth buying only equipment that you use most of the time, especially if you have minimal space for the gym.
For your cardio sessions, purchase simple items like jumping rope and stepping box instead of purchasing a treadmill and elliptical trainer. A set of dumbbells also do the trick for providing you with an excellent all-round training routine. But then again, this depends on your preference, budget and space availability.
Tip: Go for smaller yet equally effective workout equipment and avoid bulky machines as much as possible. This way, you can maximise the floor space.
6. Decorate and Work It Out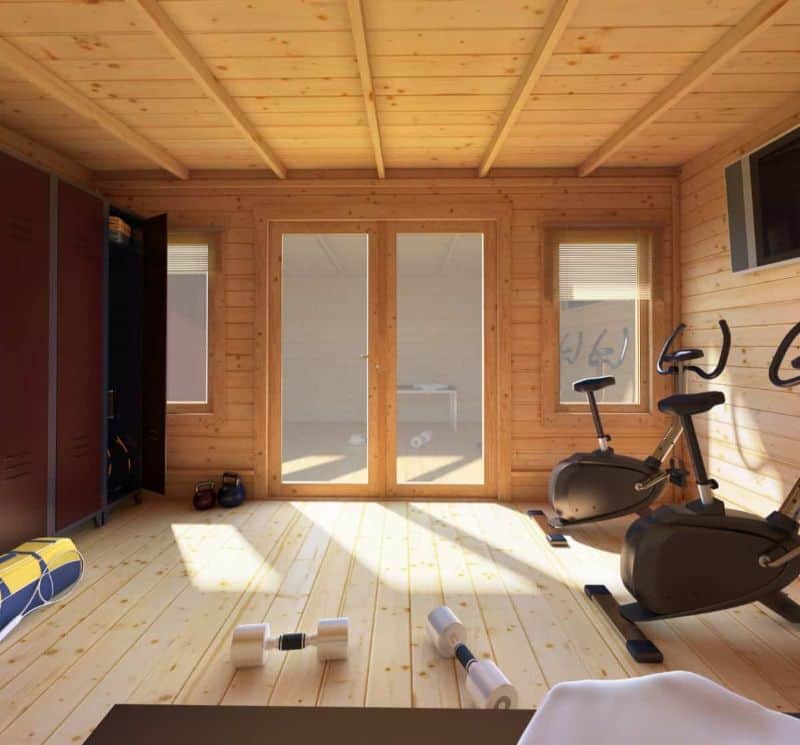 Your options are limitless when it comes to decorating your home gym, allowing you to create your preferred environment.
You can add window blinds for privacy, mirrors to add aesthetics to the overall look, and a sound system as your finishing touches. Squat racks and benches will also look great if your indoor space allows.
7. Keeping it Secure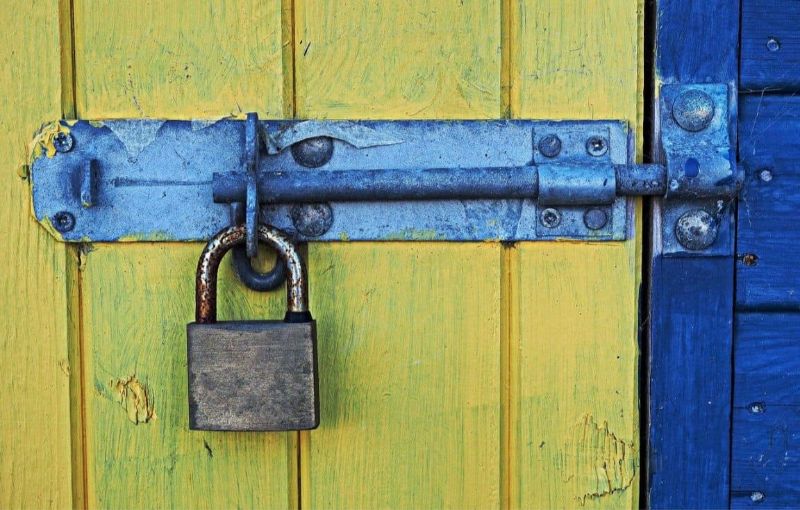 Lastly, with all the equipment and furniture you have invested for your home gym, it's necessary to keep the outdoor building secure at all cost.
A sturdy lock will do, but adding extra security systems like alarm or security camera is perfect for improving the security and keeping your log cabin gym safe and sound.
In Conclusion
Transforming your log cabin into a home gym is surely an excellent choice to boost your health and fitness goals as well as your garden building value. We hope these tips will help you to make the space that's best for your training needs and eventually enjoy the fruits of your labour.