If you're pining after an authentic barbecue experience, a charcoal BBQ is a fantastic way to make this wish into a reality. Fuelled by lump wood and briquettes, this type of barbecue grill never fails to bring out an original and unbeatable grilled flavour.
Let me break down to you exactly what a charcoal bbq can offer.
1. The Taste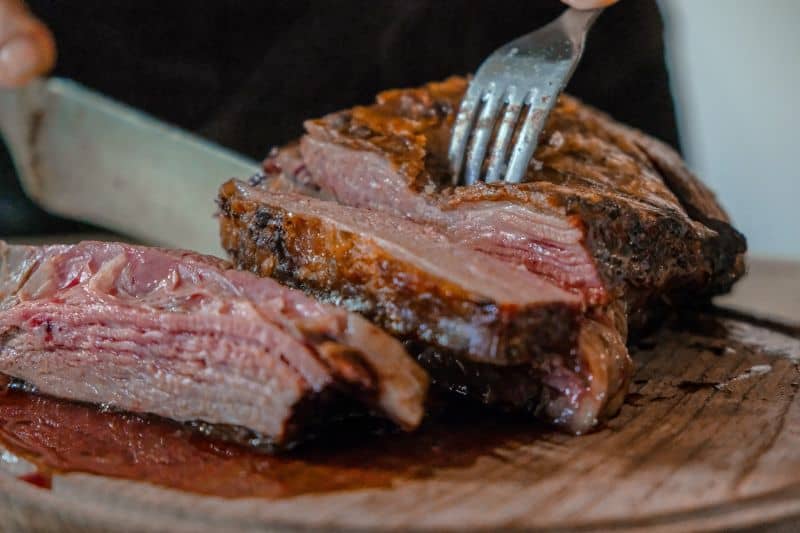 When it comes to flavour, a charcoal bbq gives off a traditional and smoky yet succulent flavour that comes from wood chips. When the meat drippings reach the flame, they become vaporised, penetrating the meat.
Trust me, that smokey, tender taste you get from charcoal grills can't be matched by a gas bbq, or even an electric one.
Tip: You can use different hardwood charcoals and various types of wood – from mesquite to hickory – to achieve diverse types of smokey aromas and flavours, allowing you to experiment in order to create the ultimate flavour profile.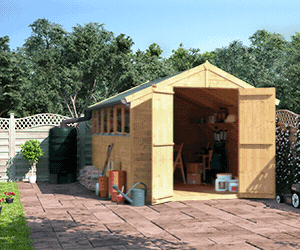 2. Cooking Time & Control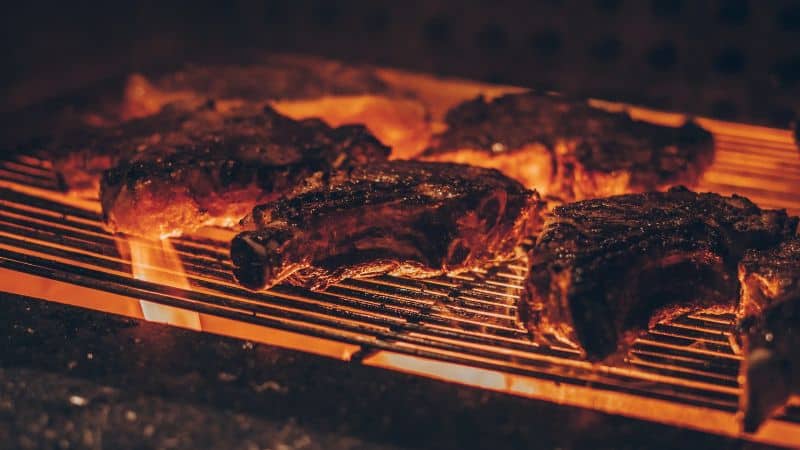 Although charcoal grills take more time to preheat and prepare, you can leave your steak to rest, in order to absorb more of those smokey flavours, especially if you have enough time to prepare. Another great perk of this kind of grill is that you can cook an assortment of food on a single charcoal bbq with ease.
A pro-tip for controlling a charcoal grill is to monitor the temperature constantly so you won't end up burning or overcooked your food of choice. We also advise taking advantage of an instant-read meat thermometer, so you can properly determine the food's temperature.
As long as the flame is monitored, you're good to go!
3. Cost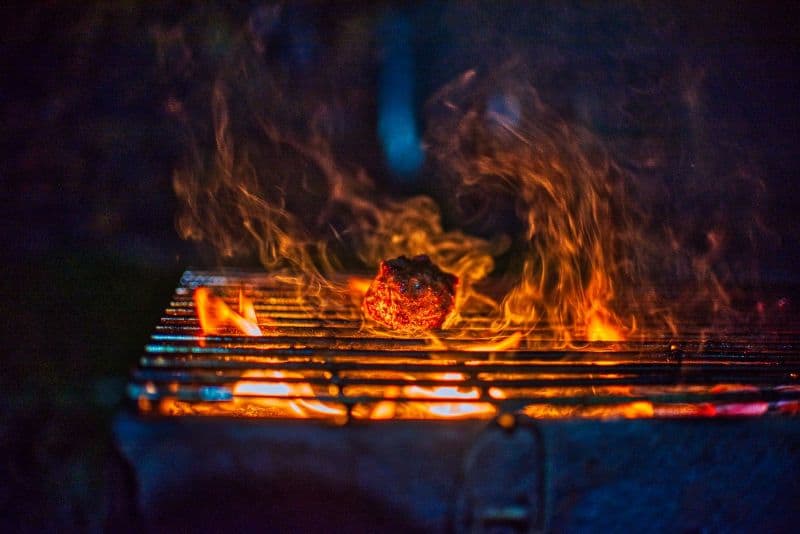 Unlike its gas grill counterpart, charcoal barbecues are much cheaper. Hence, if if you wish to save money while at the same time, opting for a rich and savoury flavour, then a charcoal grill is your best bet!
4. Availability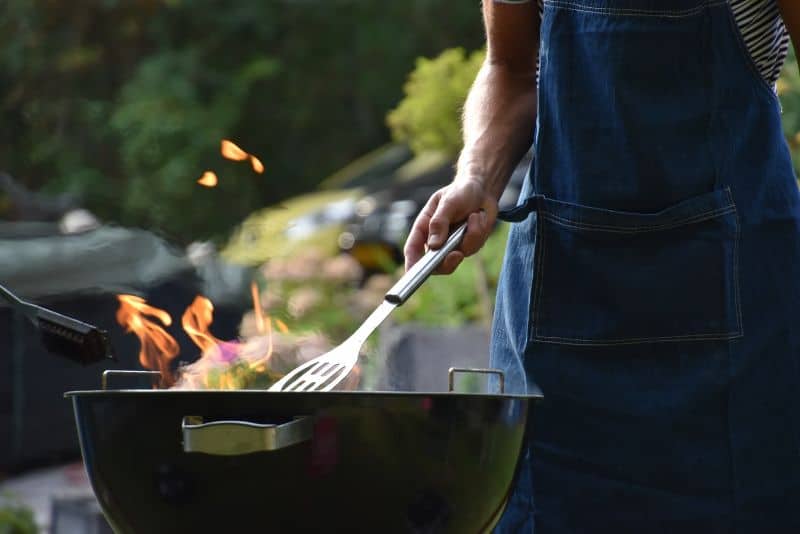 The good thing about charcoal grills is that they're available just about anywhere. Even at most supermarkets, you can find a decent selection, and some even come with smoking woods such as the aforementioned mesquite.
If you're looking for a quick and easy assembly, stable and movable metal frames and a powder-coated stainless steel barbecue, then the BillyOh Charcoal BBQ grill collection is the right one for you!
Available in kettle barbecue, oil drum BBQ, and barrel designs, our charcoal BBQs marry traditional flame-grilled cooking with a modern BBQ build, to bring aromatic grilled meals straight to your plate.
Best-Selling Charcoal BBQ Grills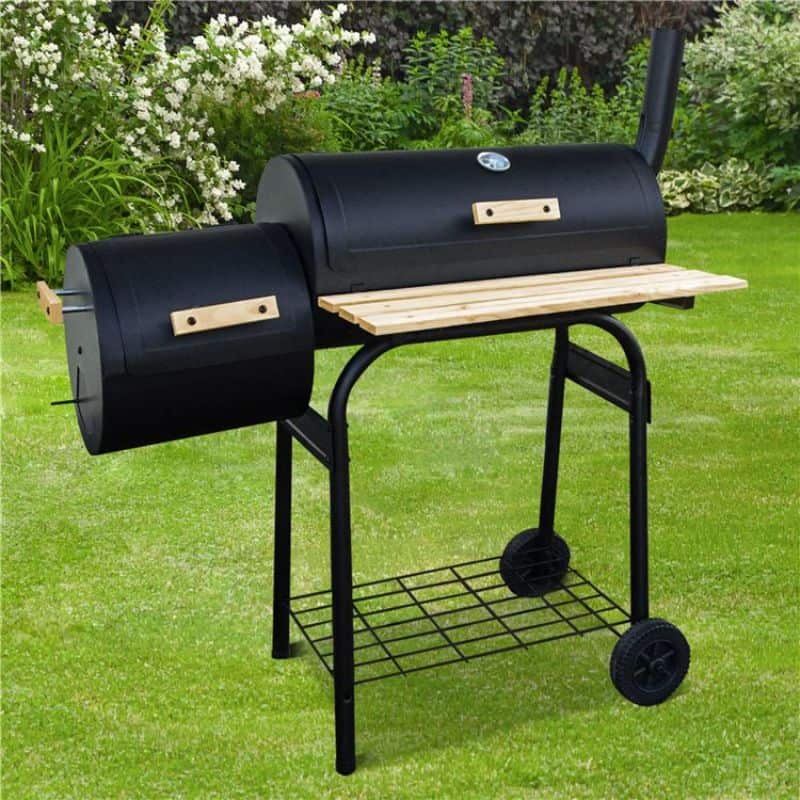 One of the best sellers in this collection is our Charcoal BBQ Smoker Grill. This trolley charcoal BBQ is the ideal partner a grill master would want to have. This being a powder-coated, stainless steel kettle charcoal grill which offers the perfect combination of style and functionality.
The ultimate pizza party, on the other hand, is made achievable with the BillyOh Parma BBQ Pizza Oven that can easily be lit with a log fire or burning charcoal in its lower chamber. Our BBQ pizza oven is equipped with a flue damper and air vents that allow you to control the temperature for optimal baking and fish smoking results.
Product Benefits
The charcoal kettle BBQ also features an extra-strong shelf that holds up plates of meat and the necessary condiments. The drum BBQ also comes handy when holding up your drinks while you turn the meat. 
In addition to the features, the kettle charcoal barbecue sports an extra grate layer for keeping cooked food warm on top of the spacious cooking area, making it the best oil drum BBQ BillyOh has to offer.
As for the BBQ Pizza Oven, the model's superb pizza stone also comes together with a chrome-plated cooking grill, an easy-to-control temperature gauge and a storage shelf. Other benefits include:
Robust stainless steel construction

Pizza stone, chrome-plated cooking grill, temperature gauge and storage shelf

The black high-temperature paint finish