We love to catch up with our customers to see how they're getting on with their garden buildings. So this week, we spoke to Ian to see how he was putting his freshly bought workshop to use!
Ian was no stranger to BillyOh and our products prior to his purchase – having secured a log cabin from us a couple of years ago.
Due to his pleasant experience with us in the past, we were his first choice when it came to checking the market for a new workshop for his garden.
'This was my second purchase from BillyOh, the first being a log cabin a few years back – which is fantastic.'
We're glad to hear the old log cabin is still serving you well, Ian!
After a little time spent searching for the perfect product on our website, Ian found exactly what he needed. Namely, the BillyOh Expert Apex Workshop, knowing full well that it would be ideal to store his bikes and tools in.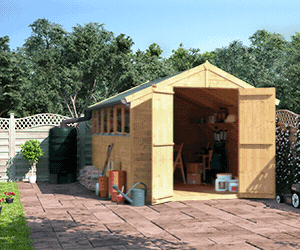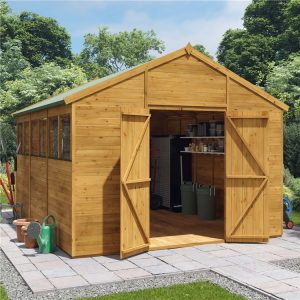 One speedy delivery later and he was good to go! As this wasn't his first rodeo, he felt calm knowing that installation would be a doddle. He began to erect the building with the help of our easy-to-read instructions and it was finished and ready for use in a short matter of time.
'From placing my order to delivery the whole experience went very smoothly.'
He hasn't yet painted the building due to a lack of time. But when he gets round to it, he's decided on coating it with a Cuprinol garden shade – pending his boss's (wife's) approval.
You can see Ian's new product below: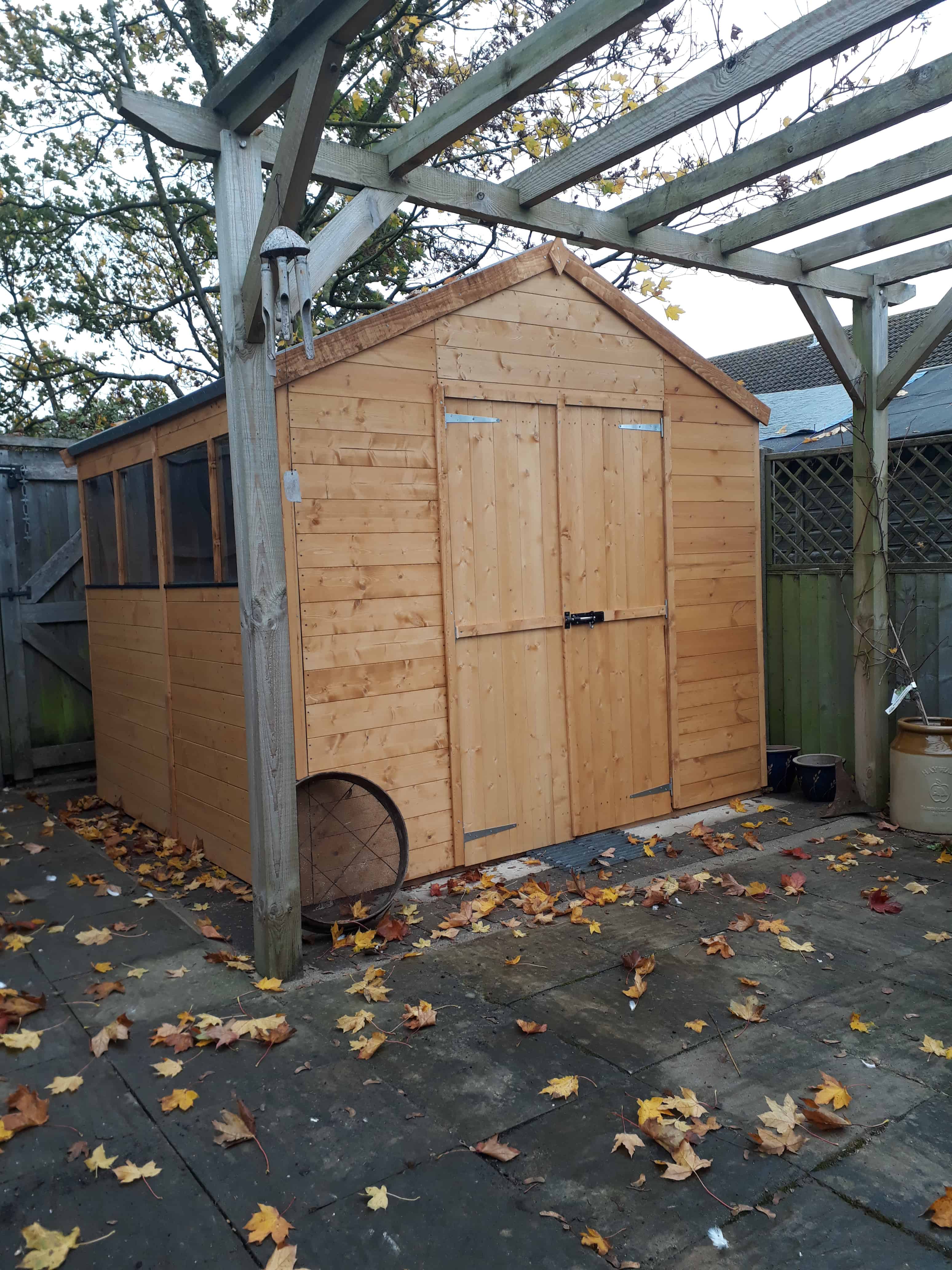 'I have already recommended your company to friends and relatives after our log cabin purchase and will continue to do so after this purchase.'
Another fantastic use of one of our products and another overtly happy customer, it was a pleasure as always Ian!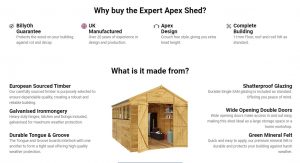 If, like Ian, you've got a great story about your BillyOh shed, summerhouse, or playhouse conversion – we'd love to hear it! Simply get in touch with us on social media for a chance to feature here.
Or if you want, you can check out more customer stories right here.
Shop Home Offices