Getting started on a new allotment and preparing it for cultivation can be a very daunting task, especially if it has been neglected for six months or more. But with the help of our beginners' guide, a productive allotment is easier than you might think.
We've broken up this guide into five simple steps, and each point covers everything you need to consider — from analysing the plot condition to readying it for planting.
The Beginners Guide to Starting an Allotment
When to Start Your Allotment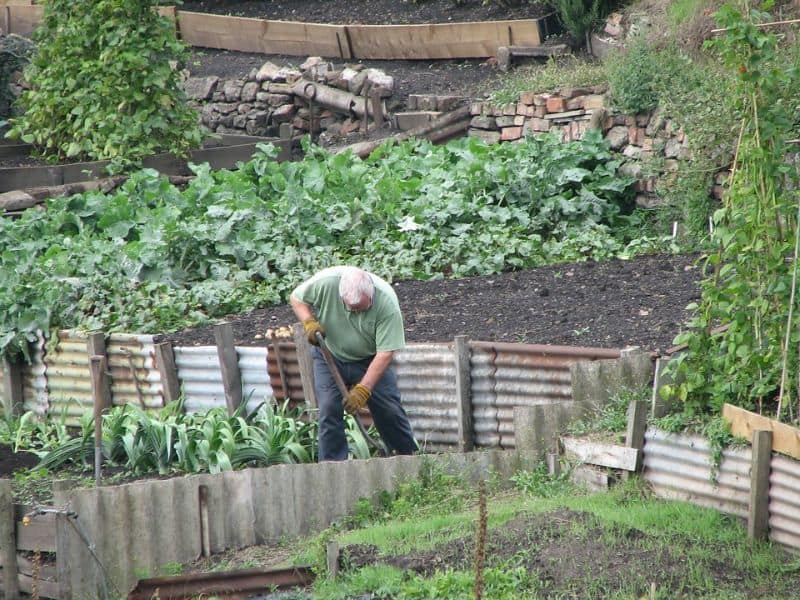 If the plot is cleared by early spring (just in time for initial planting and sowing) you can reap its full potential from the outset. 
However, in cases such as severe negligence, we suggest making realistic plans as your growing season might get postponed. See what you can achieve in a year or two and so on. 
Experts suggest clearing the half plot in the first year, then at least you can begin growing.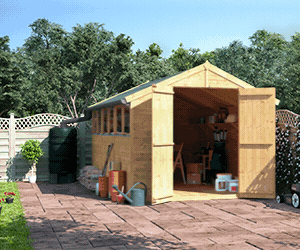 5 Steps to Start an Allotment From Scratch
Step 1: Analyse the Condition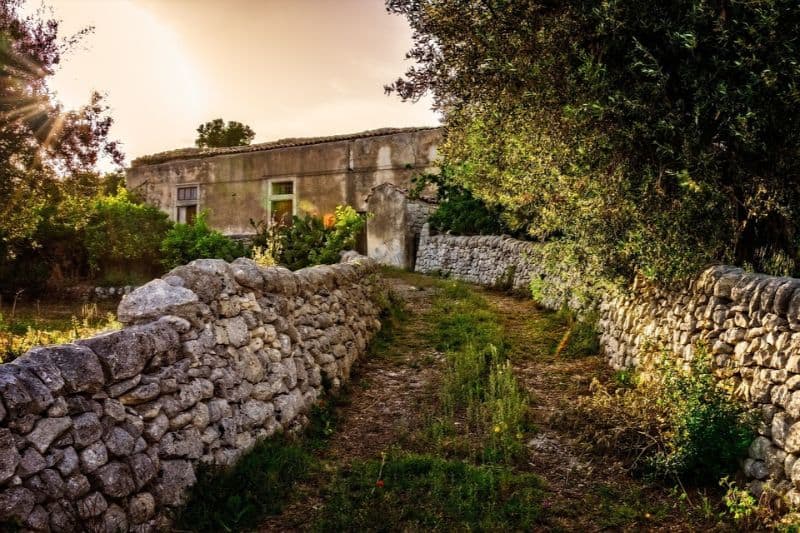 Your first job is to plan. Bear in mind that skipping this step and jumping straight to digging and planting will only cause you more stress in the long run.
Sit down, grab your notebook, and examine the allotment — considering the following:
How much space do you have?
Tip: If you're unsure about it, it's best to measure it.
See if there are any sheds, compost bins, bushes, or existing beds that you can use.
If the plot already has clear beds, you can make use of them straight away and start growing. An expert from Veg Plotter also explained that if the soil has been looked after before, your digging and the weeding job will be much easier.
How does the sun move across the allotment?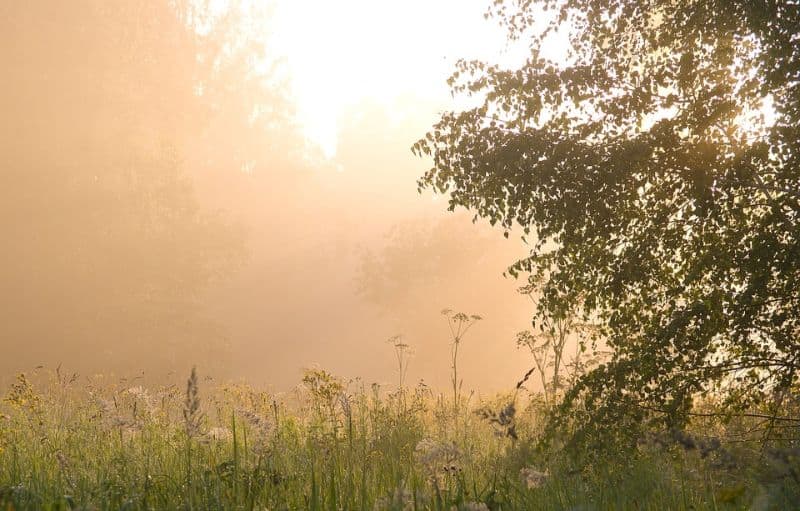 The next thing to consider is to find out how the sun moves over the plot. 
Check if there's any large trees or buildings that block any part of your allotment — or see if there are any sunny spots where you might be able to plant some heat-tolerant plants, e.g. cucumbers, sweet potatoes, tomatoes, to name a few.
Tip: It's typically best to plant in a north-south position as this maximises the sun plants get throughout the day.
How much time can you devote to your allotment in future?
It is essential to have a good think about how much time you can commit to your allotment in the future. Your dedication, as well as your physical capabilities, are going to be crucial factors in determining what kind of allotment you'd like.
Keep in mind your financial situation too.
Raised beds could cost you some pounds (unless your new plot already has them). The cheapest option you can opt for is to go for the traditional method as it only requires your time and physical effort.
Step 2: Plan Your Plot Layout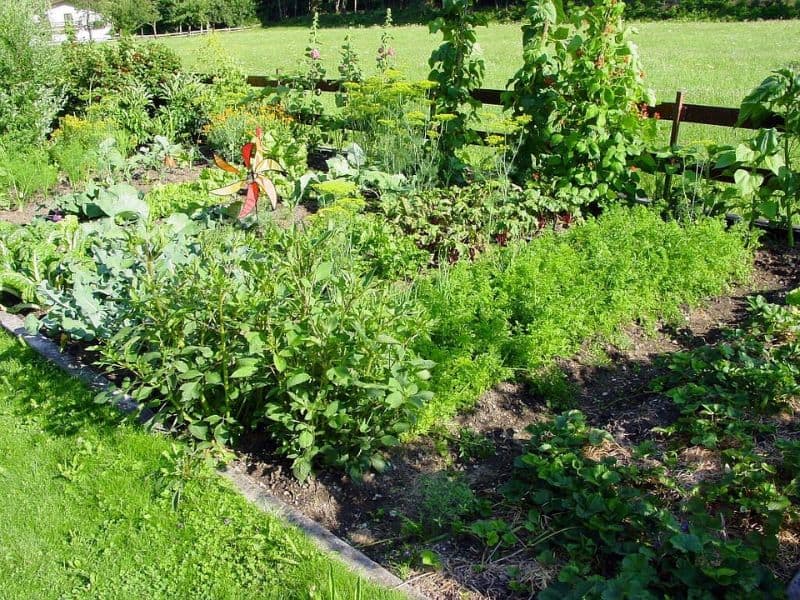 Considered as the most important step, making the right decision during this action will make a huge difference in the future. If made well, they could save you time eventually.
Here are the key elements you have to consider in planning your plot layout:
Decide what style of vegetable beds you like.

Conclude what size of beds you like.

Make sure to include space for sheds, compost bins, water butts, etc.

Consider where you'll position perennial plants, bushes, and trees.

Design your allotment layout on a paper. It helps!
Step 3: Collect Your Gardening Tools and Other Items You Need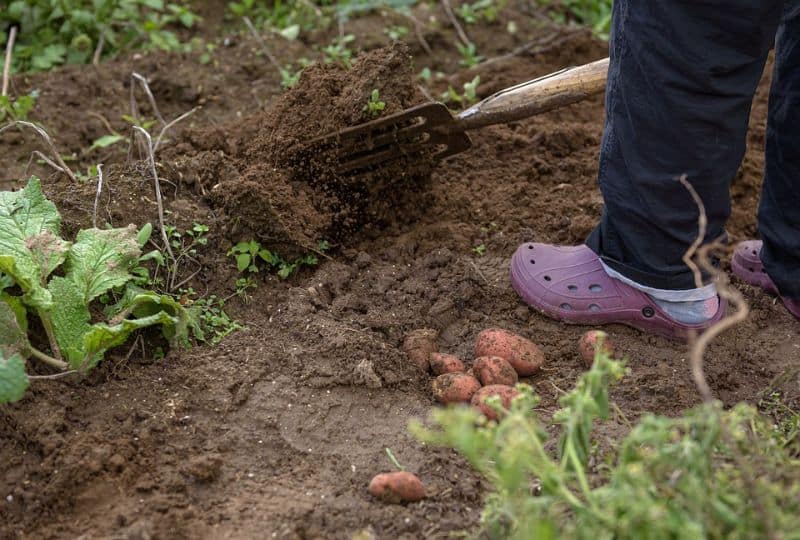 Allotment tools are indeed essentials to keeping any garden plot up-to-date and allowing you to get jobs done efficiently. With that, we have compiled the most important tools you'll be needing down below:
Digging fork

Digging spade

Sharp hoe

Garden gloves

Secateurs

Wheelbarrow (optional)
Note: Make sure to keep your tools as secure as you can.
Step 4: Get Clearing and Feed Your Soil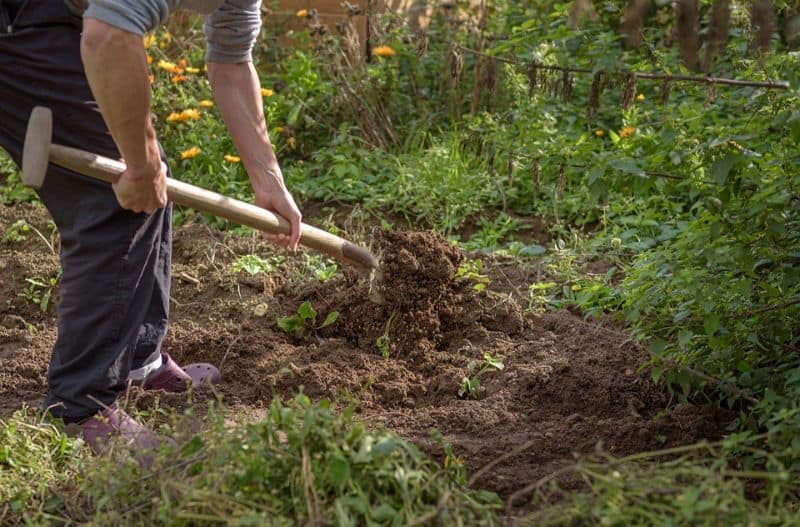 Depending on the bed style you've chosen, clearing the allotment and turning it into your layout will vary. The following guides provide more information on preparing the beds in each approach, courtesy of Veg Plotter.
Step 5: Get Growing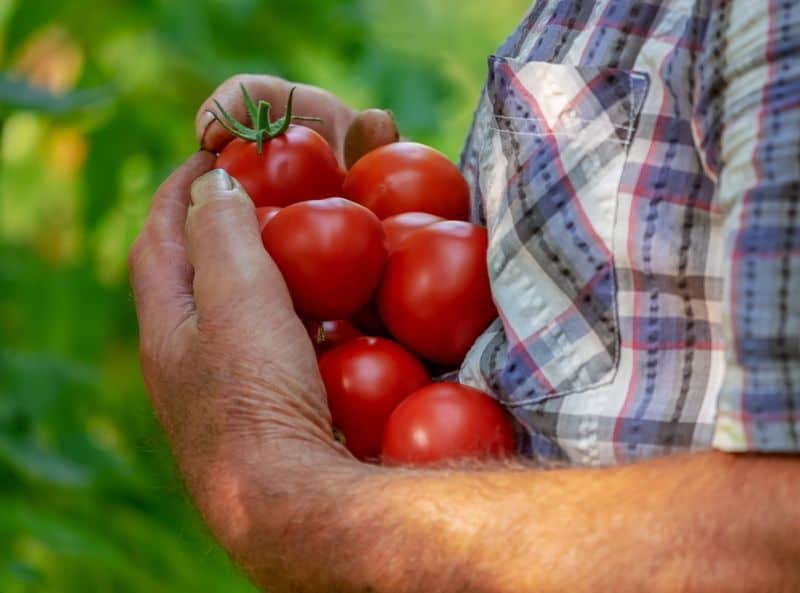 You can start growing as soon as you have cleared your first bed. And depending on the season, you can always find something to put in the ground to get you started. The more effort you can set now, the better!
Now that you've analysed the condition of your plot and have planned the layout, and did everything on the steps — you can now say hello to your new allotment!