We love to catch up with our customers to see how they're getting on with their garden buildings. So today, we spoke with a creative customer to see how he was getting on with his new BillyOh purchase!
Steve came to BillyOh with aspirations of building a comfy snug at the bottom of his garden. A place for friends and family to chill out regardless of weather or time of day.
He found exactly what he was looking for in our BillyOh Dorset Log Cabin. A high-grade product which is set to stand the test of time with our ten-year anti-rot guarantee!

One speedy delivery later, and Steve got himself acquainted with our pre-cut materials – ready to start building. It did take Steve a little longer than most to get the job done due to having to build a separate base for the unit. But a few weekends later and his new log cabin was standing tall.
'It was a lot of work but I love it. It took me and my wife three full weekends to build as there was a lot of work to do on the base.'
He decided to spare the decoration side of things for the exterior, leaving the building its natural colour for a rustic look. He did, however, run artificial turf around the base and installed fencing, a street lamp and outdoor seating to give the plot an exciting holiday feel.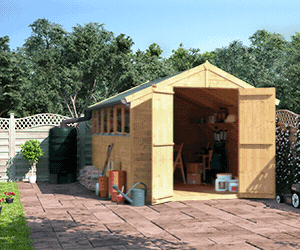 'The best thing I ever did was buy a log cabin! Once again, thanks BillyOh for a great product.'
The inside was more of the same in terms of painting and decorating, but Steve decided to furnish it fully. He hung wall decor, added a comfy sofa, and tied the room together with a lovely fluffy rug.
'I have recommended BillyOh to my friends, and two of them are going to buy a cabin next year!'
You can see the full extent of Steve's makeover below: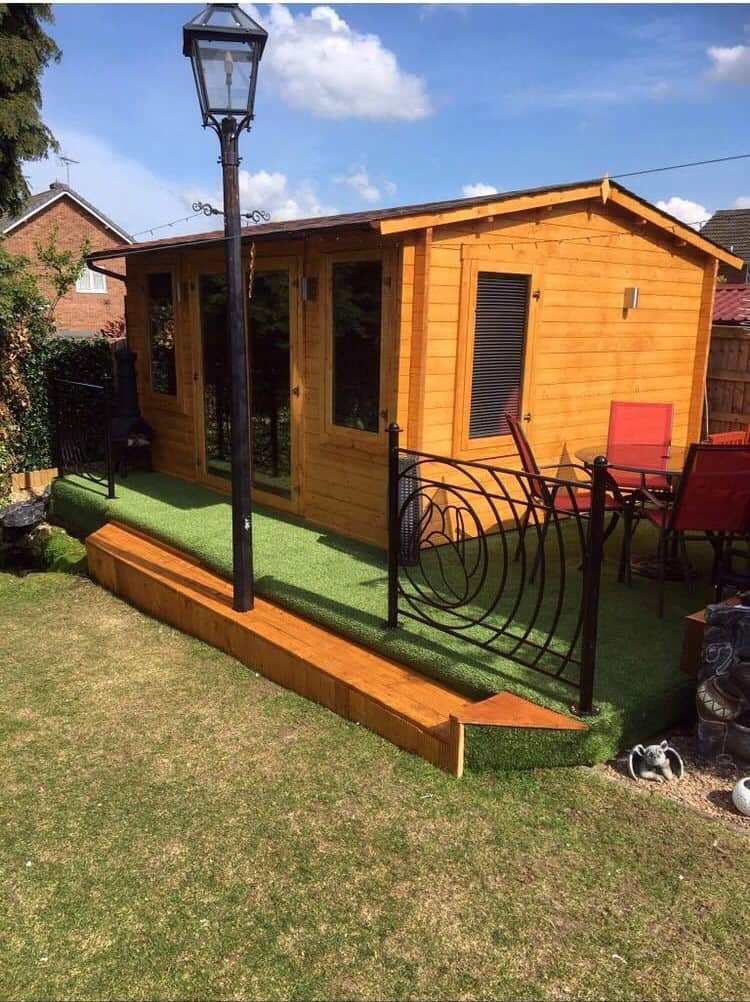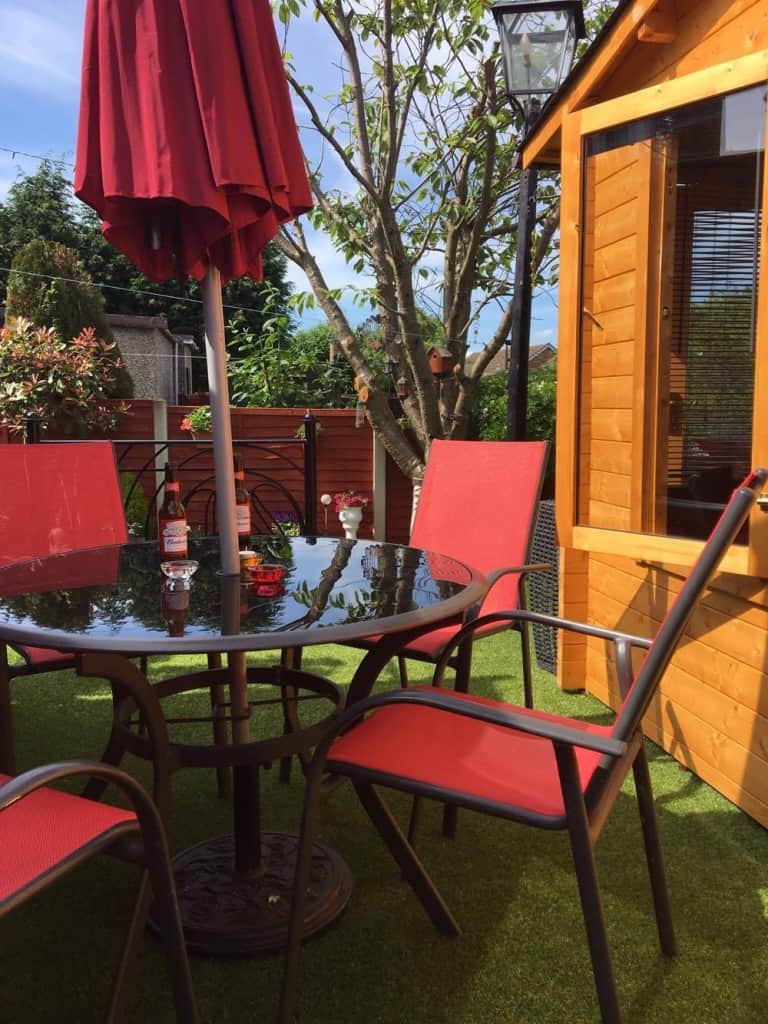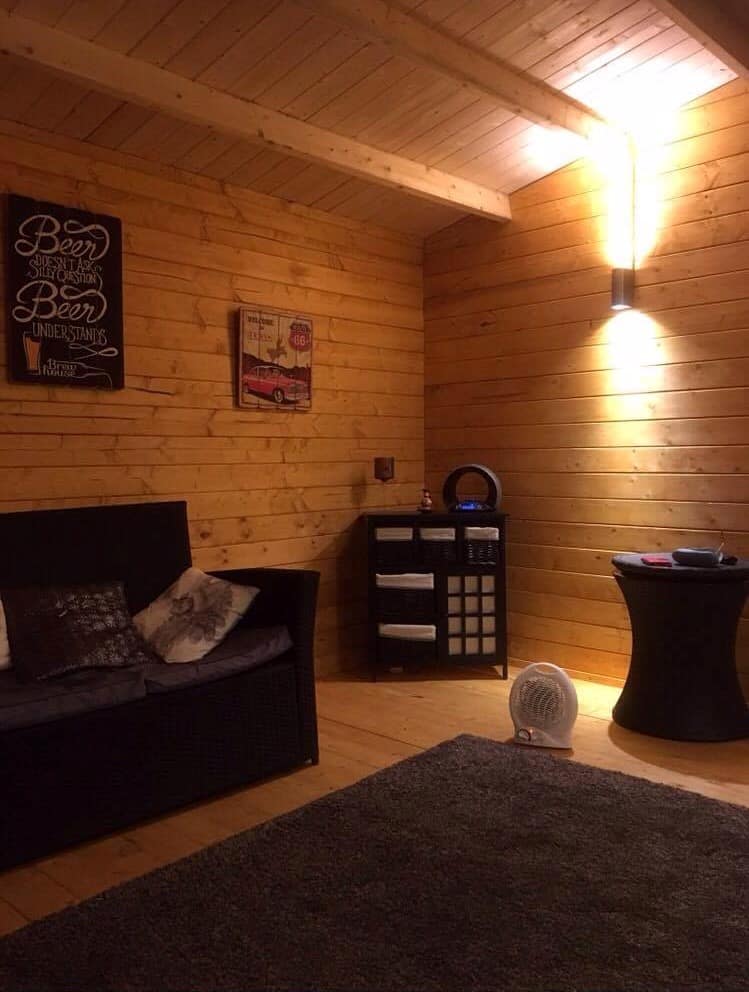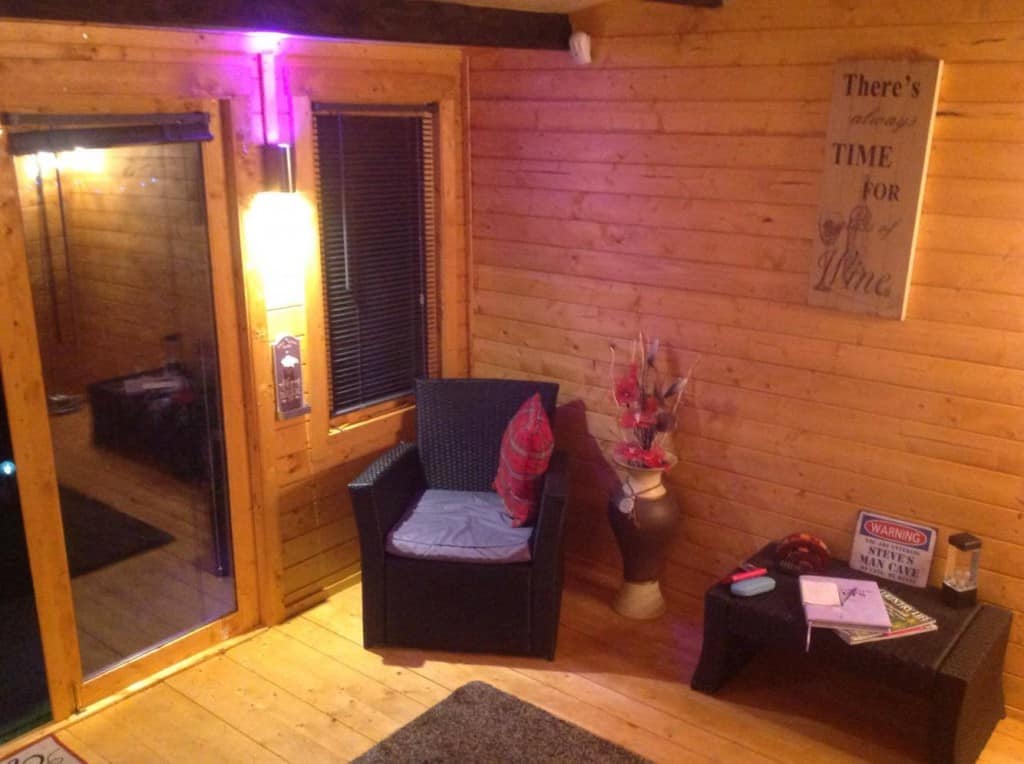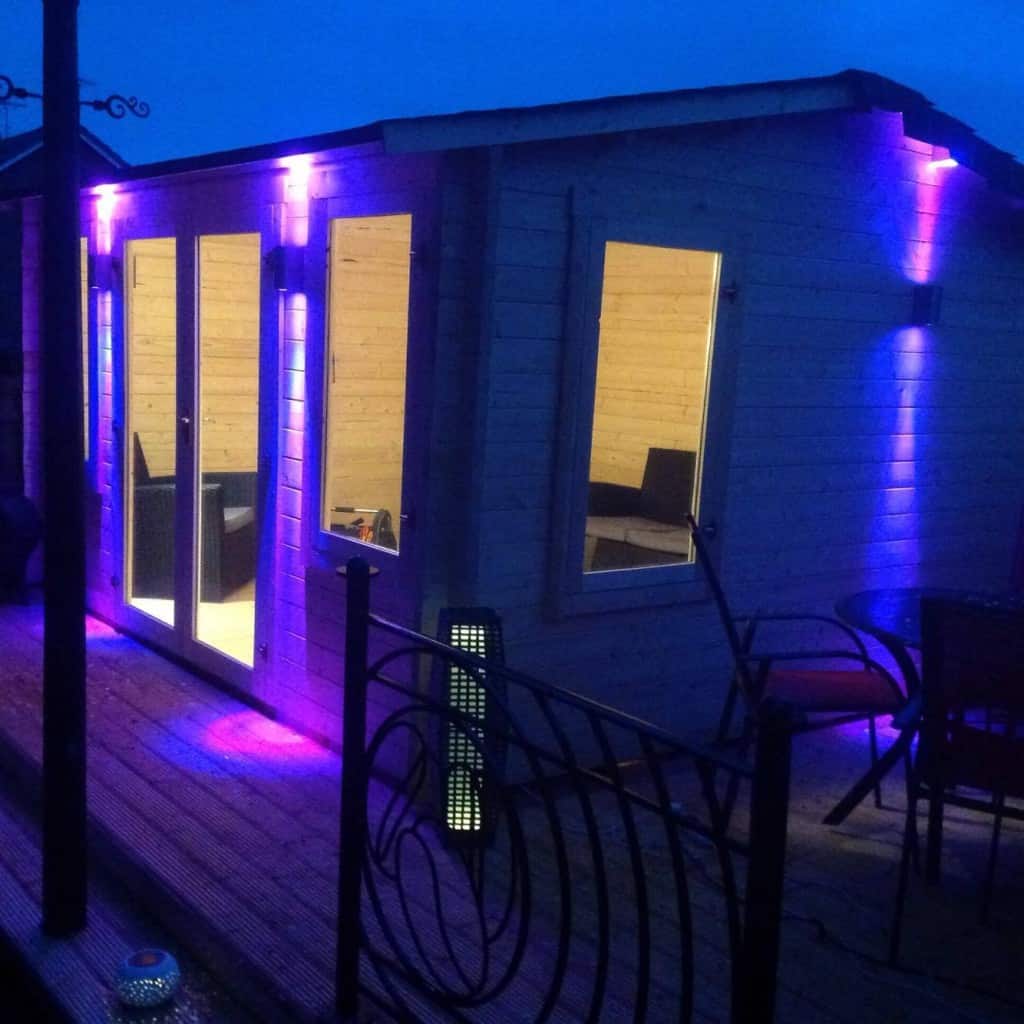 A brilliant use of the Dorset Log Cabin, and it just goes to show that sometimes you don't need flashy paint and a steady hand to make a place look inviting!

If you've got a great story about your BillyOh shed, summerhouse, or playhouse conversion – we'd love to hear it! Simply get in touch with us on social media for a chance to feature here.
Or if you want, you can check out more customer stories right here.
Shop Log Cabins