The flame war between charcoal BBQ's and gas BBQ's has raged on for years, between professional chefs and amateur cooks alike. But what exactly is the distinction between these two grills? How are they different from each other and which type of BBQ should you go for?

To assist you in deciding just that, we've compiled a helpful list, chock full of tips to ensure you end up with the perfect BBQ.
The Taste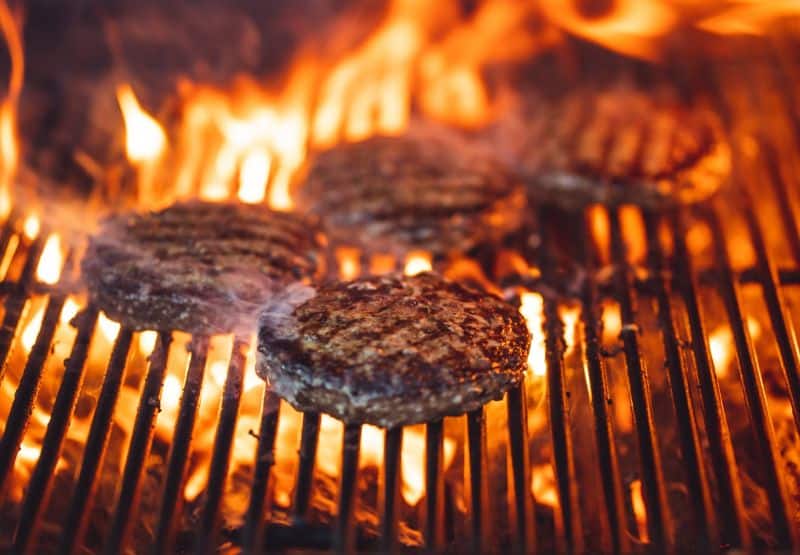 When it comes to flavour, a charcoal bbq gives off a traditional, typical, and smokier flavour that comes from wood chips. When the meat drippings reach the flame, they become vaporised, penetrating the meat.
Gas grills, on the other hand, offers a bacon-like taste. With its ceramic or metal slab feature which covers the flame, it produces more steam, giving the meat more moisture than a charcoal BBQ.
Cooking Time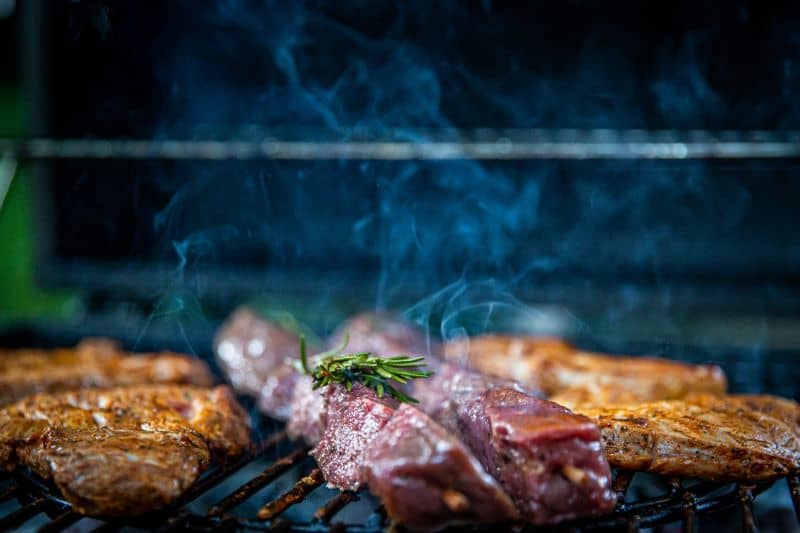 If you're hosting a BBQ party and need to prepare your grill and start the cooking process quickly, a gas grill BBQ is your best bet as it heats up quickly. In fact, just 10 minutes is enough to sufficiently warm it up.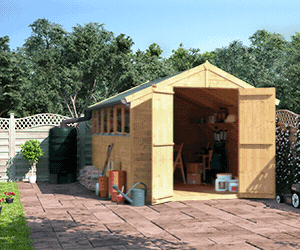 Whereas, a charcoal grill takes more time to preheat. Opting for this one, especially if you're in a hurry, may only delay your serving time. But if you have enough time to prepare, we can't find any reason as to why you shouldn't go for a charcoal barbecue, particularly if you want to impress your guests with meals full of authentic smokiness!
Temperature Control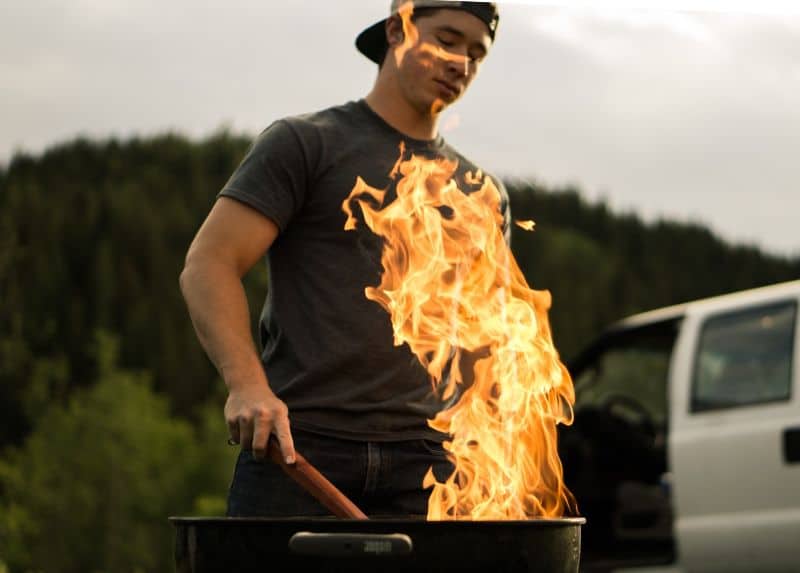 One of the perks of cooking on a gas grill is that you can control the temperature. Just like when you're cooking on your kitchen stove, you can easily monitor and decide whether to go for a lower or higher temperature. 
Plus, if a sudden burst of rain occurs in the middle of your outdoor party, you won't have to worry about the strong winds blowing away your source of flame!
Meanwhile, when cooking on a charcoal grill, make sure to monitor the temperature constantly so you won't end up burning or overcooking your guests' barbecue food of choice. As long as the flame is monitored, you're good to go!
We also advise taking advantage of an instant-read meat thermometer so you can determine the food's temperature.
Safety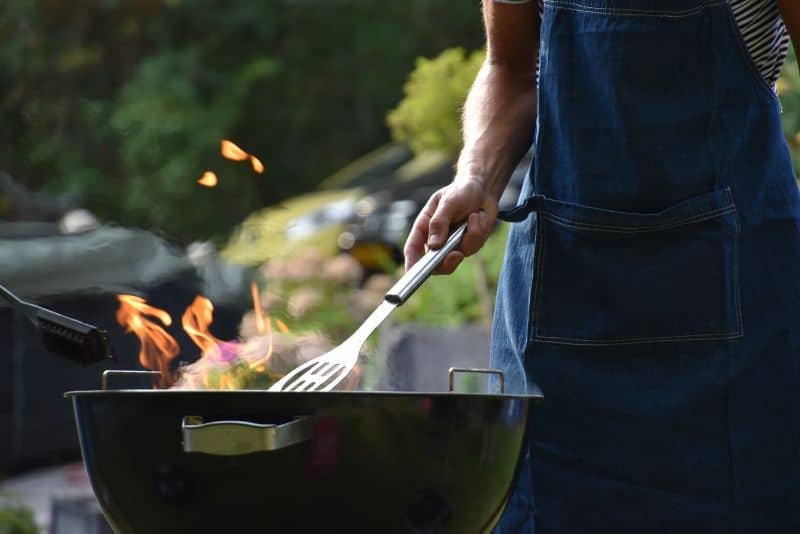 Cooking on both charcoal and gas grills can be quite a risk. Grilling on charcoal BBQ grills can ignite the charcoal when the wind blows.
While gas grills are vulnerable to the wind, keep in mind that they could explode due to a gas valve when overlooked. In addition, temperatures over 160 degrees Celsius can increase pressure inside the tank, which can lead to an explosion.
In conclusion, when both are used properly, they're safe, and there's nothing to worry about!
Cost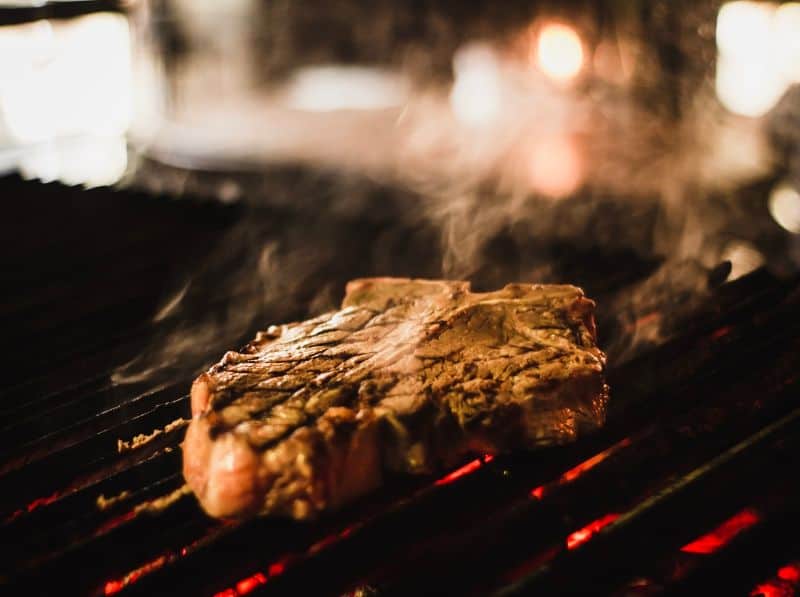 Gas BBQs are indeed way more expensive than their charcoal counterparts, courtesy of distinctive features like side burners, lighting fixtures and storage racks. But if you think about it, a gas grill is a great investment already!
Still, if you wish to save money while simultaneously opting for a rich and savoury flavour, then a charcoal grill is your best bet!
BillyOh Charcoal and Gas BBQs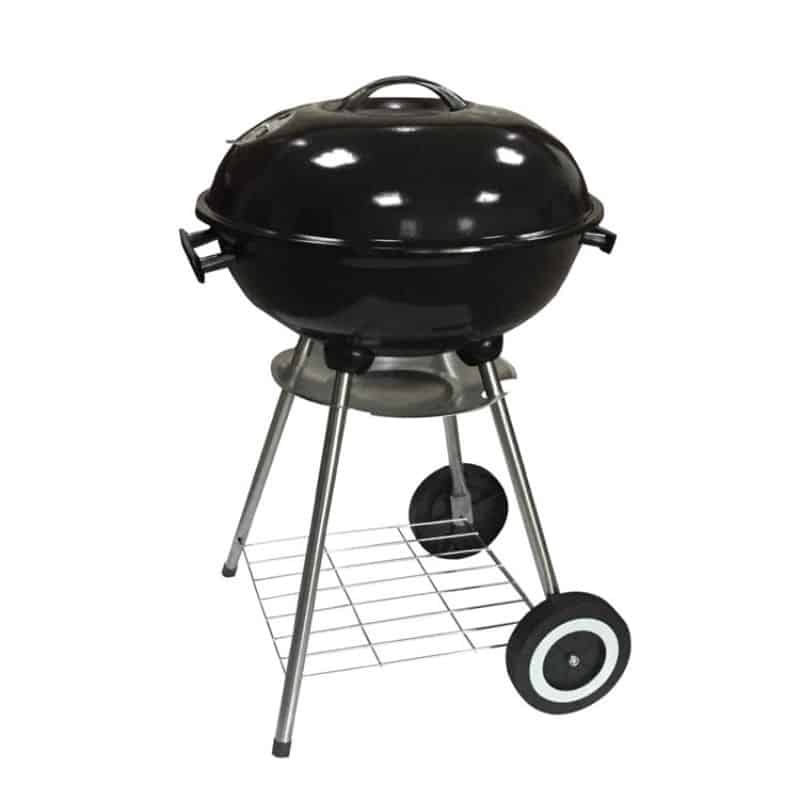 Discover a huge selection of premium quality Charcoal BBQs & Grills at great prices, here at BillyOh!
Charcoal Barbecue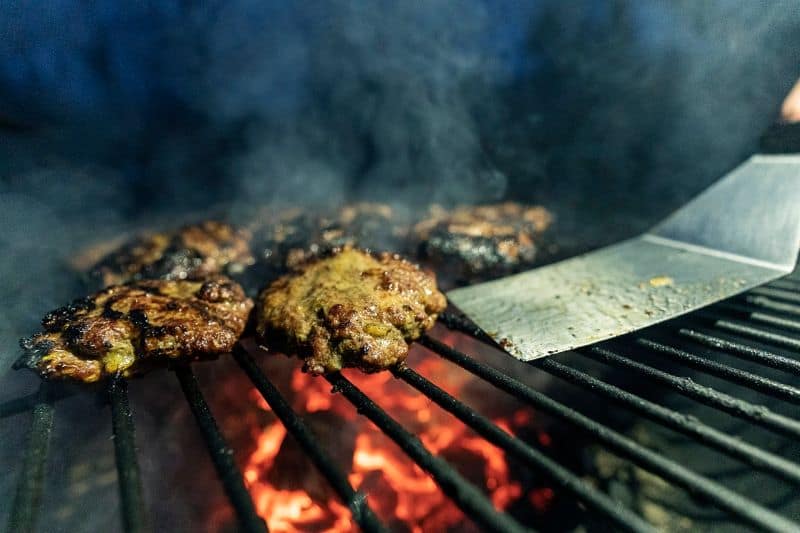 We know you're craving that good 'ol open-flame grilling. A charcoal barbecue, primarily when fuelled by lump wood and briquettes, never fails to bring out an authentic grilled flavour. 
Available in kettle barbecue, oil drum BBQ, and barrel designs, the BillyOh charcoal BBQ's marry traditional flame-grilled cooking and modern BBQ builds to bring aromatic grilled meals straight to your plate. Shop online now and get the best of a barbecue party!
Best-Selling Charcoal BBQ Grills
With quick and easy assembly, stable and movable metal frames and a powder-coated stainless steel barbecue, how can you not admire the BillyOh Charcoal BBQ grill collection? 
One of the best sellers in this collection is our Charcoal BBQ Smoker Grill. This trolley BBQ is the ideal accompaniment for any grill master. This product is a powder-coated, stainless steel kettle charcoal grill which effortlessly blends style and functionality.
The ultimate pizza party, on the other hand, is made achievable with the BillyOh Parma BBQ Pizza Oven that can easily be lit with a log fire or burning charcoal in its lower chamber. Our BBQ pizza oven is equipped with a flue damper and air vents that allow you to control the temperature for optimal baking and fish smoking results.
Product Benefits
The charcoal kettle BBQ also features an extra-strong shelf that holds up plates of meat and the necessary condiments. The drum BBQ also comes handy when holding up your drinks while you turn the meat. 
In addition to these features, the kettle charcoal barbecue sports an extra grate layer for keeping cooked food warm on top of the spacious cooking area, making it the best oil drum BBQ that BillyOh has to offer.
As for the BBQ Pizza Oven, the model's superb pizza stone also comes together with a chrome-plated cooking grill, an easy-to-control temperature gauge and a storage shelf. Other benefits include:
Robust steel and stainless steel construction.

Pizza stone, chrome-plated cooking grill, temperature gauge and storage shelf.

The black high-temperature paint finish.
Gas Barbecue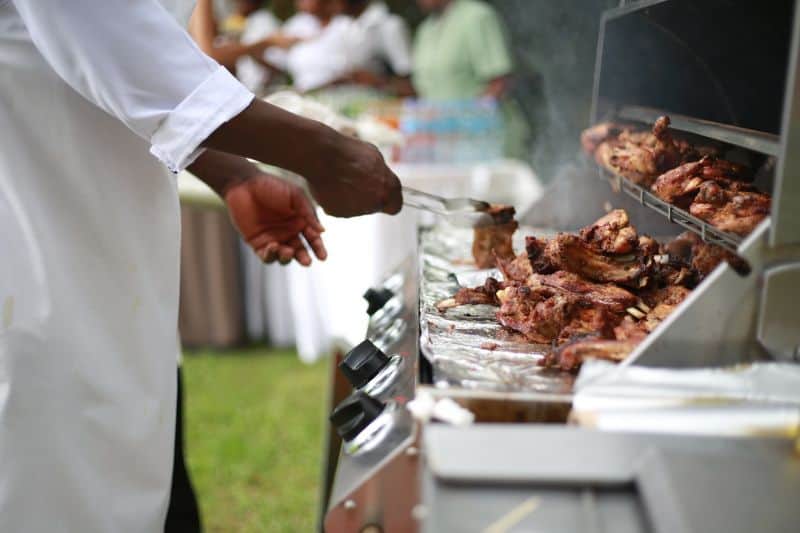 This type of BBQ features burners that heat up the same way as charcoal grills, but can be regulated the same way as a cooker. Plus, it's easier to cook food more evenly, with less risk of burning. It's like you're cooking in the kitchen, but you're outdoors!
Gas barbecues have four to six-burner options. Here at BillyOh, we believe that the more burners you have, the better! We both offer 4-burners and 6-burners which come with a PVC cover to keep your barbecue shielded from any weather throughout the year, as well as a hose and regulator.
Best-Selling Gas BBQ Grills
The BillyOh Georgia Gas BBQ 4 Burner Grill features four burners, letting you adjust the temperature of each burner individually. This is an excellent pick if you want to cook different foods at the same time, as you'll have complete control of cooking all sorts of foods at different temperatures.
Meanwhile, the BillyOh Georgia Gas BBQ 6 Burner Grill can make cooking multiple chunks of hefty meat possible. This can be your valuable barbecue party essential which ensures all your guests are satisfied. 
Product Features & Benefits:
Side burner, side table & warming rack – this gas BBQ is complete with a handy side burner which is perfect for preparatory pan cooking! The added convenience of this side burner also allows you to make everything for your feast in one place!

Temperature gauge – the built-in thermometer on the heavy-duty hood will enable you to take the guesswork out of cooking. Accurately displaying the cooking temperature, the built-in thermometer is ideal for getting the best cooking results.

Propane & Butane gas compatible – this BBQ can be used with both Propane and Butane gas. Therefore meaning if it's cold, you can use propane for cooking your food, or if it is warm, switch to Butane for a cheaper alternative that is more efficient in the summer season.

Easy assembly – This outdoor barbecue with lots of storage space is designed to be easy to assemble and use.
Ideal for outdoors, and easy and quick to assemble, there's no reason why you shouldn't try our gas BBQ grills. Prepare your back garden with our premium 4-burner and 6-burner gas BBQ and cook up a storm during the warm summer months—throughout the year!
Your BBQ Checklist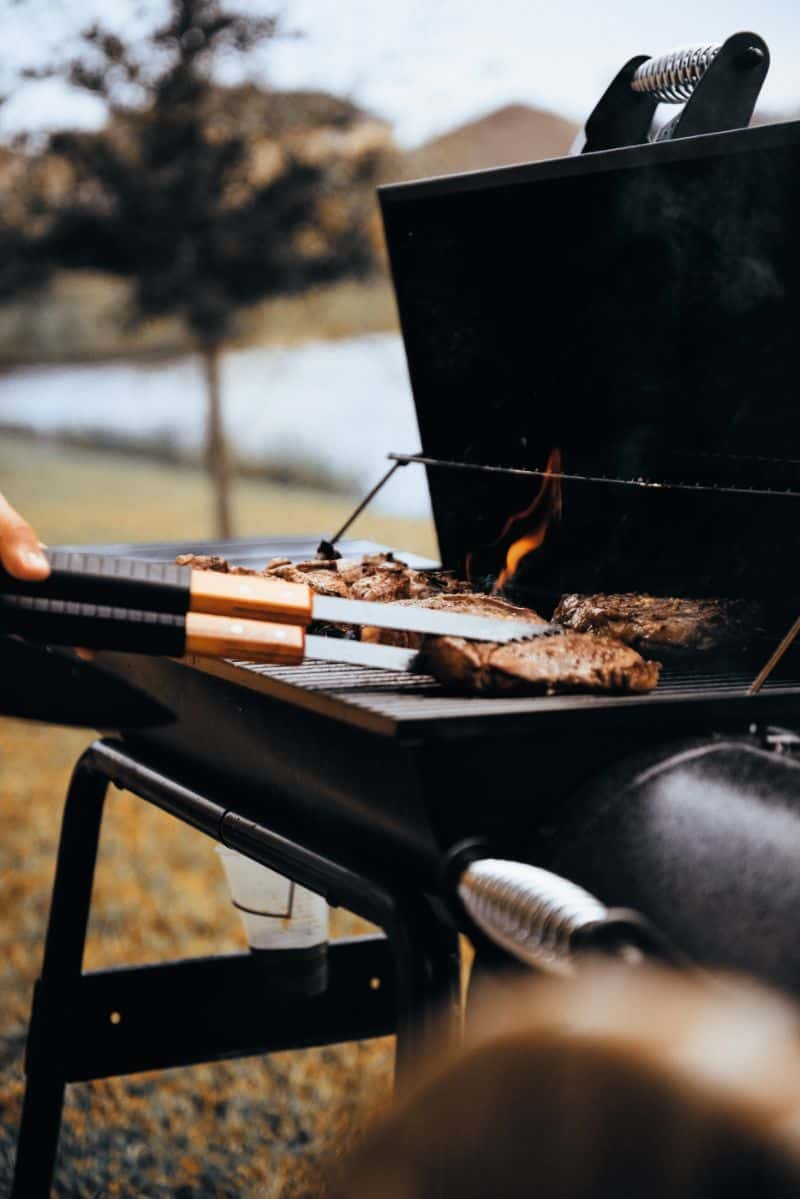 A successful BBQ party requires proper planning and careful groundwork — preparing your BBQ tools, accessories and other equipment being one of the key steps.
Whether you're grilling for yourself or the whole family, these tools and accessories are essential as they will help you tame the flame.  
Need a BBQ for yourself? Click the button below and browse our amazing range!
Shop BBQs