There is nothing more memorable than gathering your friends and family outside to enjoy a cocktail or two, and savour some tasty barbecue recipes. But with the little ones in tow, you should consider throwing a kid-friendly BBQ party by preparing appropriate food for them.
Make sure that your little ones are enjoying the party while adults are grilling food and sipping wine. Allow them to unwind as they will go back to school soon when the warm season ends. Just get your BBQ, charcoal grill, or BBQ smoker out – and let's get to work!
KIDS' MENU
The best thing about organising an outdoor party is that you don't have to think much about the mess. So, here are the snacks you can serve to fill the kids' little tummies!
1 . S'Mores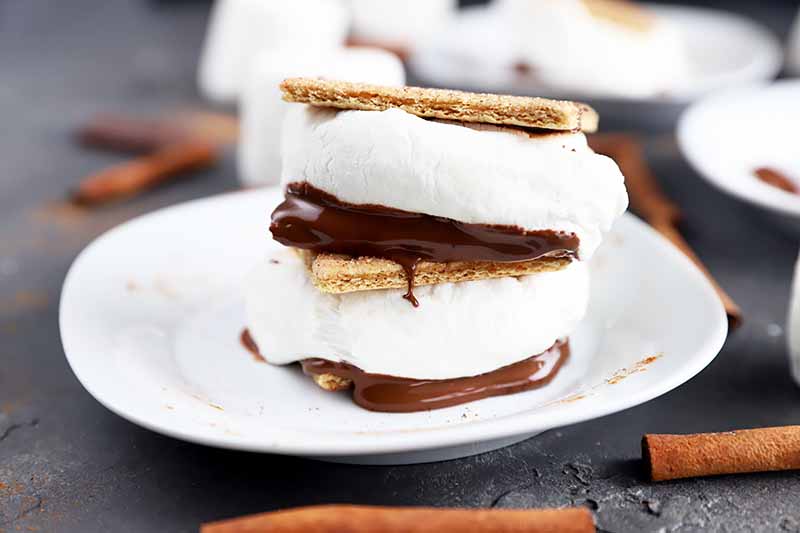 It will surely be a kid-friendly BBQ party as grilled food blend in well with the classic taste of s'mores. Prepare some bowls and fill them with chocolates, marshmallows, crackers, and a peanut butter spread.
Sundae Toppings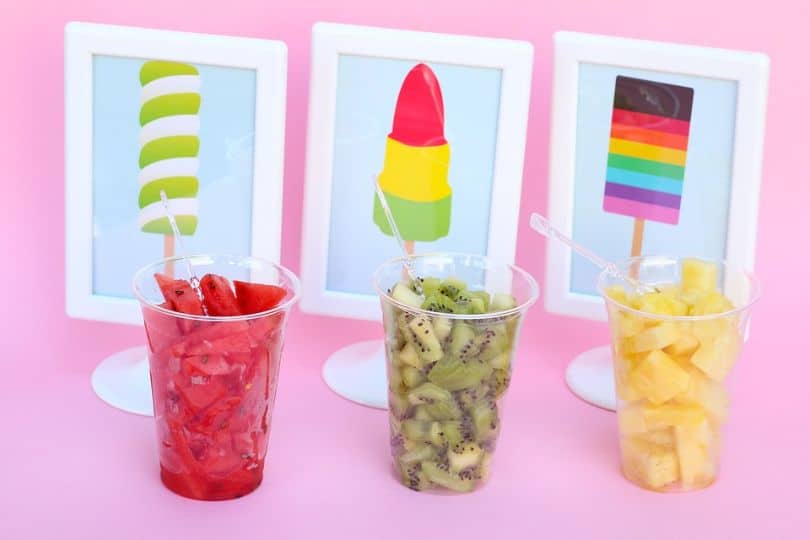 Let the kids unleash their creativity by garnishing their own ice cream with various toppings! Allot a small table for the fun toppings like chocolate sauce, colourful sprinkles, fresh fruits, chocolate chips, candies and mini marshmallows.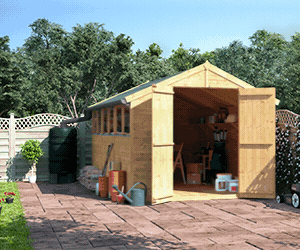 BBQ Burger
With this crowd-favourite on the grill, it will surely be a kid-friendly BBQ party. Attract the kids to consume a heavy meal with some tasty burgers! Start by getting a gas BBQ with grilling space for lots of burgers up to temperature.
You can also lay the buns, grilled patties, cheese, and toppings on a platter to let kids prepare their own burger. Finger foods like french fries and calamari can be included in the bar as well.
Since you are doing the barbecue with kids around, make sure to rid your party from some crucial grilling mistakes that most people aren't aware of.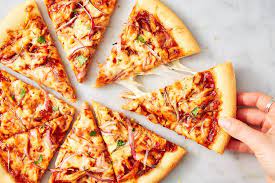 Pizza
Just because it's a BBQ doesn't mean you can't still make everybody's favourite. And with a 3-in-1 pizza oven and grill, you can cook up delicious homemade pizzas and the classics like burgers and sausages!
Colourful Fruity Drinks
Keep the kids hydrated with some colourful drinks! Put in some icy fruit cubes in their water to make it look interesting to taste.
You will be able to give them a healthy thirst-quencher as they get active with all the fun summer activities.
Fruity Popsicles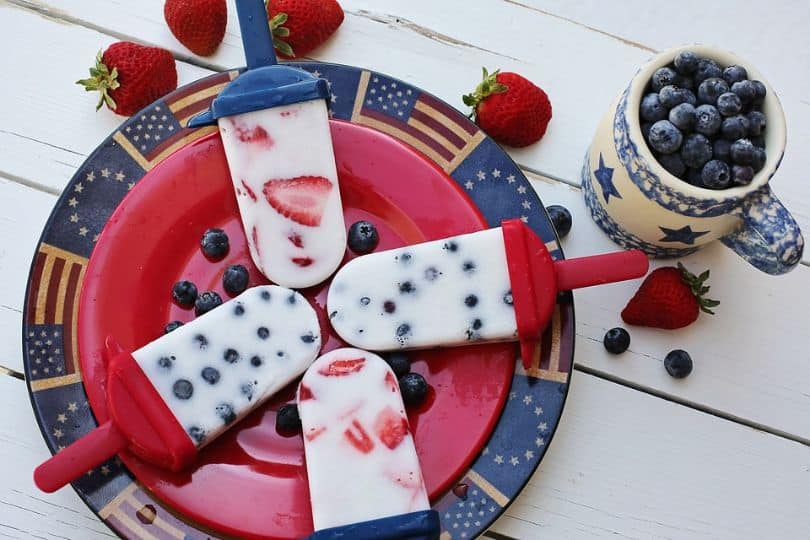 Refresh a hot summer day for the kids with some fruity popsicles for a kid-friendly BBQ party!
Under the scorching heat of the sun, give the little ones some time to cool off and enjoy colourful, frozen lollies. Choose the kids' favourite flavours, then mix them with the usual popsicle recipe.
Mac 'n' Cheese Salad
Kids will always love mac and cheese! Serve this family favourite on your barbecue party to please the little ones' tummies.
If you want the kids to have something healthy to eat, you can create a mac and cheese recipe with some carrots and broccoli.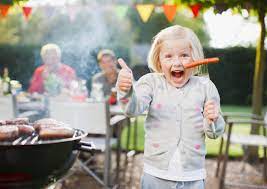 Salmon Skewer
Most of the time, it's hard to make kids eat fish. But, a delicious salmon skewer will surely entice them to delight on a fish treat!
You can also make it a taco dish and add some avocado slices, gem lettuce, fresh salsa, and coriander. Why not try smoking your salmon skewers with a BBQ smoker?
Round-up
Summer will surely be fun with a well-organised bbq party whether at your own yard or somewhere fancy. Of course, it won't be complete unless every tummy is full, including the little ones.
So make it a kid-friendly BBQ party by serving these snacks with your delectable barbecue recipes so everyone will have fun! So why not pick up a BillyOh BBQ today to get grilling?
Shop BBQs