Just picked up a BillyOh BBQ and looking to take that bad boy for a spin? Well, there's only so much that a kick-ass grill can do to create an atmosphere.
That's why we've come up with a list of 10 grill and guest-friendly hacks to take you from barbecue to barbewhew! Check them out below.
---


---
1. Start (And Finish) With A Clean Grill
We've said it before and we'll say it again – whether you have a gas BBQ or a charcoal grill, clean it regularly! Here at BillyOh we recommend two deep cleans a year (or BBQ season) as well as a quick clean before and after each use.
A clean grill will not only impress your guests, but it'll also make your life easier and cut down any risk of people getting ill!
To clean your BBQ grill: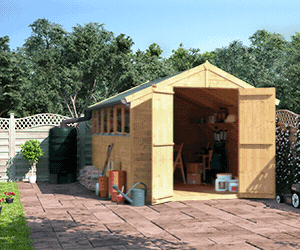 Heat it to check your gas line and burn off any food remnants
Clean the grill grates with a wire brush
Let the grill cool and remove grill grates
Soak them or put them through the dishwasher if able
Either brush or hoover out the bottom of your BBQ where food debris is
Clean burner with brush to clear holes
Use a dilute soap solution for the outside of your BBQ and replace all parts
Use a stainless steel cleaner for a stainless steel BBQ
For more, check out our guide on how to clean a BBQ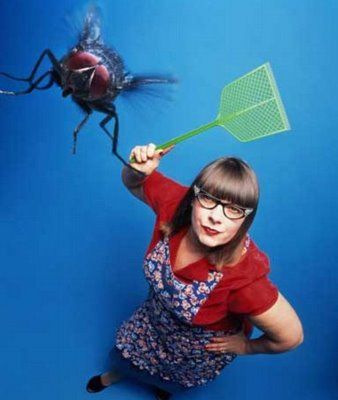 2. Bug Off!
No, not you! (Not yet, anyway).
If there's one thorn in the side of summer, and therefore your BBQ, it's bugs. Flies, mosquitos, midges, horseflies, wasps – the list goes on! Not only are they annoying, but they're also a bit gross and can even cause allergic reactions in some people.
So, aside from making sure there's an EpiPen on hand just in case, make sure to:
Set up DIY fly traps
Spray insect repellant
Light Citronella candles
Cover food when not in use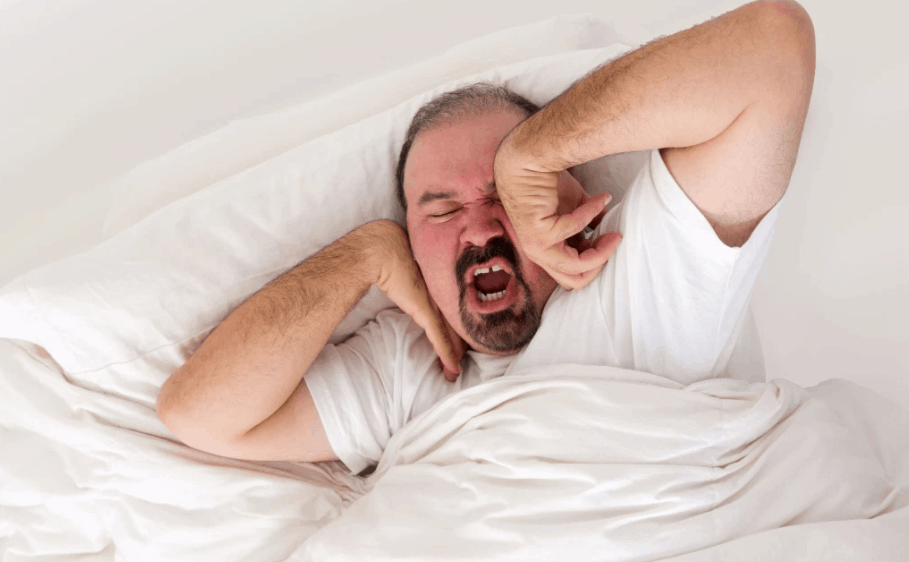 3. Get the Time Right
There's nothing worse than a slow start of people feeling like they've got to loiter around when they'd rather be at home. Be straight up with your guests when you invite them.
Is this a BBQ party for adults? For adults and kids? If it's the latter, think about starting a bit earlier – mid-afternoon around 3pm so no one's out too late. Or, if it's grown-ups only, start around 4/5pm when your friends can get a sitter and stay out later.
4. Sort a Playlist
And once you've got the time right, you need to get the vibe right. Try to split it right down the middle, no matter what your tastes. Roll out some speakers and have the music at a good ambient level. You want to be able to hear it and encourage people to talk and talk up without having to shout!
Consider playing music over loudspeakers such as reggae, West Coast jazz, country, rock or the blues.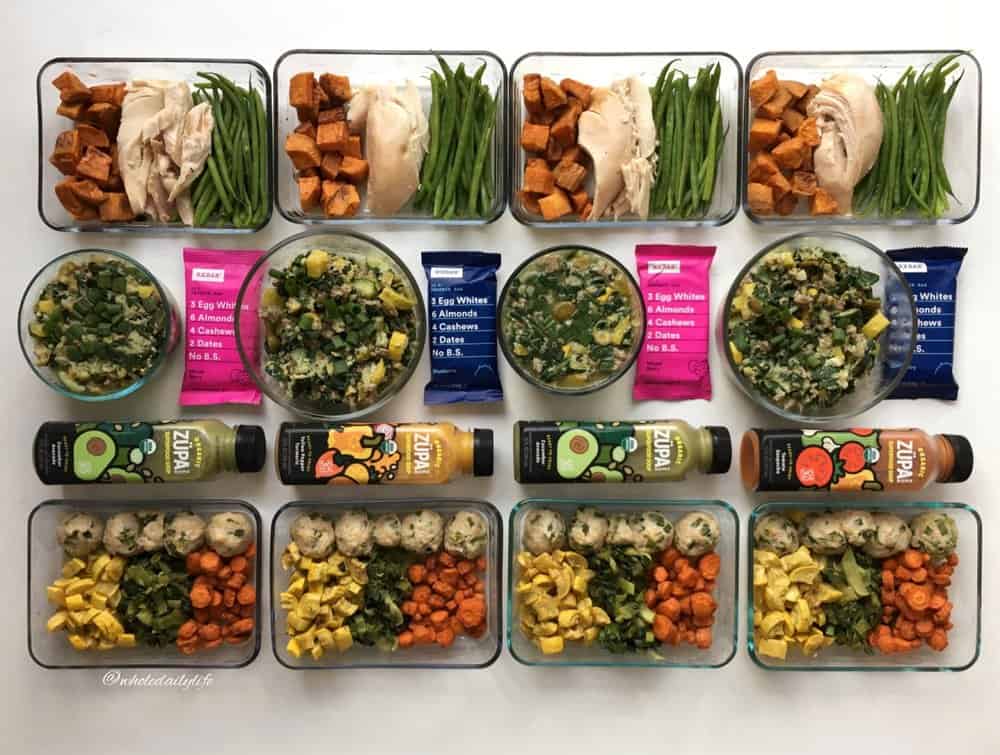 5. Prep and Batch Cook
Remember, the key to being a good host isn't all about making it easy on your guests – be kind to yourself too!
Prep things like sauces and condiments the day before and get everything on to marinade. Enlist the help of your loving family to set up, chop, dice, and mix whilst you get the grill going – make it a team effort!
You can even get some ideas for batch cooking with this list of our favourite BBQ recipes.
6. Butter For Burgers
And if you're going to make it easier on yourself – read up on some BBQ tips and hacks. You're obviously on the right track if you've found this post anyway!
Try keeping burgers moist by putting a square of butter or even an ice cube when grilling. This will help them stay juicy and you can even flavour them with cool stuff like beer infusions. Just check out the video above!
7. Grill Clean and Consistent
We've already said to clean your grill, but you also want to cook as cleanly as possible. Sure, we're not expecting Michelin Star BBQ. But that doesn't mean that every hotdog has to be burnt to a cinder either!
Make sure to:
Check your temperature  – Don't put food on until you can start with a nice sear, then reduce.
Keep your lid closed – But use it strategically to help produce smoky flavors.
Tame flareups – Has a squirty bottle of water on hand and don't let anything succumb to the flames –  you still want to be able to eat it!
Searing and caramelisation are the keys to flavour.
Avoid using lighter fluid on charcoal BBQs for a cleaner cook with no petrol taste.
---


---
8. Take a Rest
Yes, you this time! Well… and the meat.
Resting meat is key to allow the muscle fibres to relax. Plus, it means you can take stuff off the grill a little earlier as the residual heat will carry on cooking it. Imagine that you'd just been taken off a hot grill – you'd be pretty tense right?
Let meat rest and have a rest yourself while you're at it. Nobody likes a stressed-out host or not seeing you all day because you're hunched over the grill!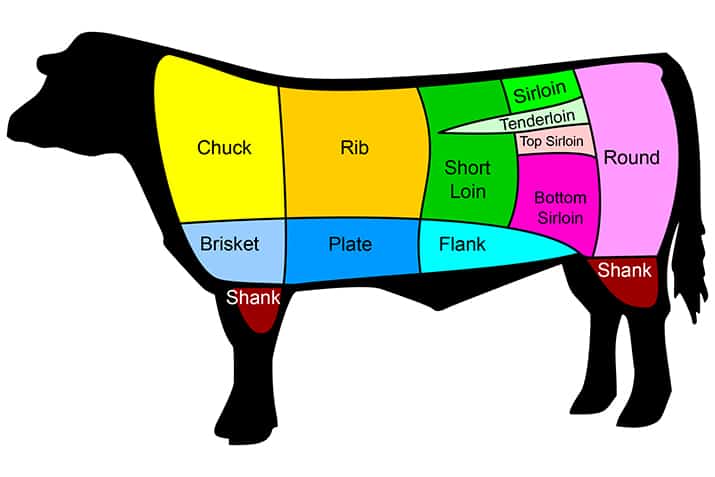 9. Go For The Cheap Cuts
Cheap doesn't have to always mean low quality. You'd be surprised at how well a cheap-as-chips alternative like, say, mackerel grills up compared to something like salmon.
For meat, think about going for some of the following cuts (your guests won't even know the difference):
Chuck Steak – Cheaper than rib eye.
Ranch Steak – Cheap and lean.
Flat Iron Steak – Tender and packed with flavour, great for grilling.
Strip Steak.
Pork shoulder – Great for low and slow smoking.
Lots of underrated cuts of meat do fantastic in a BillyOh smoker as well. For example, our multi-tiered Arizona smoker keeps meat tender whilst allow you to break down fat and muscle fibres with slow-cooking. Delicious!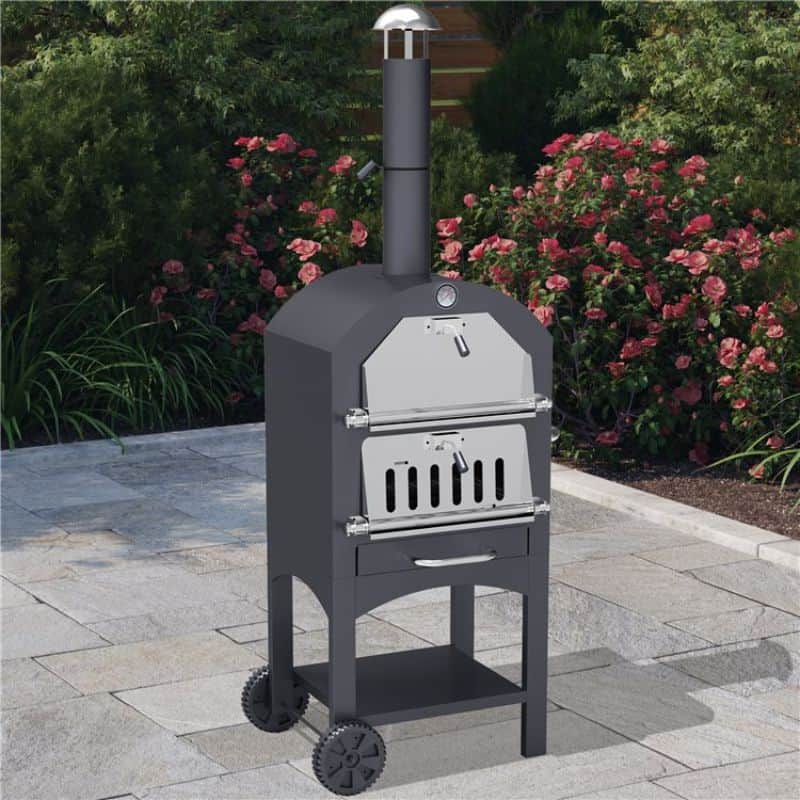 10. Get Creative With Your BBQ
Multi-tiered smokers, chuck steaks, reggae and an EpiPen? Yeah, that's starting to sound like a party!
And if you're still feeling adventurous, why not mix up your grilling game? There's no better way than to impress as a grillmaster than with some new gadgets.
So roll out the Haute BBQ with something like our BillyOh 3-in-1 pizza oven and grill. Pizzas work just as well in a barbecue setting with open flames and high temperatures and offer great opportunities to get kids involved designed their own food!
And last but not least – number 11 on our list –  smile and have a good time!
You've got it covered, and if you still have any other questions you can head over to our BBQ learning hub for the latest and best on BBQ recipes, tips, and hacks! Other than that, why not check out our range of awesome BillyOh BBQs via the button below?
Shop BBQs