When it comes to outdoor styles for your home, 2020 is bringing some exciting trends. These will not only make your garden or patio more functional but also help you create a contemporary outdoor space. Consider some of these trends and enjoy the beauty of the outdoors year-round with some modern garden furniture!
1. Colour of the Year: Classic Blue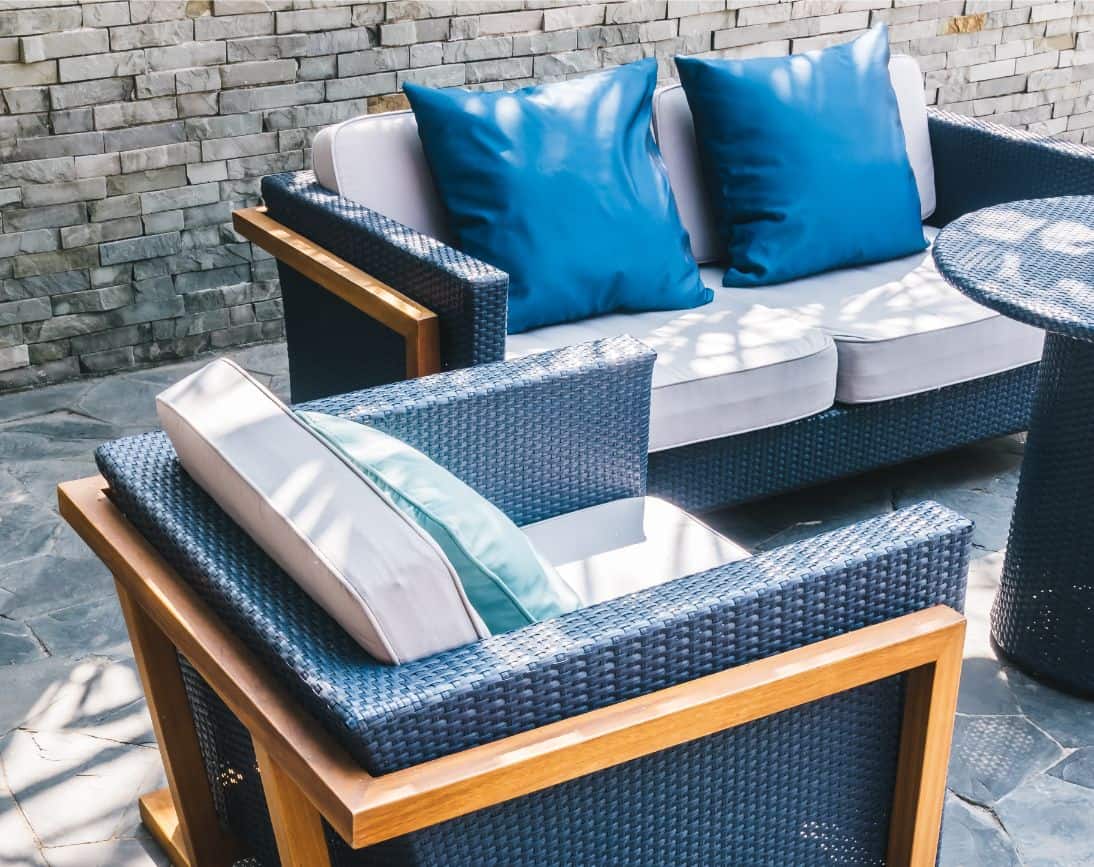 Pantone has announced that the 2020 colour of the year is classic blue. And, there's no doubt that we'll be seeing it come through in our gardens as well as our homes. Garden furniture fabrics, for example, will range from steel blue to the classic navy hues.
If you want to apply classic blue into your outdoor setting, you can combine solid hues with Aztec-inspired prints in fabrics and throws. This style will bring a contemporary look to your balcony or garden patio.
2. Indoor-Inspired Style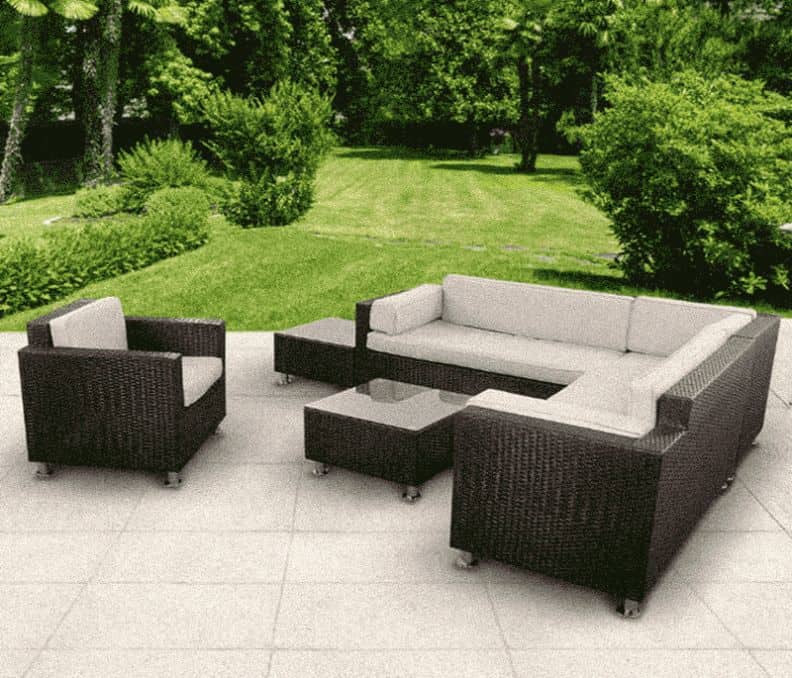 This design trend will blur the border between interior and exterior furniture styles. It aims to create a welcoming and homely vibe even in your outdoor space. New outdoor furniture collections feature pieces that reflect living room sofas and modern slab chairs.
Indoor-inspired garden furniture styles also mirror the number of pieces we usually install inside the house. You can consider a pergola and complete sofa set for this design trend to create an outdoor receiving area for your guests.
3. Contemporary Fire Pits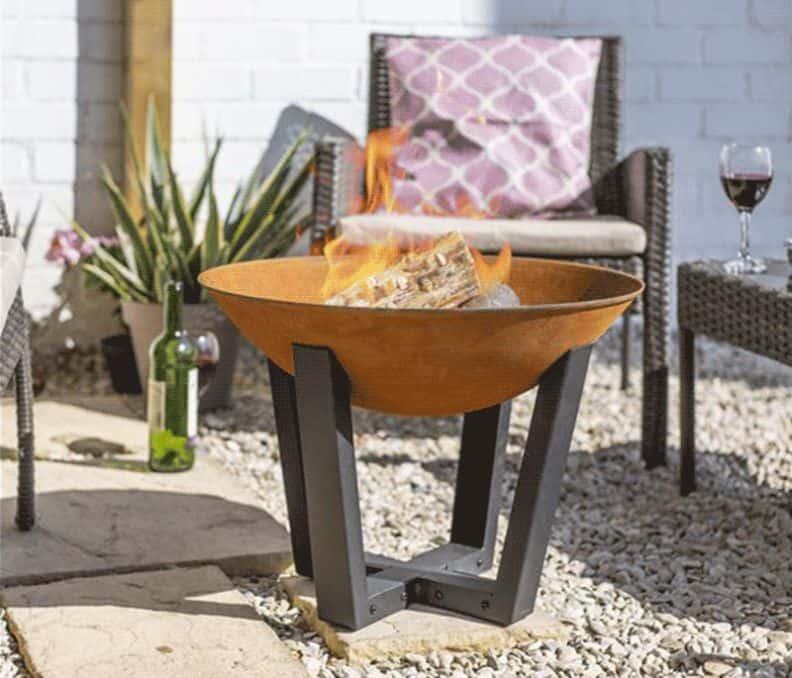 Fire pits deserve a place in your garden space or patio as they make outdoor moments cosier. This year, contemporary designs are set to be a big hit which can easily complement any stylish outdoor space.
Our range of firepit designs varies from fancy fireplaces, and to ones that double as a grill for toasting and cooking. The Icarus small fire pit is a great pick as it features a minimalist naturally-rusted cast iron bowl and contemporary steel stand.
4. Cosy outdoor dining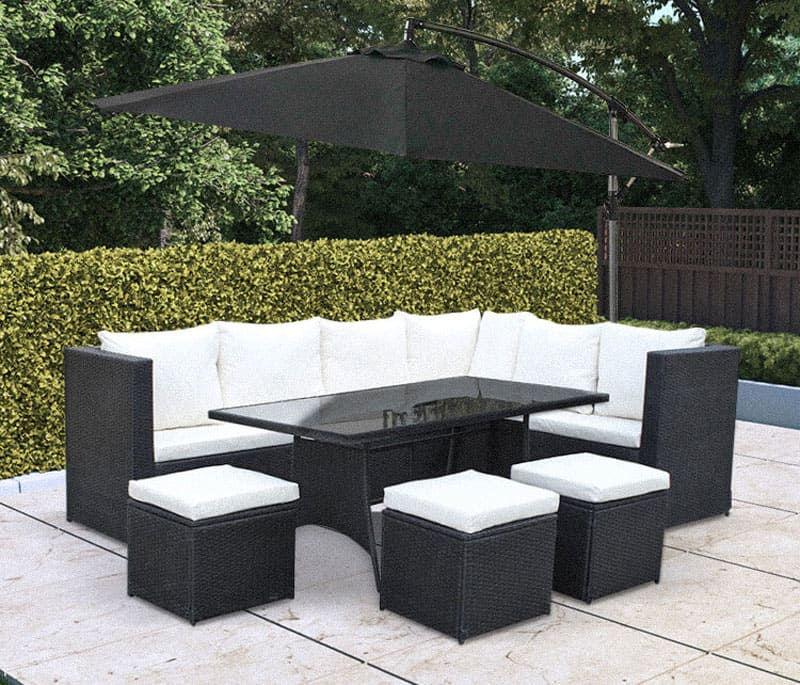 Though alfresco dining sets have been popular in previous years, people are gearing towards a more rustic, minimalist vibe. To achieve this style, you can consider a durable rattan dining set. It will add a sense of comfort and cosiness to any outdoor dining experience.
5. Garden daybeds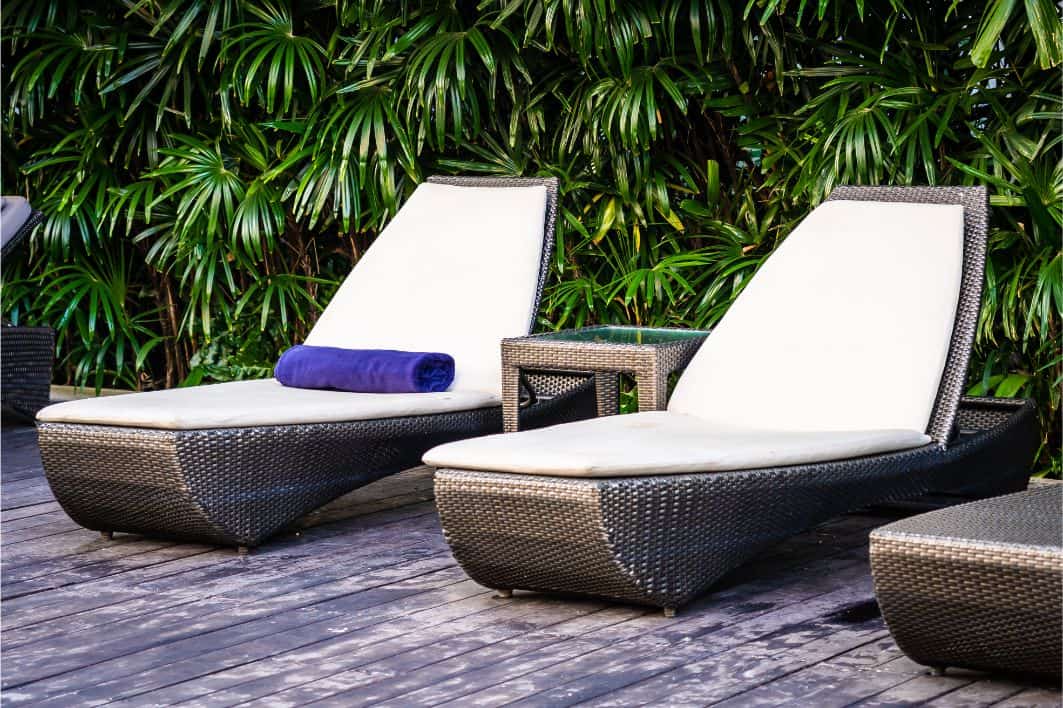 Re-defining the classic sun loungers, outdoor daybeds make an ideal piece of furniture to relax on and are set to become a popular piece of outdoor furniture this summer. Whether it's poolside or on your porch, you can spend the warm summer days — and even nights — enjoying the beauty of your outdoors with friends and family.
Experiment with various styles for your outdoor daybed, adding boho-inspired throws, pillows and a chic side table to leave your drink.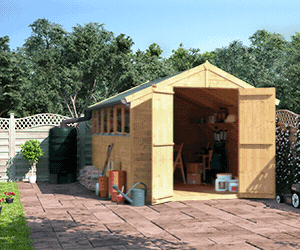 6. Outdoor accent furniture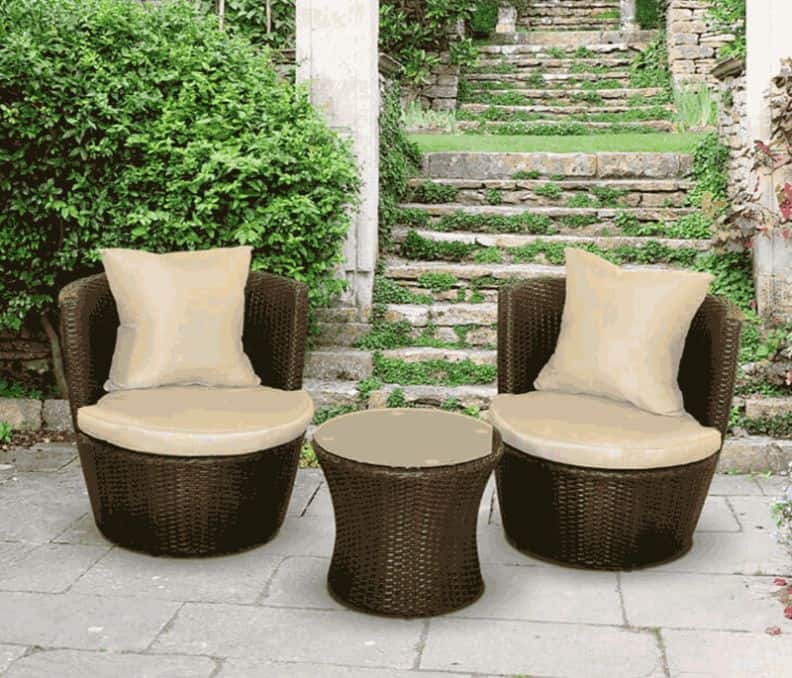 Accent chairs not only adds an element of practicality into your outdoor setup but also create a more dynamic and pleasing space. Rattan seats are a great option for a piece of accent furniture. You can accessorise them with throws and an outdoor coffee table.
7. Outdoor accessories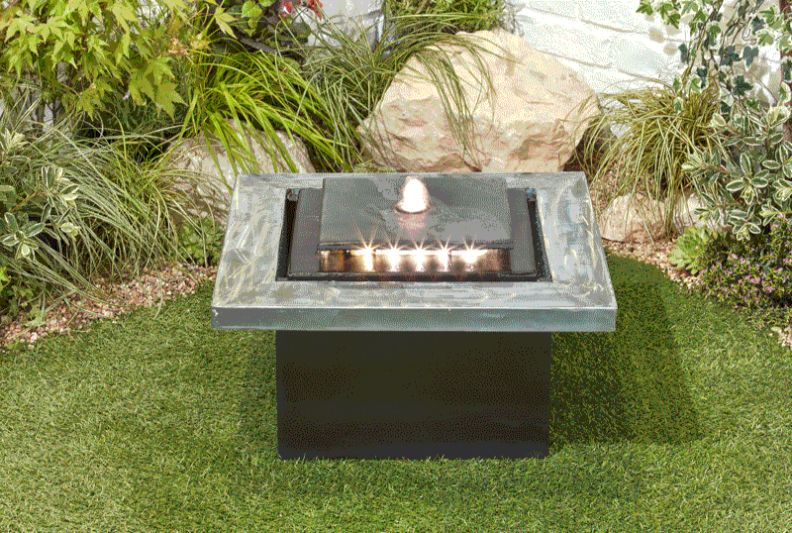 In 2020 people will begin to upgrade their traditional bench and bistro sets into more decorative and elaborate garden furniture pieces. Cushions, planters, and water features are being used to accessorise outdoor spaces.
If you want to take this trend to the never level, consider installing a garden room. It can be a summerhouse or log cabin which can double as an outdoor living area. You can decorate it with a cosy tapestry, stylish sofa, and some serene pouffes to create a comfy outdoor retreat.
Get inspired with these style guides that are predicted to prevail the new year and transform your beloved outdoor space! Make sure to check out BillyOh's wide selection of outdoor furniture too, which do not only follow modern trends but also provide incomparable comfort and quality.