Having an extended living space outdoors is a dream! 
Imagine hosting a BBQ party with your friends and family in the summertime; drinking home-made lemonade or sparkling cranberry punch while steaks and burger patties cook on the grill. 
During the wintertime, you could be sipping hot chocolate, roasting mallows, and enjoying the sound of crackling wood and embers in a fire pit, all to the backdrop of the night skyline.
A well planned out and maintained outdoor living space creates a fantastic place for you to unwind and adapt to an open wide area and, at the same time, enjoy time with your loved ones—made even better with the right outdoor accessories!
Start sprucing up your outdoor space, make it more accessible, or transform it into your own holiday retreat with these must-have outdoor accessories. Let's get started!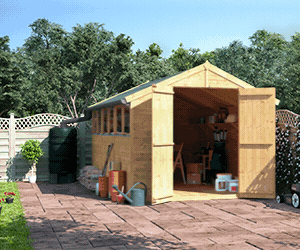 Checklist: Must-Have Outdoor Accessories
1. Rattan Garden Furniture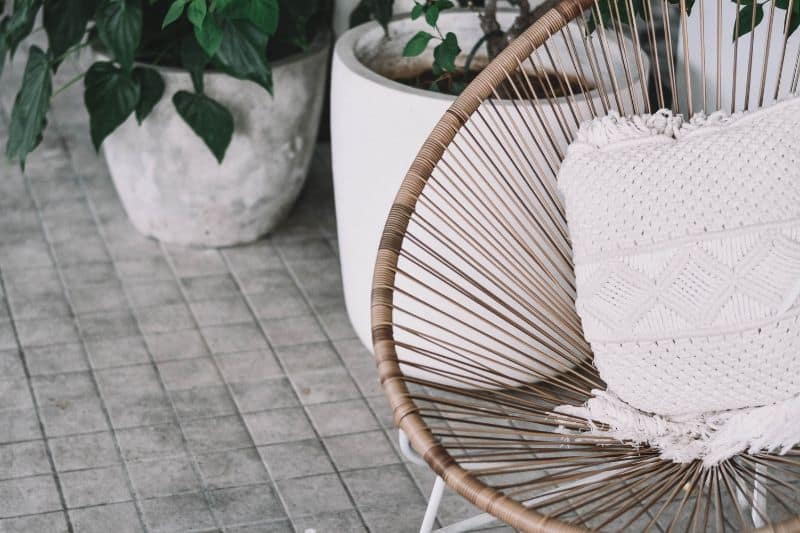 Choosing outdoor furniture takes a lot of consideration, with one of these key considerations being ensuring sure that it's weather-resistant. Other than that, it has to be stylish, versatile, and low-maintenance. Wait, are we talking about rattan garden furniture?
Not only can rattan garden furniture withstand the UK's consistently damp weather, but it's also a one-time investment and an all-purpose brand of outdoor fixture. Whether you're opting for a modern or contemporary styled living space, rattan furniture is the perfect outdoor companion!
Here at BillyOh, we're proud to offer various types of garden furniture, from dining sets and bistro sets to sofa sets and cube sets. Made from high-quality materials, we guarantee you that they are stylish, affordable, and durable options which are all worth considering. Make sure to check them out!
2. Patio Heaters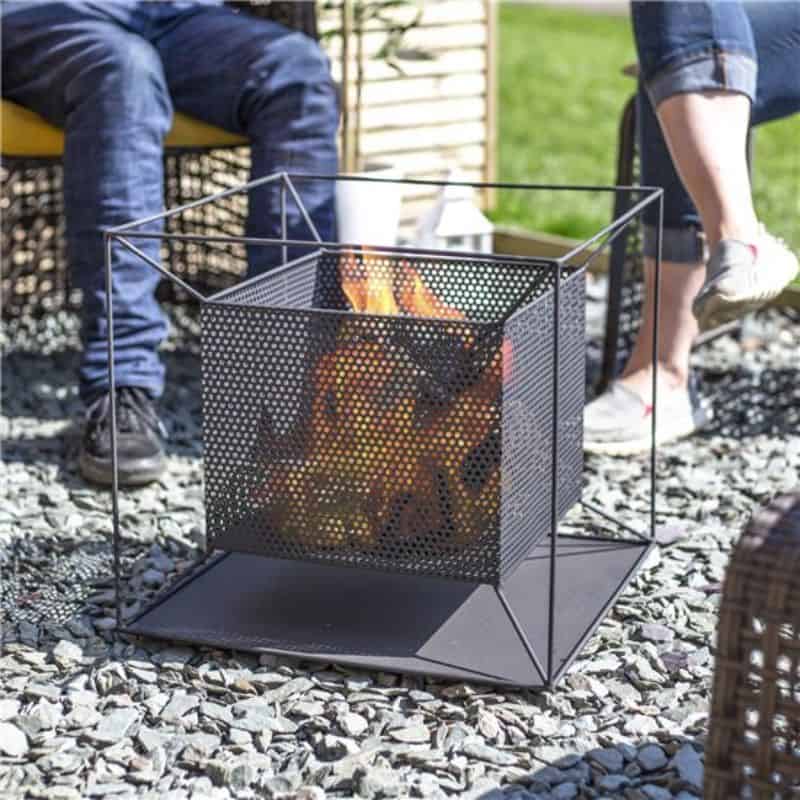 Other than fire pits, patio heaters are a perfect investment for your outdoor space, especially during the colder months. Adding one of our BillyOh fire pits or patio heaters in your area will surely warm-up the mood, including the people on board!
We offer a vast range of patio heaters that are portable and easy-to-use, which provides you with warmth during those evening barbecues or unplanned outdoor gatherings. 
3. Water Features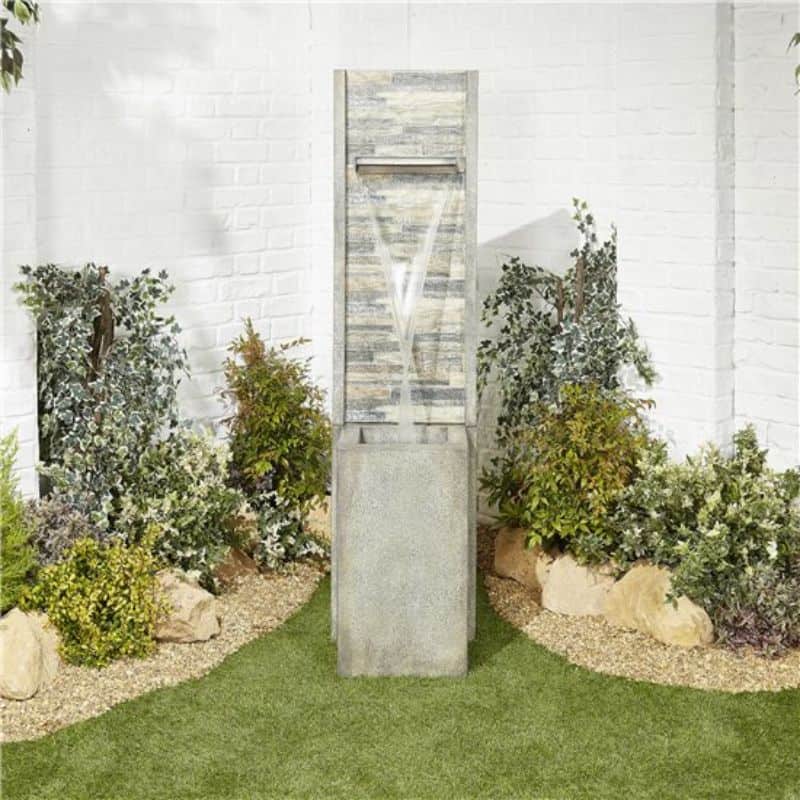 Purchasing a water feature can add a dramatic touch to your outdoor living space. Not only that, but it also can help you get in harmony with nature! Plus, it's a great garden piece and worth investing in. 
Here's why. It can transform your outdoor living space into a natural, idyllic haven and add life and movement to your garden. 
If you have unlimited garden space, a waterfall or a garden pond is perfect for you.
We like this water feature because it requires no mains water supply as it has its own reservoir and a pump, streaming out the water back and forth from the shelf. We're almost certain that you will equally love it!
4. Garden Benches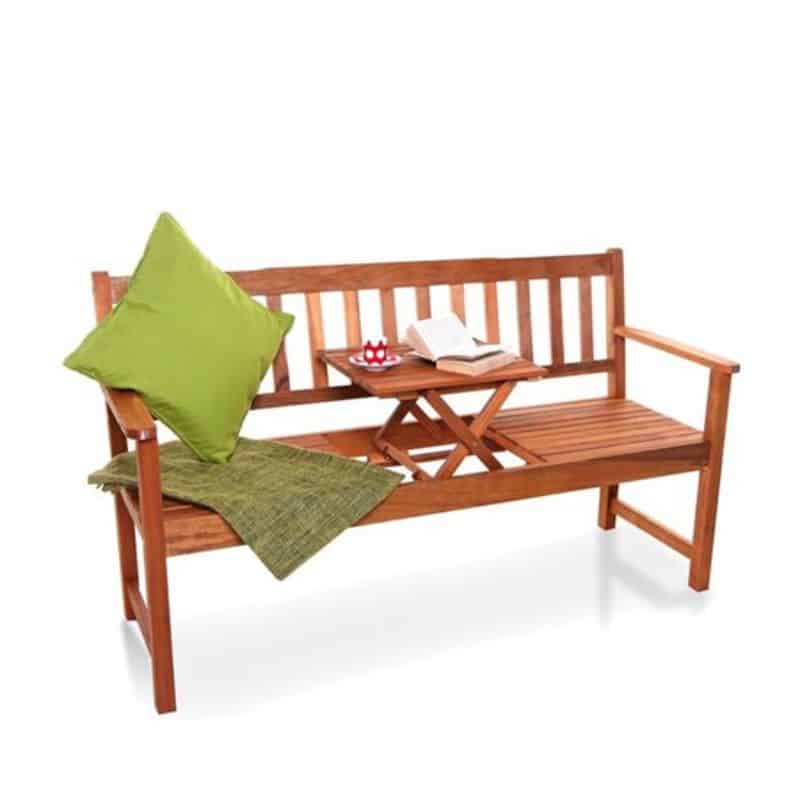 Other than having a rattan furniture set, there's no better way to soak up the refreshing outdoor views than with a garden bench. If you're looking for a piece that can be moved easily and positioned anywhere, our very own Windsor Pop Up 3 Seater Wooden Bench is your best bet!
This wooden bench is our ultimate space-saving furniture! In addition to providing you with the ideal summer spot in your garden while taking in views of your favourite plants, our Windsor bench comes with a handy table that can be easily lifted out so you can place your drinks or snacks. Alternatively, you can fold the table back to offer more space for three people to sit.
You don't have to waste your hours looking for home décor and garden decorative inspiration for your garden because we've got you covered! You can choose from garden patio furniture, including a garden bench porch, wood bench, iron benches, potting bench, and bench table.
5. Log Cabin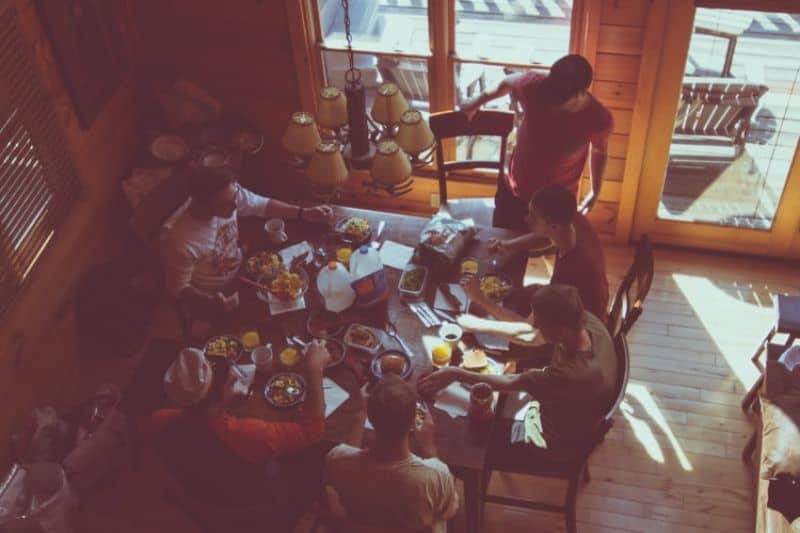 If you wish to extend your outdoor living space and stay closer to nature whilst enjoying the rustic ambience, you can't go wrong with a log cabin.
Considering that wood is a natural insulator, investing in a log cabin can offer you a comfortable place to have a cosy get-together with your friends, oblivious to the weather outside, thanks to the shelter provided by a garden building.
Whether it's summer or winter season, having a place that provides a warm and freshening vibe—apart from your outdoor living space—will add more space to entertain more guests, making your outdoor parties even more impressive and enjoyable!
If you're looking for the perfect log cabin outdoor building, our store can be your one-stop-shop.
6. Cushions and Blankets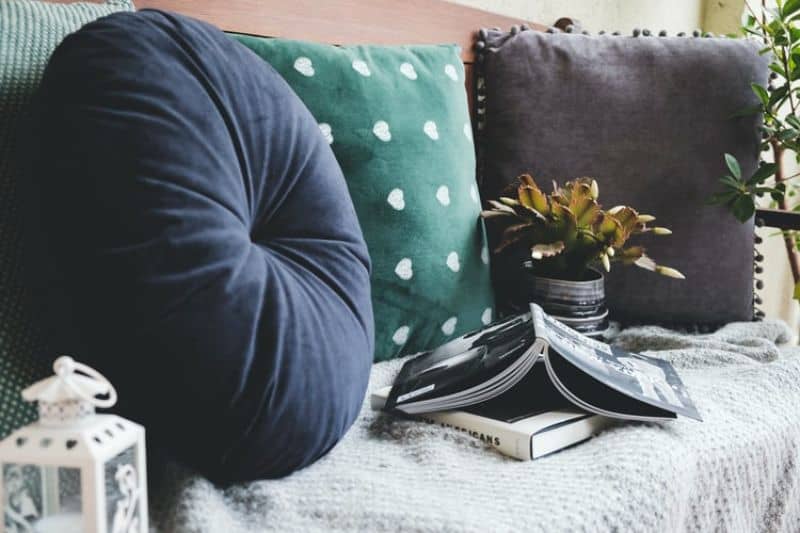 Playing with outdoor fabrics with different range of colours, patterns, and textures is another way that you can add a burst of colour and soften the overall look of your living space.
We all know how cushions can make seating a lot more comfortable, whereas having a blanket can keep us warm and cosy during the cold nights. Besides that, adding patio cushions and blankets is an excellent way to add a unique style and vibe to your garden space!
Compliment your outdoor furniture set with our most fitting and all-time favourite cushions. There's a lot of well-made cushions to choose from here at BillyOh.
We hope this guide will give you some hints and inspire you to spruce up and cultivate your outdoor living space into a go-to hangout spot, for you to relax and enjoy a good supply of vitamin D from the sunlight and the cool breeze during the night, no matter what the season.