When it comes to toys, there are few better ways to spark children's imagination than with an outdoor wooden playhouse. Here at BillyOh, we love seeing our customers' playhouses and how they have been transformed into playful and creative designs.
It was love at first sight when we saw @project_buxton's stunning playhouse. They have transformed the Peardrop playhouse into every little one's dream wendy house, as we like to call it "the pastel dreamhouse"
Using pastel colours and floral accessories, they have created the perfect place for their daughter to play. Danielle told us that the playhouse was the perfect choice for their daughter, Luna's 1st Birthday, saying 'she absolutely loves it and spends all her time playing in it".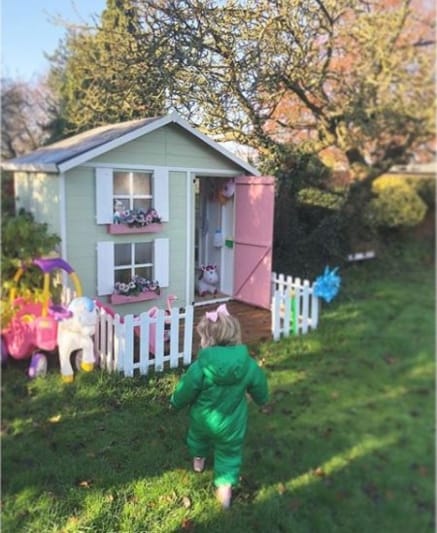 Here is what Danielle told us about Luna's Playhouse:
What made you choose the Billyoh Peardrop Extra playhouse?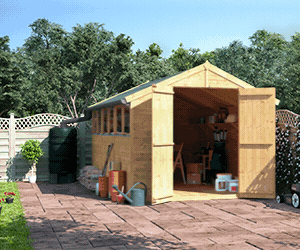 Was a good price, size and looked super cute.
How did you find the building process?
Okay, my partner is a carpenter by trade and he had a few moments.
Tell us a bit about how you decorated it?
We wanted a pretty pastel playhouse which would stand out in the garden. I love the green and pink contrast.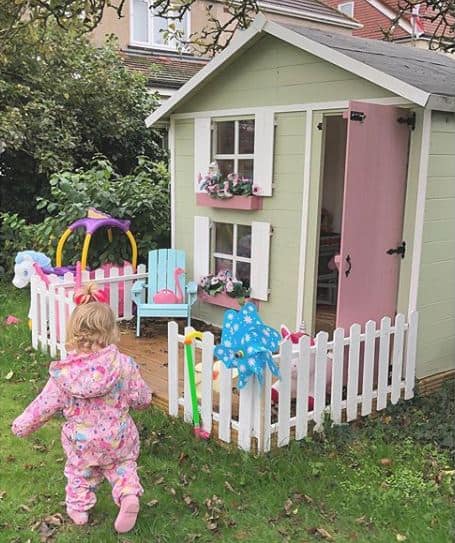 How does Luna use her playhouse?
She will sit on the decking with ice cream. Play pretend picnics outside on her blanket. Inside she plays with her kitchen, market or sits and has a little rest with her books.
What is Luna's favourite thing about her playhouse?
She loves the veranda. She'll mess about there for ages…opening and shutting the door playing peek a boo!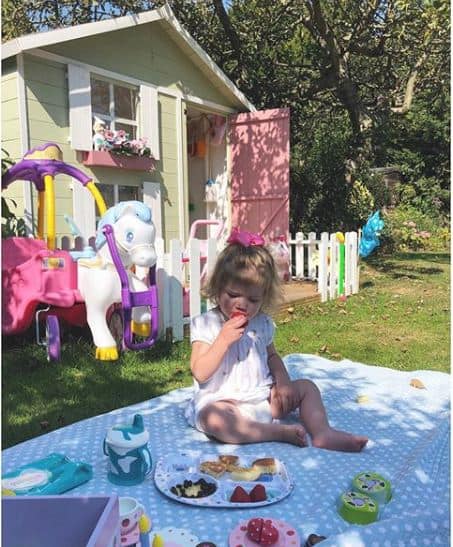 How was your experience with BillyOh?
Yes, all good, easy delivery, everything was there. Had no issues.
We are so happy with the overall result and have used it so much already.
Customer Credit: @project_buxton