Spending time with friends and family is very important and garden grilling is a wonderful way of doing it like Mark who purchased the Outback Party Portable 6 Burner BBQ.
"We erected it in the kitchen and carried it out to the garden."

Mark said that the BBQ is simple but sturdy in design. We guarantee to our customers the quality and stability of our products.
"You could fire a missile at it and it wouldn't move."
"I purchased the Outback 6 burner BBQ  because of your professional website"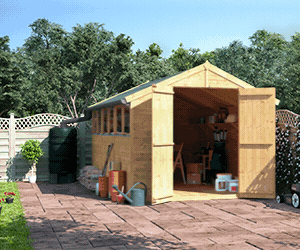 Having peace of mind in purchasing an item plays a vital role in buying a product, from the day of placing an order to the day it is delivered.

"The buying of the BBQ was simple and the delivery was ahead of time."
"Communication every step of the way."
"The construction was all so easy, my girlfriend and I had it up in less than an hour. "
"All flames ignited as expected."
"Would I recommend you? HELL YES!!!!"

Own a convenient, quick to light Outback BBQ. Check out our wide range of BBQ's with up to 6 burners. Have a blast and grill it your way.
See more Outback Party BBQ stories.