Check out these customers BillyOh Rosario Patio Sectional Sofa Set and read what they had to say about it! We regularly update our products with the latest customer media, click on an image below to see the full story and all the images!
                                                                                                                                                                                                                                                                                                     September 2017

Howard shares his story on how they decided to purchase the BillyOh Rosario Patio Sectional Sofa Set and their customer experience.
"The set from yourselves fitted the space perfectly and was considerably more economical and we would say better value."
"It suits the need perfectly and has already had more use in the few weeks we have owned it than the table and chairs all summer.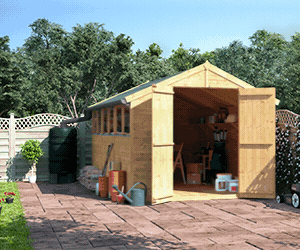 See more Rattan garden furniture.
Take a look at our ultimate Rattan Furniture guide!